If you have lived at least 20 years, the chances are–you've heard the Storm or Typhoon Jolina four times.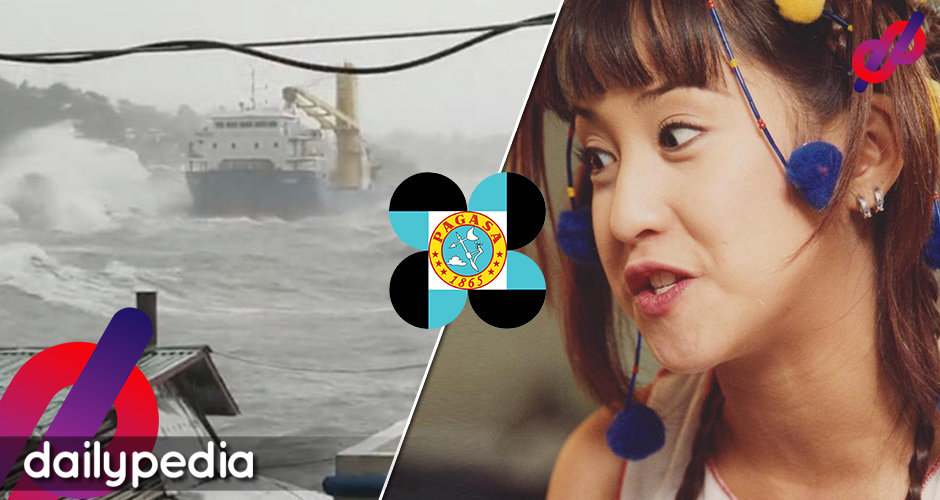 There is a reason why the country's weather bureau, Philippine Atmospheric, Geophysical and Astronomical Services Administration (PAGASA), kept on using particular storm names, and it is not because they sound too good to the ears.
For example, storms were named after Jolina five times.
In 2001, it bore the name Jolina for a tropical depression. In 2005, a typhoon, internationally known as Nabi, PAGASA gave the same name. Four years later, international storm Goni got designated by the state weather bureau with the name Jolina, again. In 2013, Severe Tropical Storm Jebi carried the name the fourth time, when it entered the Philippine Area of Responsibility (PAR).
The last time a local storm carried the name was in 2017.
Four years since Jolina hammered through the PAR–the storm will bear its again this year (2021).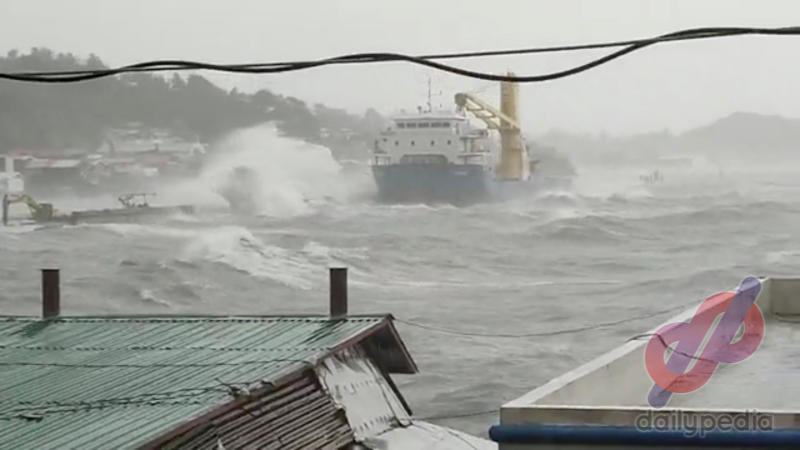 On average, at least twenty named storms enter the PAR, every year.
Since 2001, PAGASA named storms based on the four sets of names prepared through a 'name a storm' contest in 1999.
The contest asked Filipinos to identify names they want to use for the storms that would enter the country from 2001 and onwards.
Each setlist, 25 alphabetically named that is Filipino-sounding. The choice was to make the storms easy to recall for each Filipino.
For each set, PAGASA prepared an auxiliary list–to be used should the number of named storms exceeds 25.
Some of these storms caused several damages, casualties, and loss of livelihoods. Storms like Ondoy, Yolanda, or Glenda–that's why you don't hear them anymore.
PAGASA gets to retire a name from each list when the storm that carried it left so much destruction. Such is not the case for Jolina, and other familiar names that PAGASA keeps on using, every four years.
Will Jolina be destructive, this year? We hope it will not be the case—if so, she will finally get removed from PAGASA's list. But frankly speaking, we rather hope she remains gentle and non-disastrous like the Filipino pop icon's name.