Television host Kim Atienza fought for the recognition that Taiwan is its own country after former wrestler John Cena apologized for calling Taiwan a country.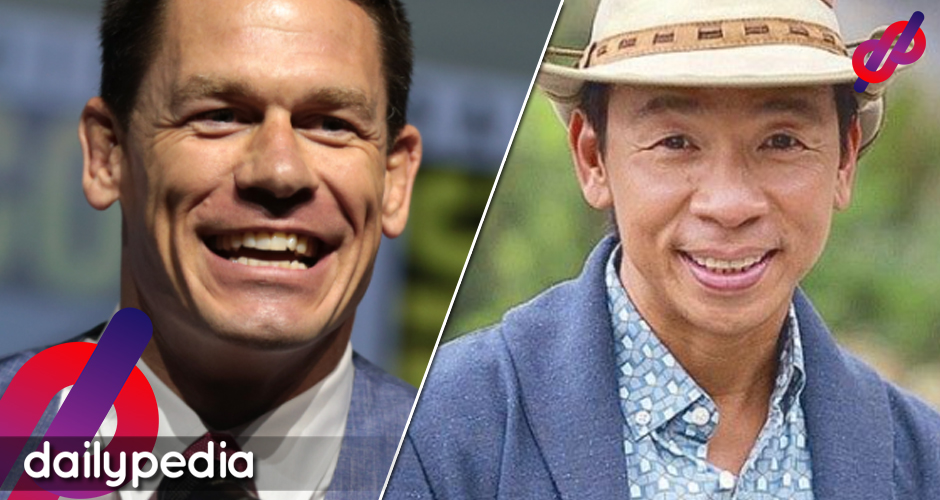 "I must say, which is very very important, that I love and respect China and Chinese people. I'm very, very sorry for my mistake. I apologize," Cena posted on Weibo after he did a "mistake" in one of his interviews during the promotional period of Fast and Furious 9.
"Everyone was asking me if I could use Chinese – [movie] staff gave me a lot of information, so there was a lot of interviews and information."
John Cena apologized in Chinese on Sina Weibo after calling Taiwan a country during an interview promoting Fast & Furious 9 pic.twitter.com/dzRKIYgEzL

— Joe Xu (@JoeXu) May 24, 2021
The video was played over 2.4 million times on the Chinese-controlled social media platform Weibo.
Atienza then took Filipinos by surprise after he commented on the news shared by The Philippine Star on May 25.
The host, whose wife is Taiwanese, repeatedly wrote: "Taiwan is a country" in a comment under the post. He also put several Taiwanese flags to emphasize his point.
He then explained later on that his wife, Felicia Hung, is from Taiwan which makes his children also half-Taiwanese.
"My wife is Taiwanese and my kids are half. They have a country and it's called Taiwan," he wrote in a tweet, explaining his response.
My wife is Taiwanese and my kids are half. They have a country and it's called Taiwan. https://t.co/xanzLGvHcb

— kim atienza (@kuyakim_atienza) May 27, 2021
Beijing believes that there is only "one China and that Taiwan is a part of it. The country still bears the official name "Republic of China."
According to the Council of Foreign Relations, "most people in Taiwan" supports its independent status from China.
"Even fewer express support for the unification of Taiwan with China. An overwhelming majority reject a 'one country, two systems' model, a sentiment that has grown as Beijing cracks down on Hong Kong's freedoms."
It also mentioned a survey showed that at least 64% of Taiwan's residents already consider themselves independent from China.
"An increasing number of Taiwanese people feel more closely tied to Taiwan than to the mainland. More than 64 percent of the island's residents regarded themselves as exclusively Taiwanese, a survey by National Chengchi University found in 2020."
Only 15 nations recognize Taiwan as a separate country from PRC.