A typical celebration in the Philippines won't be complete without a roasted pig or lechon to feast upon the table. It is considered one of the top unofficial national dishes in the country and originates from Spain.
Eating it too frequently will cause a lot of health problems, but its taste is undeniably delicious.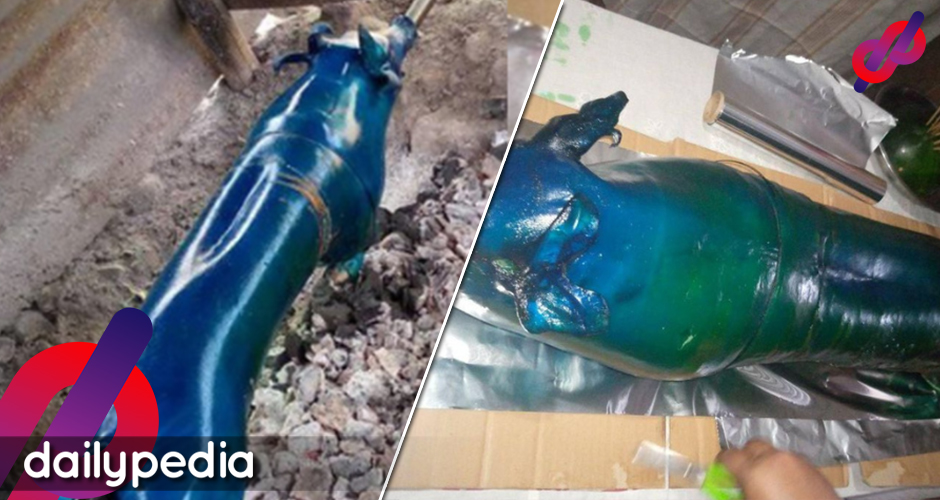 When prepared, a lechon is brown. However, a new variety was recently introduced in Zamboanga Sibugay.
Photographs of a blue lechon are going viral on social media due to its peculiarity. 
People have never seen anything like it and most are amused by it.
Maidalyn Dingle went on a facebook group to look for potential buyers interested in buying a lechon that is colored blue. 
Many said the photo was manipulated so she shared a video of a lechon being cooked in a spit.
Maidalyn offers free delivery for anyone located in Ipil. A typical order of lechon goes for Php5500.
Another netizen, Knights Toubitz, shared photographs of other lechon varieties. Some have stripes and another one is pure black.
According to a customer in General Santos City, the all-black lechon tastes the same as the brown one.
There is no explanation provided on why the roasted pigs come in different colors. It could simply be a great marketing technique.