The third dose of Chinese COVID-19 vaccines, which allegedly have low efficacy, will reportedly be rolled out in China by Beijing officials.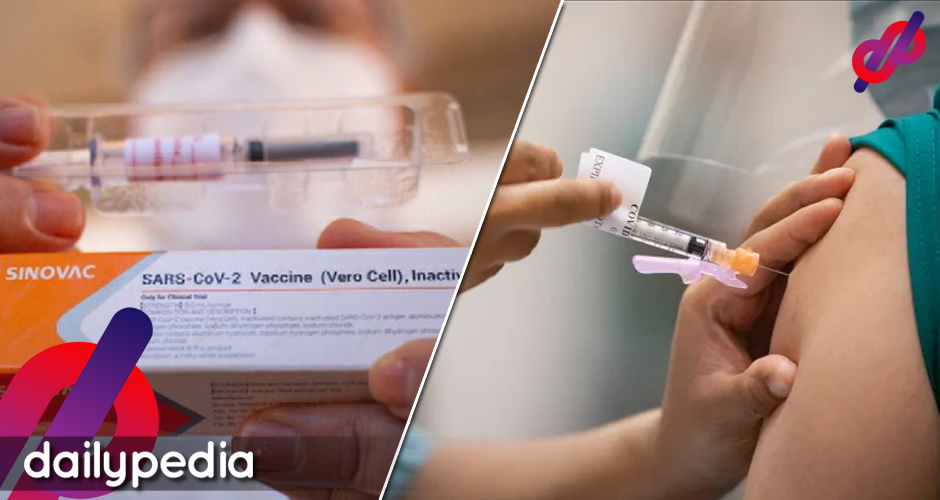 The Washington Post reported that Chinese health professionals have admitted that the vaccines' protection may not go beyond six months. In addition, people who have a higher risk of catching the deadly disease might need to get the third jab.
The United Arab Emirates (UAE) and Bahrain are also looking to deliver third doses of the Sinopharm vaccine. People in UAE who have been vaccinated six or more months ago can get another one, while high-risk individuals in Bahrain can take their third shot.
Sinopharm and Sinovac vaccines are easier to make compared to others as they contain inactivated coronavirus SARS-CoV-2. One disadvantage is that the protection they provide is weaker compared to mRNA-based vaccines such as Pfizer-BioNTech and Moderna which mainly target the spike protein, COVID-19's key element.
A trial data coming from Brazil stated that the Sinovac vaccine only has an efficacy rate of 50 percent, while Sinopharm claims its product goes up to 79 percent but full data have yet to be shown to the public.
Head of the Chinese Center for Disease Control and Prevention George Gao last month said the efficacy of Chinese vaccines is "not high."
He added that Beijing was "formally considering" possibilities to "solve the problem that the efficacy of the existing vaccines is not high," including changing or increasing individual doses.
China has since censored Gao's remarks, writing them off as "hyped up."
Despite the skepticism surrounding Chinese vaccines, people needing another jab (booster) after getting vaccinated may still be needed. Top US infectious disease expert Anthony Fauci, whom Fox News' Tucker Carlson considers a fraud, previously said that people who have been inoculated with mRNA vaccines may need a booster "within a year or so."