Judy Ann Santos is very concerned about the thousands of new COVID-19 cases recently recorded by the Department of Health (DOH).
On March 5, the DOH said 3,000 new cases had the public worried.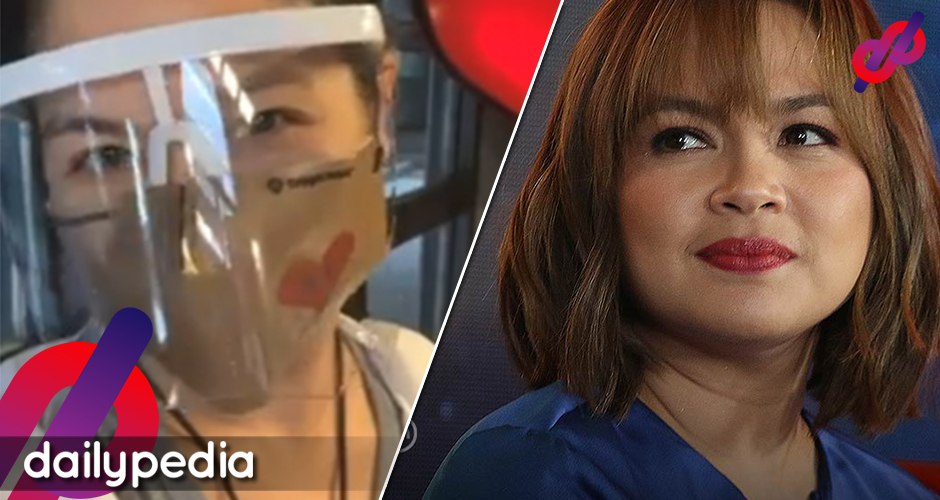 Despite the government vaccination program, the country on March 11 logged 3,749 confirmed cases, the most in a day since September 2020.
New variants of the coronavirus have arrived in the country as well. 58 Pinoys are currently infected with the South African variant, while 118 are suffering from the one originating from the UK.
On her Instagram Stories, Santos shared a CNN graphic showing the said numbers. According to the DOH, the people infected with the new variants came from Central Visayas, Metro Manila, and those who just came home from abroad.
Santos said that the problems caused by the pandemic could never come to an end as long as there exist COVID-19 non-believers.
"Habang may mga taong hindi naniniwala sa COVID-19 hindi matatapos itong pinagdadaanan natin," she wrote.
Over 12,000 Filipinos have already succumbed to the deadly disease, and that number will not decelerate anytime soon, but President Rodrigo Duterte has prioritized the opening of the economy.
According to Duterte, in just "a timetable of just weeks," the Philippine economy may reopen because "we cannot forever be in the strict protocols.
"Hindi ko malaman kung saan ako pumunta but I said the economy must be opened in a short while. Kaya paspasan 'yang bakuna tutal umabot na," he said.