Janine Gutierrez and JC Santos have been heavily affected by the pandemic. In an online media conference, Janine admitted that at one point, she just felt useless.
All the health restrictions in-placed left Gutierrez constantly worried about work. The show business was forced to limit traditional filming due to the threat of COVID-19.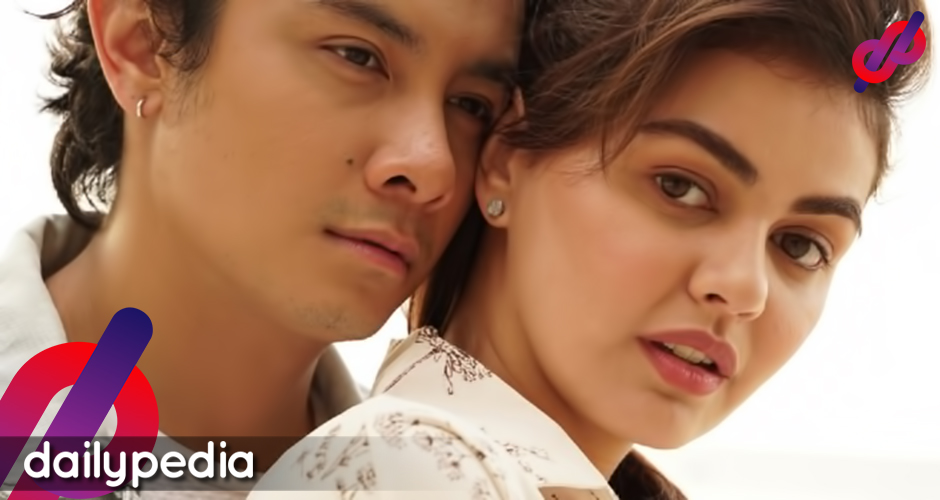 "Parang natigil yung industriya eh. Parang hindi kame makapagtrabaho to the point na ikwekwestiyon mo din na 'ay hindi ata essential yung ginagawa ko,'" she shared.
When asked how she judges people, Janine said she'd always try not to.
"Ang hirap sagutin, [but] as much as possible you try not to be judgmental."
A lot of articles have been written about her family members which she said are not even close to being true.
She always tries to avoid judging people based on rumors most especially when that person hasn't shared their side of the story yet.
"Just try to treat others the way you want to be treated na lang. Palaging may benefit of the doubt." she said.
As for JC Santos, the pandemic had him go back to the drawing board as an actor.
He had a routine on how he approaches his character, but this method became harder due to inactivity.
"Nawala ulit sa akin kung papaano ako mag research ng character dahil walang trabaho," he confessed.
The lack of screen time made Santos feel unimportant and small, much like how Gutierrez felt.
He felt like he needed his feelings to go through a phase of validation.
Janine and JC both star in the upcoming film Dito at Doon—a story about Len and Caloy who try to overcome loneliness and interact with each other through video calls.
The film is set to premiere on March 17 in cinemas nationwide.