Internationally acclaimed Filipino singer-actress Lea Salonga once again expressed her gratitude and love for the Korean boy group BTS.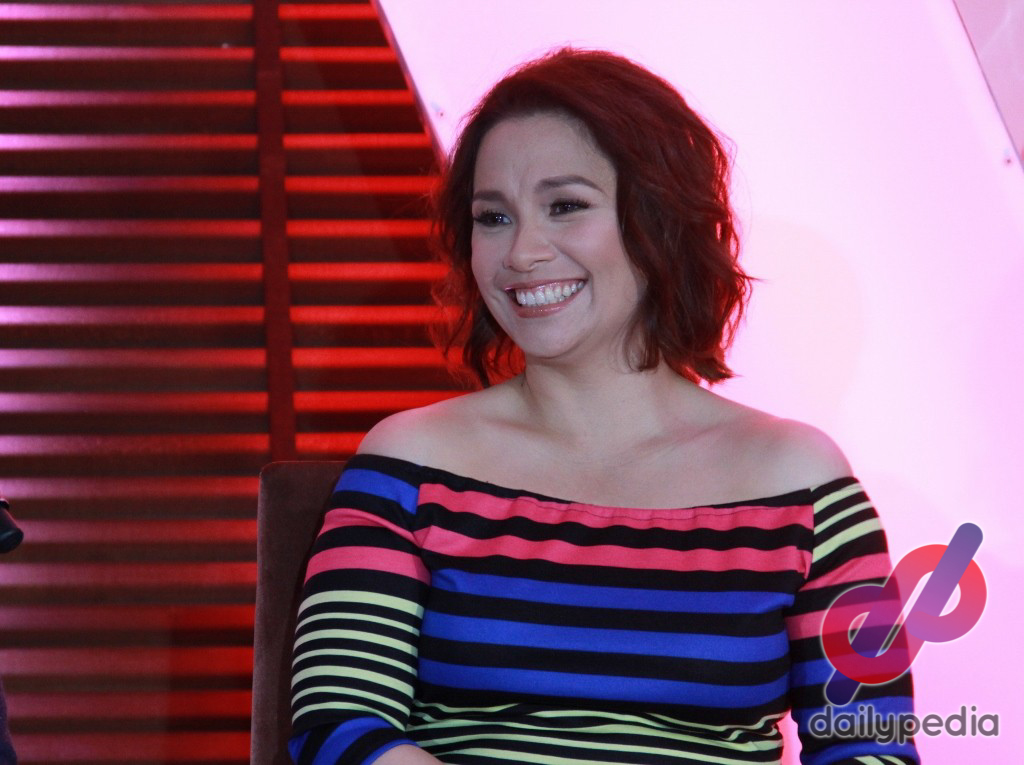 During her recent #AskMissLea activity on Twitter wherein her fans could ask her questions, someone asked her to fill in the blank of what BTS is for her.
"BTS helped me save my mental health," Lea responded.
BTS helped save my mental health.

— Lea Salonga (@MsLeaSalonga) February 10, 2021
Another asked her to name the one K-Pop group to listen to for her whole life and being the fangirl that she is, the singer answered BTS.
BTS, no question.

— Lea Salonga (@MsLeaSalonga) February 10, 2021
Lea discovered BTS during the ABC's New Year's Rockin' Eve event where the group was one of the performers. She immediately asked her followers about their identity.
Guys, who was that K-POP boy band on ABC's New Year's Rockin' Eve??? Because, YAAAAAAAAS!!!!!

— Lea Salonga (@MsLeaSalonga) January 1, 2018
In one of her Inquirer columns published in September 2020, she said that she has "fallen into a BTS rabbit hole."
"Maybe unintentionally, Dynamite is a response to everyone spewing hatred and bile in this terrible environment. BTS through this one song is lighting up the sky with positivity and love, comforting and cheering us on during this frightening time, and reminding us that there's still beauty and goodness left in the world," Lea wrote about one of the group's songs.
She also declared her love for BTS' V in one of her Facebook posts where she posted about one of the groups' reality shows.
"So watching this not only makes me feel inspired and happy (and yes, Kim Taehyung is my bias, y'all) but throws me back to when I heard similar words. Whatever your vocation or occupation, consider yourself blessed when you encounter that one person that tells you, "You have something, let's help you figure out how to use it," the singer wrote.
The Grammy-nominated group is currently in partnership with Smart Communications, Inc. for the brand's Live Smarter, Live with Purpose campaign in the Philippines.