The Malacanan Palace announced on Monday that President Rodrigo Duterte has decided to take the COVID-19 vaccine in public. This is to boost Filipinos' trust when it comes to being vaccinated against the virus.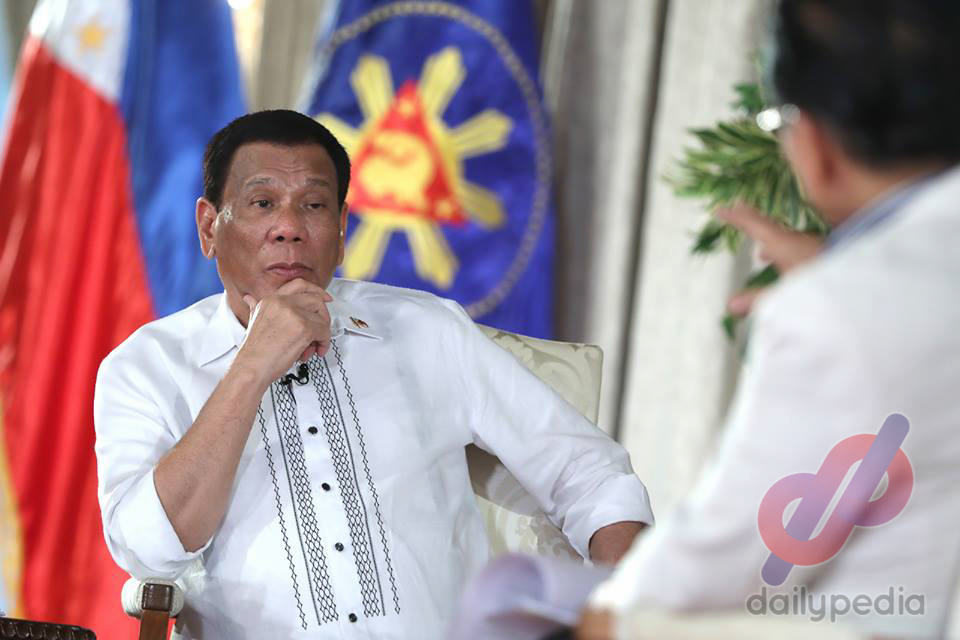 Presidential spokesperson Harry Roque also said that the decision could be taken by the people as a sign that it's okay to be injected.
"I think the President has said he will now have himself vaccinated publicly. He only has to announce when it will be done," Roque said during a press briefing.
"That's, of course, in recognition of the fact na naghihintay ng senyales ang taong bayan kung talaga sila'y magpapabakuna o hindi. I think that is a policy that we will now pursue."
This is in contradiction to what the palace announced last month. In January, Roque announced that the president's decision to be vaccinated in private is final since he's going to be injected in his buttocks.
"I think so. He has said so. Sabi niya nga, sa puwet siya sa magpapasaksak, so hindi pwede na public," Roque said.
"He said there's no need to make it public. He's taking the route of the British sovereign because Queen Elizabeth and her husband decided to make their vaccination a private affair," he also said in a separate briefing.
Vice President Leni Robredo then suggested for Duterte to be vaccinated publicly to boost Filipinos' confidence to get vaccinated.
On January 19, Roque said that the president is willing to take the Sinovac COVID-19 vaccine as soon as it's available. The initial 50,000 doses of the vaccine are set to arrive in the Philippines in mid-February.