The House Committee's decision regarding ABS-CBN Corporation's appeal for a fresh 25-year franchise is final, said Palawan Representative Franz Alvarez.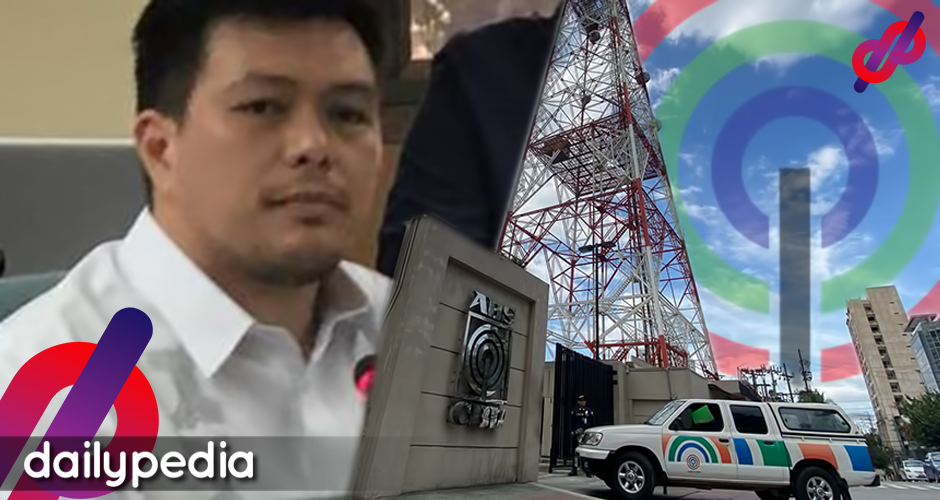 Alvarez stated that the 70 lawmakers who voted "yes" on the rejection of the media giant's franchise could have filed for a motion for reconsideration, however, none of them did. This made the committee's decision final.
"Under the rules, any one of the 70 House members who voted against the franchise application could file a motion for reconsideration on behalf of ABS-CBN to challenge the decision of the Committee. Unfortunately, there was none, thus the Committee decision has become final," said the House legislative franchises committee chair regarding the panel's July 2020 vote to deny the Kapamilya network's request for a new license.
This was after Anakalusugan party-list Representative Mike Defensor raised a point of order, saying that the committee report on House Bill No. 6732, which seeks to give ABS-CBN a provisional franchise, is still filed under the committee's unfinished business and should be a priority.
However, Alvarez rejected Defensor's argument and said that the bill is already "moot and academic" since the provisional franchise request of ABS-CBN was only until October 31, 2020.
"The subject matter of the unfinished business in the plenary is House Bill 6732, which seeks to grant ABS-CBN a provisional franchise effective until October 31, 2020. Obviously, this is already moot and academic."
The chair then suggested the ABS-CBN franchise issue is "best left to the next Congress."
ABS-CBN has been shut down since May 2020 when the National Telecommunications Commission (NTC) issued a cease and desist order against the network. On July 10, 2020, members of the House of Representatives, particularly the Committee on Legislative Franchises, voted 70-11 to deny the franchise application of the ABS-CBN. It cited several issues about the network's operations. According to a survey released by the Social Weather Stations (SWS) that was released following the rejection of the network's franchise renewal, 75% of all Filipinos want the network back.
The Kapamilya network then announced on January 21, 2021, that it will be partnering with TV5 and Cignal TV to air both ASAP Natin 'To and FPJ: Da King on the Kapatid network. This will be the first time that the shows of ABS-CBN will be aired on free-to-air television nationwide after its shutdown.