According to new data, the number of police officers who tested positive for illegal substances has increased up to 42.85 percent in 2020.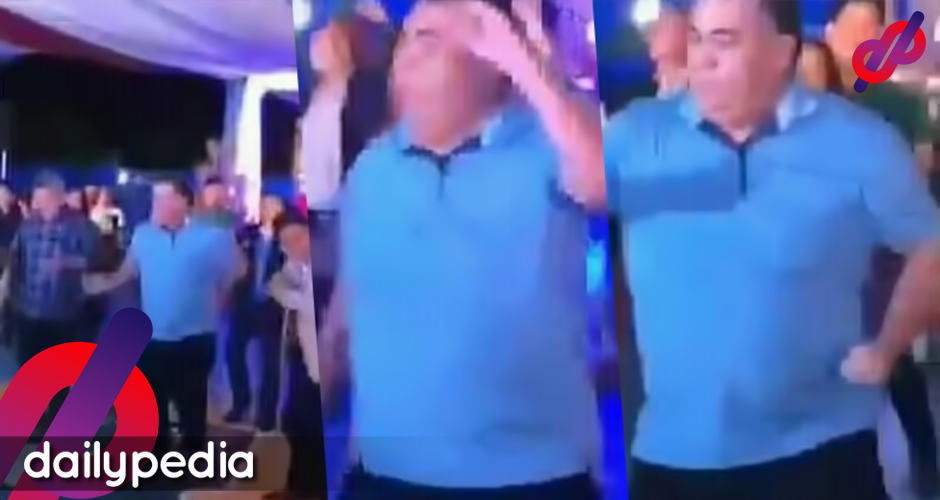 The Philippine National Police-Internal Affairs Service (PNP–IAS) recorded 50 police officers who used illegal drugs this year, a huge jump from 35 last year.
Since July 2016, a total of 416 cops, including 10 non-uniformed personnel, were confirmed to be illegal drug users.
459 of the cases have been resolved by the IAS. Five have since passed away and 12 are either pending or sent to the PNP Directorate for Investigation and Detective Management.
IAS inspector general Alfegar Triambulo is very concerned upon release of the new data.
"Tumaas imbes na bumaba kaya very alarming," Triambulo said in a phone interview.
PNP chief Gen. Debold Sinas has already ordered random testing to be more strict to filter out drug users.
Police officers are dismissed once they are caught using drugs.
Triambulo said Sinas's proposal to study whether to give the authority to police chiefs and regional directors to resolve these cases to expedite investigations and punishment has been welcomed since it would give more time to examine other administrative cases such as the ones filed by civilians against police officers.
"Cases involving internal discipline like illegal drugs and AWOL (absent without leave) will be the responsibility of the commanders," he said.
He added that there is no backlog in cases as it relates to cops using drugs.
Only two pending cases remain with one having the possibility to be resolved by January 2021.