A vaccine expert from China has labeled the Sinopharm COVID-19 vaccine "most unsafe vaccine in the world" that can cause 73 different side effects.
China National Pharmaceutical Group Corporation's  (Sinopharm) subsidiary, China National Biotec Group (CNBG), produced an inactivated vaccine called BBIBP-CorV which was approved by China's National Medical Products Administration for inoculation. According to the firm, this has a 79.34 percent efficacy rate as displayed by results in late-stage trials.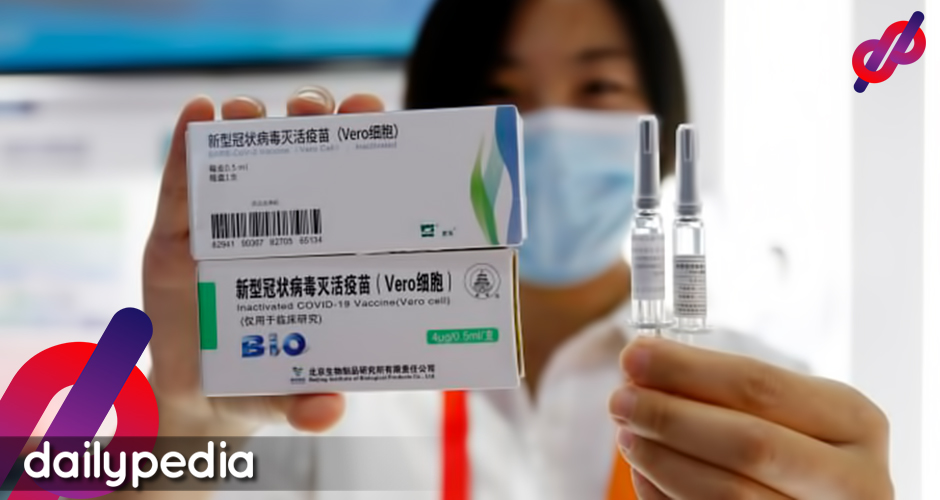 It was the Chinese government's first approved Wuhan coronavirus vaccine.
But Tao Lina, a Shanghai-based vaccine expert, criticized Sinopharm vaccine's user guide on Sina Weibo, a Chinese microblogging website.
He found that the vaccine was linked to 73 adverse reactions. "I took in a long cold breath, and counted the conditions listed in the 'adverse reactions' column," he said.
Aside from getting headaches and pain in the injection site, high blood pressure, loss of vision, loss of taste, delayed menstruation, and urinary incontinence were "more likely to occur."
He cited the 73 adverse reactions, which he also calls "absolutely unprecedented," stated on the manual in labeling the Sinopharm product as the "most unsafe vaccine in the world in one fell swoop."
No other inactivated vaccine shares the same amount of adverse reactions, he wrote.
He claimed doctors see the manual as just "one long disclaimer," adding that since the side effects are listed on the manual, people who take the vaccine will get no compensation whatsoever.
It will be up to the provincial governments to provide compensation since the company is impenetrable to lawsuits.
Authorities explained that Tao Lina violated regulations after his Weibo account was deleted.
In a recent interview with the Global Times, he said that the media took his words out of context, saying that he never said that the "Chinese vaccine was unsafe."
"I know most of those 73 adverse reactions written on the Sinopharm vaccine user guide are non-existent. This ironic way of pointing out the safety and efficacy of the Chinese vaccine was distorted by foreign media," he said.