It seems new House leadership and a seeming "lack of options" has "awakened" stagnant bills pushing for the renewal of former media giant ABS-CBN's legislative franchise.
High-profile current and former employees of the Kapamilya network, however, aren't as impressed.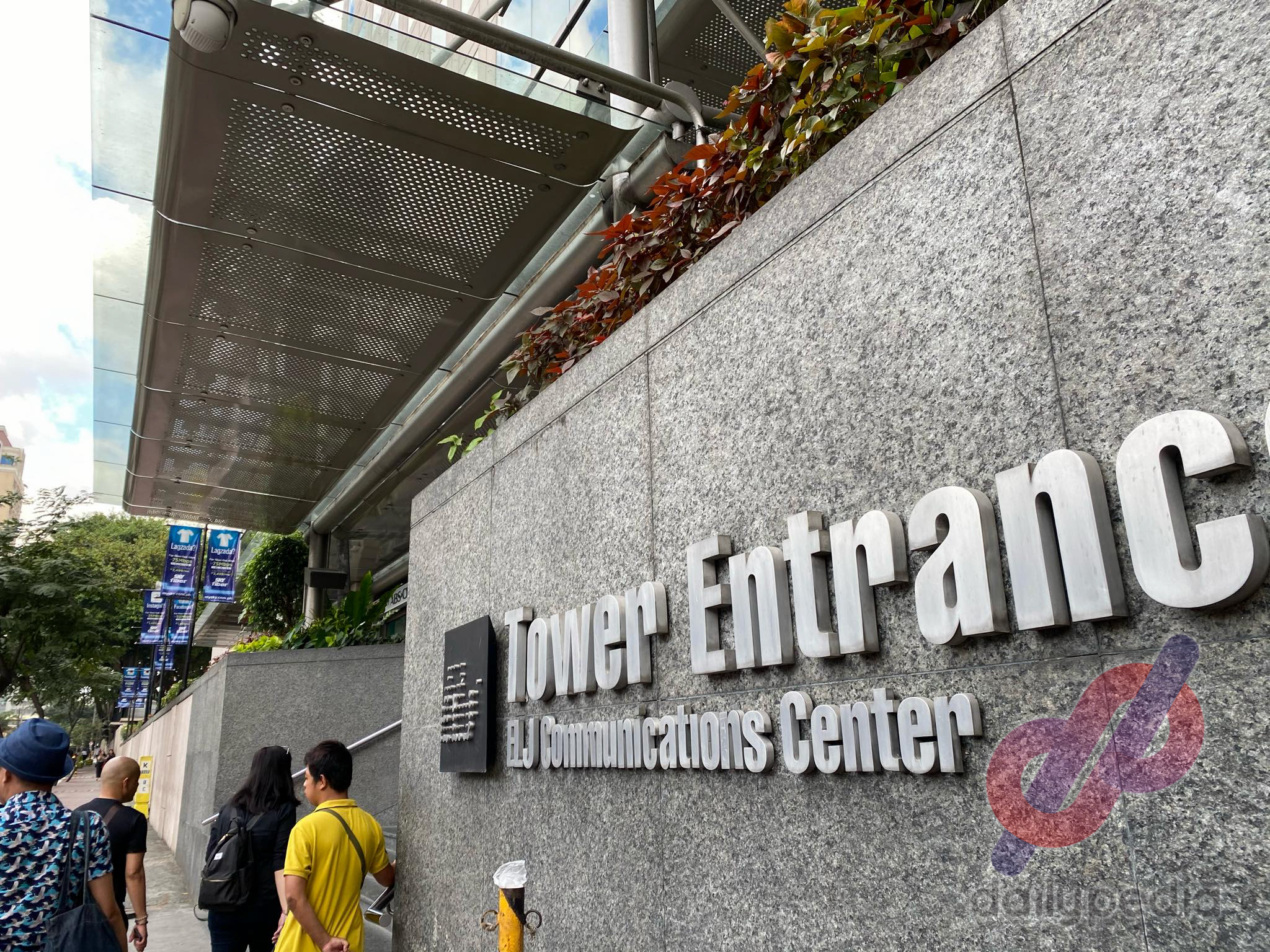 In a move that seemingly surprised the country, two lawmakers are now considering reinstating the recently-revoked franchise of ABS-CBN Corporation as a broadcaster.
LOOK: Senate President Tito Sotto files new bill seeking to renew ABS-CBN's franchise | via @_katrinadomingo pic.twitter.com/HW3UfgMbJH

— ABS-CBN News (@ABSCBNNews) January 4, 2021
Senate President Vicente "Tito" Sotto III recently filed Senate Bill (SB) No. 1967, which seeks to renew the embattled network's legislative franchise granted under Republic Act (RA) No. 7966.
According to Sotto, his reason for filing the bill is the "absence of competition" and "mediocrity" in local television, with "TV stations replacing their news programs with animes" with one netizen dropping the name of said station.
https://twitter.com/rency0722/status/1346017259743899649
Sotto added that he is still looking to get a consensus in both the Senate and the House of Representatives, and reminds everyone to "be on alert".
Senators Sonny Angara, Joel Villanueva, and Grace Poe—who chairs the Senate Committee on Public Services—have all expressed support for Sotto's bill, with Villanueva even batting for co-authorship of the bill.
Angara, though, is wary of what the House might say about the bill. "It's all dependent on what the House will do since it is subject to the origination clause of the constitution."
Poe, meanwhile, has said the issue will be "given the utmost priority" as soon as it is referred to her committee, adding that the country has experienced "crippling effects" from ABS-CBN's shutdown.
This move was echoed in the House by Deputy Speaker and Batangas 6th District Representative Vilma Santos-Recto.
NEWS UPDATE: House deputy speaker and Batangas 6th District Rep. Vilma Santos-Recto says she will file a bill for the renewal of ABS-CBN's franchise in the House, following Senate President Vicente Sotto III's filing of Senate Bill 1967. | @JMAurelioINQ pic.twitter.com/JpYOuE1I01

— Inquirer (@inquirerdotnet) January 4, 2021
ABS-CBN journo Anjo Bagaoisan, for his part, gave context as to why animes like Pokemon suddenly found extended airtime.
Context:
Matagal nang naghahanap ang Pinoy anime fans ng content sa free TV. Pero antagal nang 'di nagkakapuwang sa major channels.

That actually has also been the same for news & current affairs, aside from the must-air programs. https://t.co/4S241WaedK

— Anjo Bagaoisan (@anjo_bagaoisan) January 4, 2021
Kapamilya reactions
This has been a welcome development for former and present Kapamilya employees.
https://twitter.com/dearscarjames/status/1346041895844151297
#BabalikAngABSCBN https://t.co/kjN9nNIUgl

— Vaughn Hautea (@vaughnic) January 4, 2021
Some, however, are a bit more cautious of these politician's plans—with the obvious elephant in the room being the 2022 national elections.
https://twitter.com/nickvillavecer/status/1346014908865888257
https://twitter.com/_djchacha/status/1346059833569546241
https://twitter.com/imelaljon/status/1346018082393706498
Others, like Kevin Manalo, reminded Kapamilyas everywhere that the buck never stopped at Congress.
With a new House Speaker, will a bill for a fresh ABSCBN franchise be enacted?

Maybe. But let's not forget the dynamics, numbers, and the President's veto.

— Kevin Manalo (@kevinmanalo_) January 4, 2021
ABS-CBN went off the air on May 5, 2020 after their flagship newscast TV Patrol ended. Weeks of House hearings would then follow, with congressmen attempting to deny the network its franchise on alleged franchise violations and trumped-up charges.
President Rodrigo Duterte, perhaps the most powerful and most vocal of the network's critics, would get his wish on July 10, 2020, when the House Committee on Legislative Franchises would revoke ABS-CBN's franchise.
Since then, a people's initiative has been started to hopefully give the network its franchise back—but it has yet to pick up steam after a tumultuous first few weeks in the news.
Meanwhile, the Kapamilya network chugged along as a content producer, with some of its top-rated programs airing on A2Z Channel 11 on a blocktime deal with Bro. Eddie Villanueva's ZOE Broadcasting Network.