Presidential spokesperson Harry Roque stated that President Rodrigo Duterte's warning to companies regarding their unsettled tax obligations before seeking a new franchise applies to ABS-CBN, which has been shutdown since mid-last year.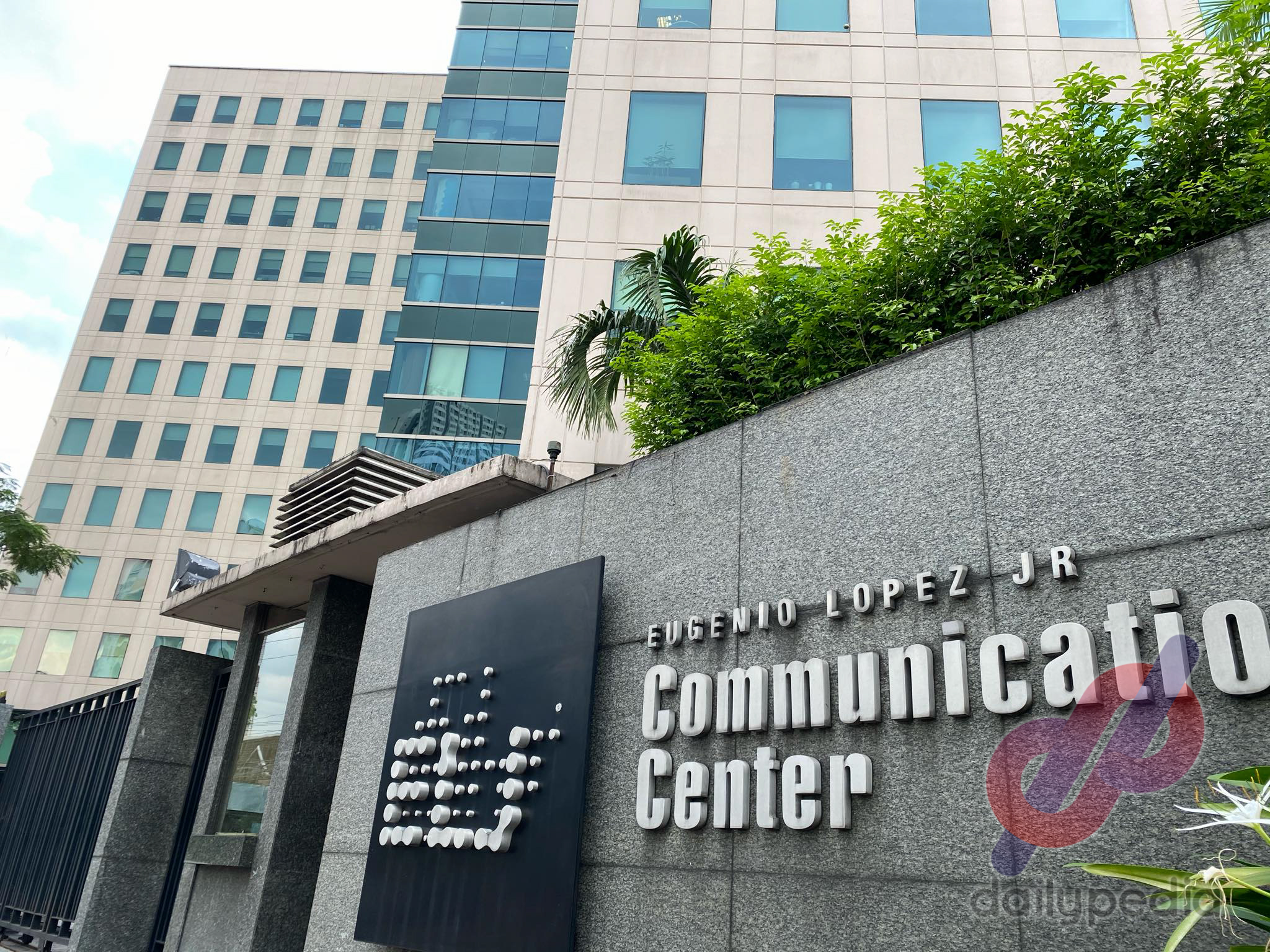 Roque said that Duterte's statement during the Inter-Agency Task Force for the Management of Emerging Infectious Diseases applies to all companies. It includes the media giant whose franchise appeal was rejected by Congress.
"Lahat iyan ay addressed sa mga nag-a-apply ng prangkisa. Insofar as ABS-CBN is one of them, I guess it's a safe conclusion that it is also applicable to ABS-CBN and all those who want a franchise," Roque said during an online briefing.
In his weekly national address, without mentioning any company, Duterte emphasized that those who fail to pay their taxes won't see the light of day until they come clean and do their obligations.
"For all I care, you can have a 1,000 franchise, you will not see the light of day until you come to government with clean hands. Wala akong galit, bayaran mo lang ang gobyerno, sasaludo ako sa inyo limang beses," he said.
In July 2020, the Bureau of Internal Revenue (BIR) stated that ABS-CBN Corporation has been regularly paying its taxes for the past years. BIR Assistant Commissioner Manuel Mapoy said that in fact, the company has paid over Php15.3 billion in taxes from 2016 to 2019.
He also added that ABS-CBN has no outstanding delinquent account as it was able to pay deficiency taxes.
"ABS-CBN Corporation ay regularly paying taxes for the past years. Na-check naman po na 'yung dapat nilang i-withhold at na-remit naman nila sa gobyerno," Mapoy said during the hearing.
ABS-CBN Group chief financial officer (CFO) Ricardo Tan also said that the corporation and its subsidiaries have paid around Php71.5 billion in taxes to the government for the past 17 years.