On Tuesday, Sen. Manny Pacquiao urged to dredge all rivers and water tributaries in flood-prone areas by at least 10 meters.
The "simple" solution to flooding is to do just that instead of "fighting mother nature," he said.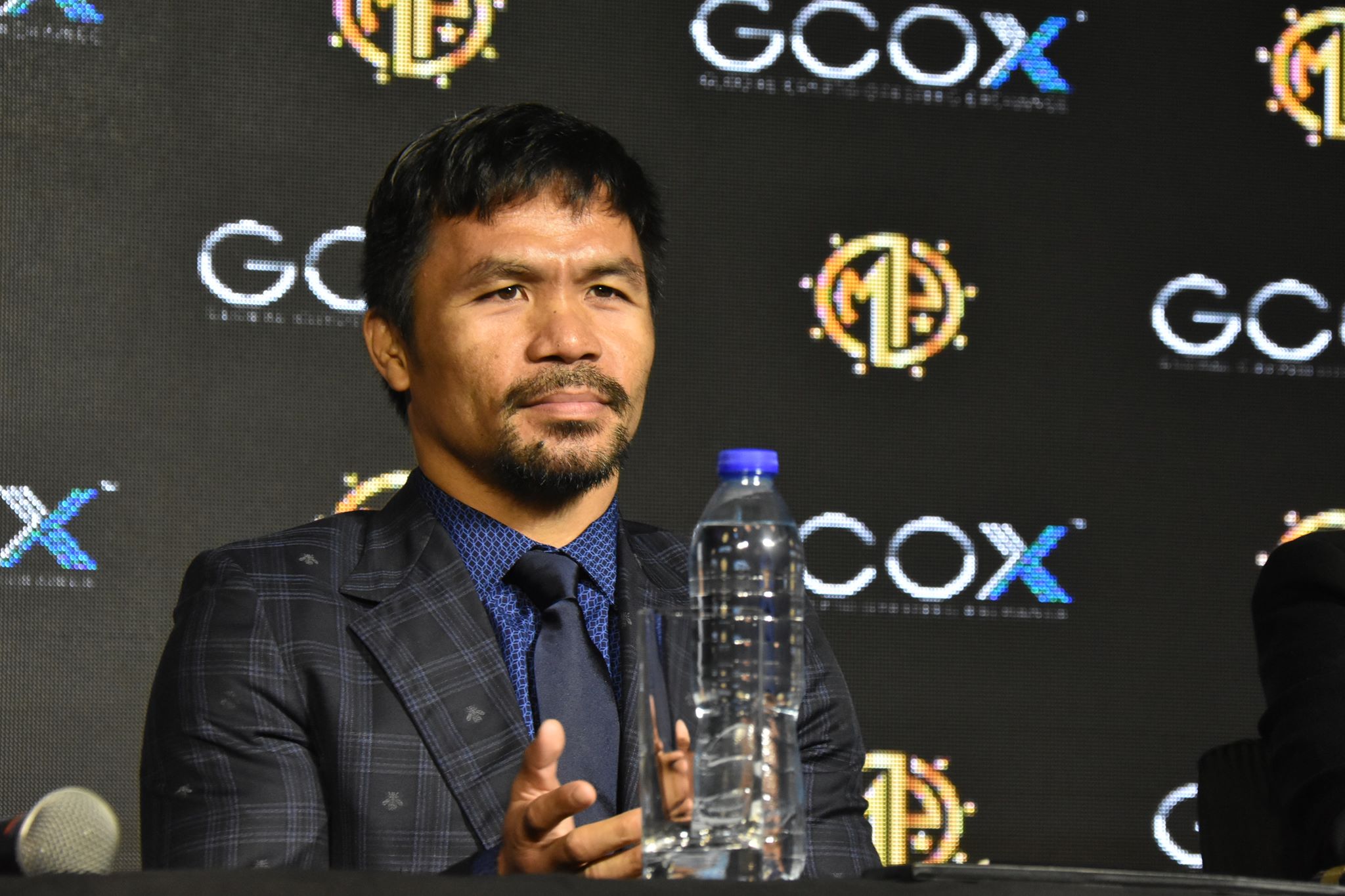 "It's a no brainer. Kapag malalim ang ating mga ilog at mga estero, mas maiiwasan ng posibilidad na umagos ang tubig-baha papunta sa ating mga kabahayan," he said in a statement.
"Dapat diyan natin ibuhos ang ating flood control program at hindi kung saan-saan na mga proyekto na paulit-ulit lang. What we need is a long-term and sustained flood control program," the senator added.
If the Marikina River and the Pasig Rivers, along with the other secondary tributaries, had at least 10 meters more in depth, then the flooding in Marikina and various areas in the Rizal Province would not have been that bad, said the senator.
This decision would be enough to hold massive volumes of floodwater during the rainy season.
It can also be done with the Cagayan, Pampanga, and Chico River which will prevent the Cagayan Valley and Central Luzon from suffering severe flooding.
He also wants the dredging of the Laguna Lake for the same purposes.
The bill can be filed Congress so LGUs would keep the proposed 10-meter depth of the tributaries in their areas, said Pacquiao.
He also wants government agencies to find out how rain catchment and water impounding facilities can be created in the NCR.
"This way, the government will be able to reduce flooding as floodwaters are diverted into these impounding facilities while ensuring that the people will have an abundant and cheap supply of potable water and the farmers will have a year-round supply of water to irrigate their farms," he said
Pacquiao also helped flooding victims in Marikina by ordering his trusted ally Jayke Joson to assess the situation.
"I told the senator that the place I live in wasn't flooded and after telling him that, I scanned the area (with a binocular) around me and that was when I knew what he was telling about," said Joson.
"He then asked me to see what was the condition of the people living in the places that were flooded." he added.
Joson alerted the Philippine Coast Guard and headed to the flooded areas.
"There were no relief goods yet being given away so the best way for them to get food is to buy them in stores," said Joson,
Joson provided victims with cash, as Pacquiao would whenever he is out attending MPBL games.
"It was Senator Manny's way of providing help because he knew people were not just tired but also hungry," he said.