Afraid of having a lackluster performance, her father didn't take a break and decided to work without taking time to rest.
Her father suffered from a heart attack which they believe was caused by stress due to having no sales. 
A loving daughter of a call center agent shared the heartbreaking last words of her dad who recently passed away after overworking himself.
Angelica Cuizon Pineda wrote, "Ma wala akong benta, wala akong benta" on her now-viral post. She stated that the phrase was the last words her mother heard from her father who was a 49-year-old BPO worker.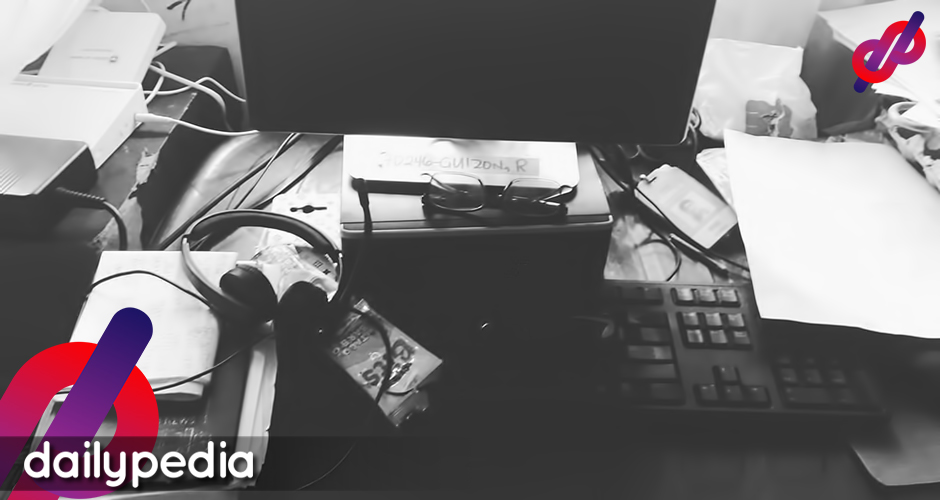 Pineda said that it was her fathers' first day after being endorsed from training to an account. Wanting to make a good impression and provide for his family's needs, he worked so hard to the point that he took no breaks in between.
"Eager to get sales, he didn't take any of his breaks including his lunch to take a nap or rest. His duty was 11 pm-8 am. He usually takes his breaks to eat and take a nap but this time, he didn't even took a time to stretch his back," she wrote.
One day her mother heard her father talking loudly to a customer and later on, he was asking for help as he started feeling pain as if he can't breathe. Her mom tried helping her father calm down but little did they know, he will then mutter his last words at that moment.
"It was around 7 am when she heard my father calling for help, saying that he never felt that kind of pain before and he can't feel his heart working anymore while saying 'Ma wala akong benta, wala akong benta.' As my mother heard that, she said, 'bat uunahin mo pa isipin yan, kumalma ka muna at huminga,' and immediately called an ambulance from both near barangays, but no one answered."
They ended up taking the tricycle to the nearest hospital however, there was a huge truck blocking the road. One block away from the hospital, Pineda's mother noticed that her husband's body started to go limp.
When the couple arrived at the hospital, it was already too late.
"Within an hour, we lost our papa. But for my mother, it was like the longest hour of her life. He died while keeping us alive. He refused to stop working even though my mother insisted that he don't have to work anymore. He died while he's on duty, eagerly trying to get some sales. In his 7 or 8 long years of working in that industry, that was the very first time he ever got so stressed at work."
The netizen added that he never had any heart complications before and it was all because of stress over not having enough sales. She added her disappointment towards her father's employers as they didn't even have the "guts to show the sympathy he deserves."
She then reminded everyone that employees are not merely people that work for people, but they also have a whole life behind them.
"I hope this would serve as a lesson to all management to have care and concern for your employees and agents. They are not just your agents, they are family members trying to make a living through your company. Don't act as if you own them."
Pineda added that she will not mention which company her father worked for in respect of its current employees.