Pulse Asia, along with many other independent polling agencies, still has Pres. Rodrigo Duterte as the most popular world leader amid the pandemic with an approval rating of 91 percent.
UAE-based Gulf News actually has an explanation of why the Philippine president is the "world's most popular leader".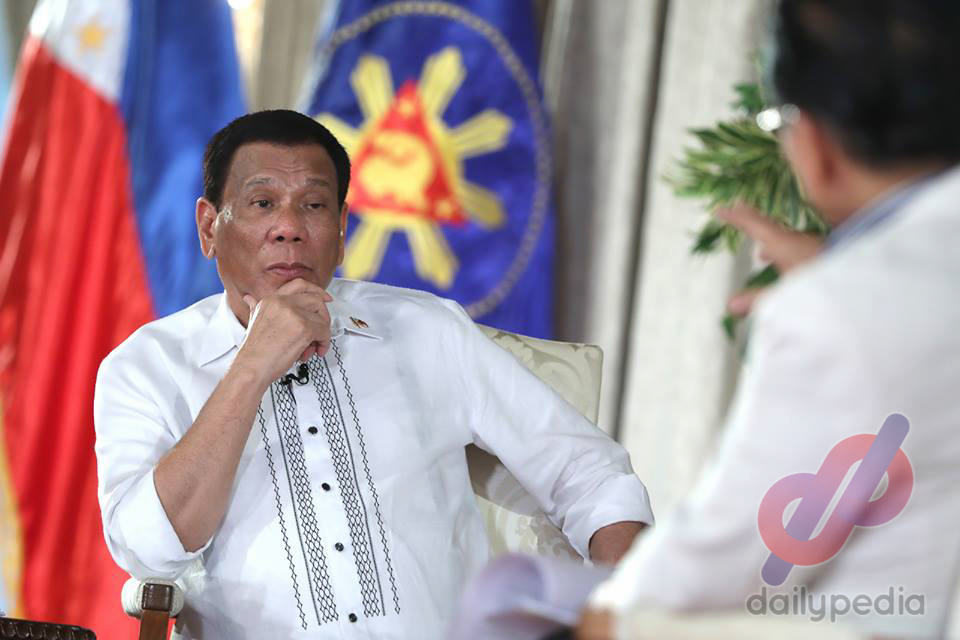 Gulf News editors Jay Hilotin and Christian Borbon stated in an October 27 listicle that in spite of the problems brought by the pandemic, such as hunger, "Filipinos have kept faith in President Rodrigo Roa Duterte, whose popularity has gone through the roof this year."
The 91 percent approval rating is by far the highest of any world leader. Russian President Vladimir Putin meanwhile only had a rating of 60 percent last July as reported by the Levada Center.
"It was the first major poll on Duterte conducted in the wake of the COVID-19 health and economic crisis. The results stunned his critics and analysts. For his supporters, it was an affirmation that Duterte is the only leader able to steer the country in these difficult times," the article said.
The number left Duterte's critics baffled which only highlighted his "unshakable popularity."
"It also reflects the resilience of a generation of leaders seen as populists, such as Indian Prime Minister Narendra Modi and Brazilian President Jair Bolsonaro – who have maintained high levels of public support despite criticisms of their responses to the pandemic," it added.
However, Gulf News also said that a part of Duterte's popularity can be attributed to the fact that Manila became the regional epicenter of the health crisis, "at one point posting a record of more than 6,700 new infections per day."
The newspaper noted that battered Philippine economy did little to hurt Duterte's approval ratings.
"The Philippine economy is expected to contract by 7.3% this year, the second-worst performance in the region behind Thailand and a dramatic fall from the average 6% growth seen over the past decade. Those dire numbers and projections did not make a dent in Duterte's approval ratings, which by some measures, is currently the highest worldwide," the report stated.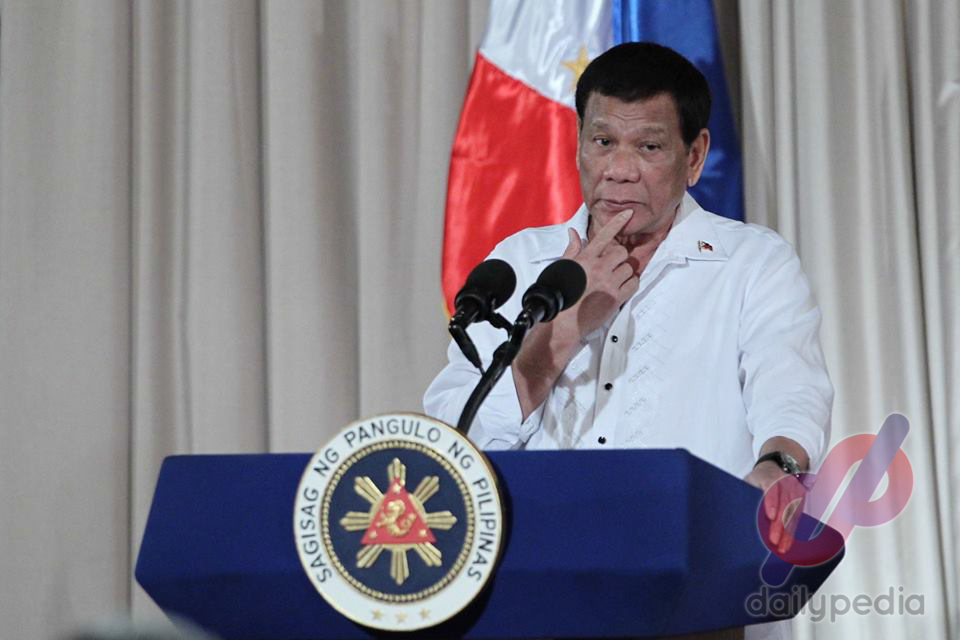 The president's "Build, Build, Build" program, which was "antidote to years of neglect of infrastructure," only made him more popular.