One of the reasons why over 16 million Filipinos voted for then Davao City Mayor Rodrigo Duterte to become the country's 16th president was his goal of stopping corruption.
During the 2016 presidential campaign trail, he repeatedly vowed to citizens that preventing corruption will be one of his main priorities if elected president.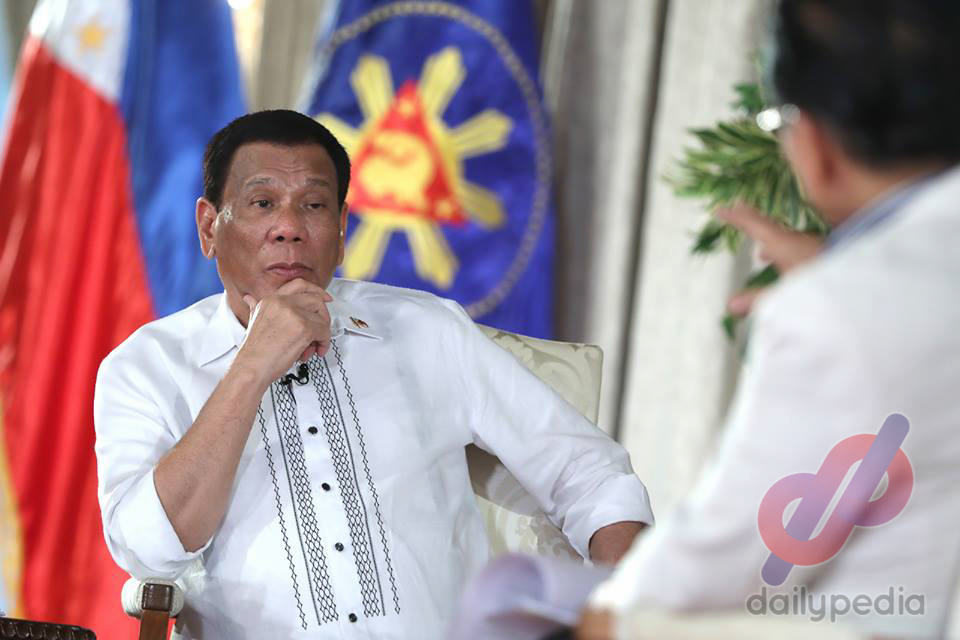 And based on what he is telling the public, Duterte is still against it.
In a recent televised public address on Monday, Duterte guaranteed the Filipino people that forgiveness will not be granted to government officials who engage in corrupt practices.
"I do not forgive cases sa mga corruption. Wala talaga. Walang areglo, wala lahat. No quarters given, no quarters asked," he said.
"Iyang sa mga project sa baba, iyon ang laro diyan. So we might maybe place another structure there – structure to improve the integrity of the projects and pwede ninyong ma-report maski ano basta corruption and walang patawad," he added.
He delivered the remarks days after he branded "grave" the current corruption issue within the Department of Public Works and Highways (DPWH).
Duterte believes that DPWH Secretary Mark Villar is not involved in the issue because "Secretary Villar has lots of money. He does not need to steal money. The problem is in the lower level and it's still serious until now."
His refusal to fire government officials accused of corruption, including Villar, raised more questions on his stance on the issue because it is in conflict with what he has promised the people.
Duterte was also criticized after he refused to advocate for Health Secretary Francisco Duque III to resign amid accusations of the latter masterminding the P15 billion PhilHealth scam.
In 2016, he warned government officials participating in corrupt practices that they'd be "out" or assigned somewhere else.
"Huwag na huwag talaga akong makarinig na corruption, [not] even a whiff or whisper. I will fire you or place you somewhere."
The latest corruption scandal in the Duterte administration is the "pastillas scheme" which allows Chinese nationals a smooth entry into the country for a certain amount. This started in 2017 and is blowing up once again.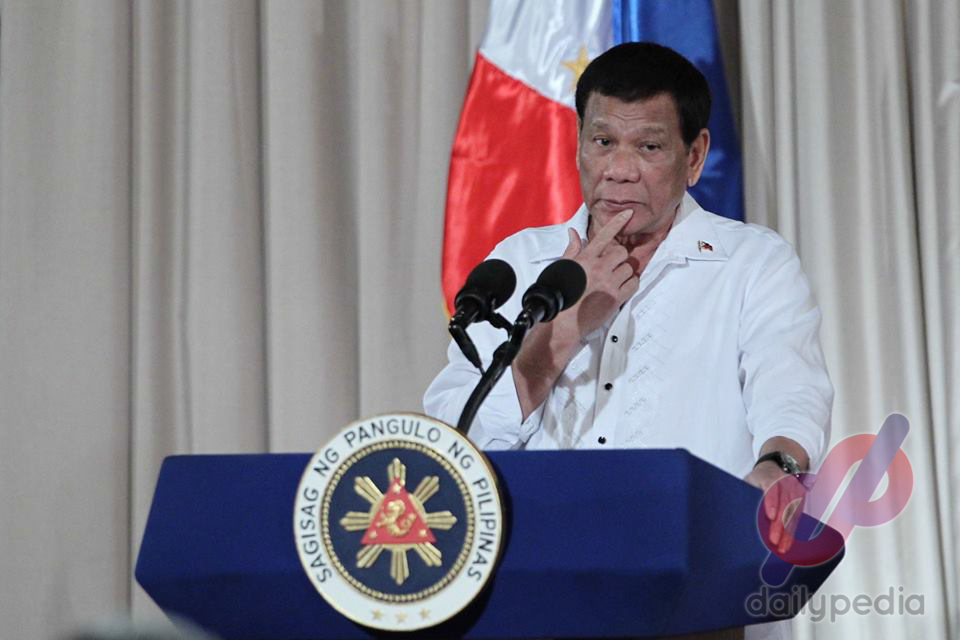 Senator Risa Hontiveros said on Tuesday that the suspected masterminds of corruption within the Bureau of Immigration (BI) have accumulated an estimated amount of 40 billion.
Investigation is ongoing.
The president has also been critical of the Bureau of Customs (BOC), which he considers one of the "most corrupt" government agencies in history.
However, in May 2017, speculations of the first family controlling the shipment of illegal drugs into the country spread like a virus.
P6.4 billion worth of shabu were seized in Venezuela City from China, and the president's son, Davao City Congressman Paolo "Pulong" Duterte, was alleged to have played a role in the shipment.
The BOC immediately came under fire. Customs fixer Mark Ruben Taguba named Chinese businessman Richard Tan as masterminding the shipment, but couldn't give the real identity of a certain "Tita Nanie" who he was communicating with leading up to the discovery of the illegal drugs.
According to Taguba, Tita Nanie introduced him to the Davao Group which works closely with the BOC. The said group allegedly includes Pulong and his friend Nilo "Small" Abellera Jr, as well as his alleged "handler," Jack.
Based on the text messages between Taguba and Tita Nanie, the latter serves as the Davao Group's coordinator and negotiates on its behalf with the former.
Another major issue associated with corruption under the current administration was the P11 billion worth of shabu that mysteriously vanished 2018.
The 1,618 kilograms of illegal drugs were suspected to have been discovered in four magnetic lifters inside an abandoned warehouse in Barangay F. Reyes, General Mariano Alvarez (GMA), Cavite.
The National Bureau of Investigation (NBI) recommended that former Customs Commissioner Isidro Lapeña be charged for committing criminal and administrative offenses.
But Duterte immediately removed Lapeña amid the scandal and appointed him the director general of the Technical Education and Skills Development Authority (TESDA).
Former senator Antonio Trillanes IV pointed out how Duterte never really punished high profile drug lords, which is confusing because he himself has said many times before that he hates drugs, and that he'd approve of his sons getting shot and killed if they are ever proven to be associated with illegal drugs.
For all his yapping against drugs, duterte has yet to file a single case against big-time druglords. One would have to be so dense not to figure this out.

— Sonny Trillanes IV (@TrillanesSonny) October 20, 2020