A parent shared that her daughter nearly lost her life after seeing a deadly TikTok challenge.
Luckily, the mother saw her daughter right on time and was able to stop her. 
Parents, please supervise your children when they are using social media platforms!
A four-year-old girl's mother recently shared how her daughter tried hanging herself after she tried to copy a dangerous and deadly challenge on TikTok.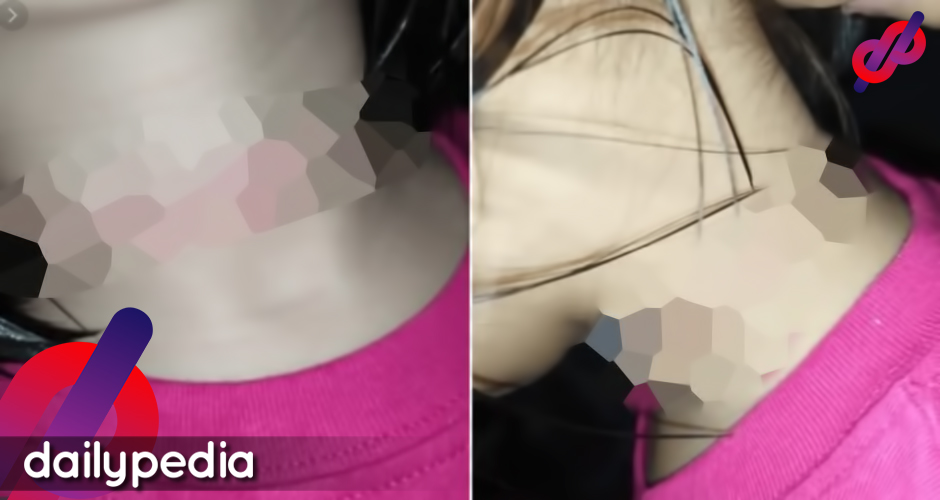 In a deleted post, the mother stated that her child saw a video on Tiktok showing another child hanging himself and magically turning into a ghost.
Not understanding the dangers of the said "challenge", the four-year-old decided to copy the deed herself. She used the cord from Venetian blinds in her bedroom and made a noose out of it. It is stated that she tried jumping three times.
Fortunately, her mother came in at the right moment and stopped her child from doing the horrific action, or else it would've ended badly.
"Thank God I was there when it happened," the mother wrote.
"I cannot imagine what would've happened if I wasn't there. What if I was in the bathroom and didn't see her on time?"
The mother then reminded parents to supervise the content that their kids are consuming.
"My innocent four-year-old baby girl almost lost her life because of some stupid TikTok video. That's why, guys, please, please always make sure that you know what your children are watching!"
Social media posts about the incident have now been deleted.
A few months ago, a 12-year-old boy from India lost his life after supposedly copying a TikTok video he saw. The father said that the child followed exactly what was said in the video in the viral app.