Angel Locsin has slammed Parlade for threatening Liza Soberano and other celebrities. 
In her Instagram story, Locsin described the situation as very "1920s."
Actress Angel Locsin called out Lieutenant General Antonio Parlade Jr after his "warning" against Liza Soberano went viral.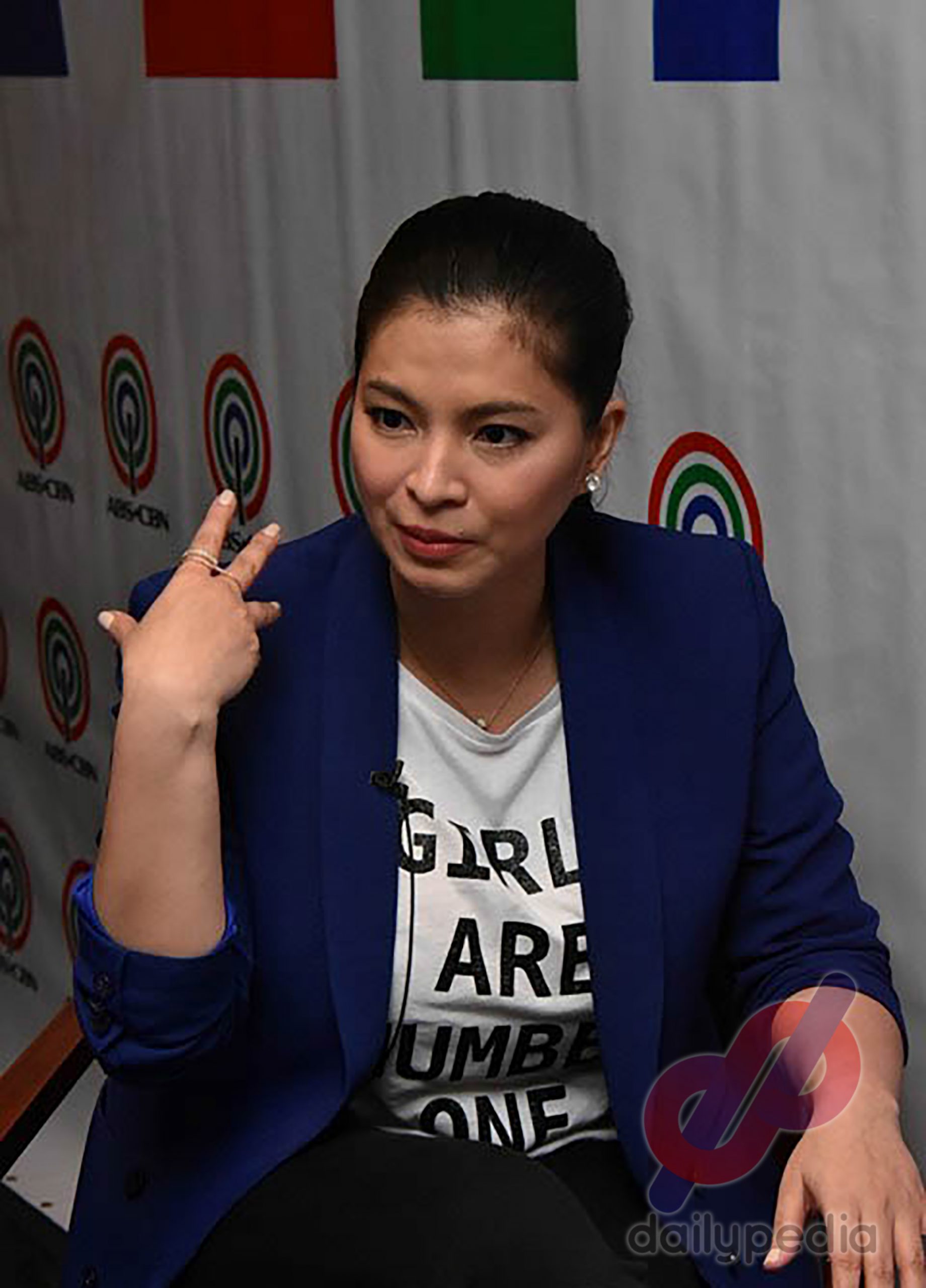 In her Instagram Stories, Locsin wrote "A man calling out a woman on how she should advocate women's rights. How 1920s."
A few days ago, the military general warned Soberano that if she continued to support Gabriela, she too would suffer the same fate as Josephine Lapira, who has died in a clash between government troops and suspected NPA members in November 2017.
"She is merely supporting advocacy for women's rights. She has to be protected in the exercise of her rights. Is she an NPA? No, of course not. Not yet," Parlade said in a statement uploaded on National Task Force to End Local Communist Armed Conflict (NTF-ELCAC)'s official Facebook page.
"Liza Soberano, there' s still a chance to abdicate that group. If you don't, you will suffer the same fate as Josephine Anne Lapira."
He added that aside from Soberano, there are still other "celebrity targets" that should stop supporting Gabriela and other rights groups, just like Locsin has done.
Senator Kiko Pangilinan then called out Parlade for his statements.
"According to the Constitution, the Armed Forces of the Philippines is the protector, not oppressor, of the people. These threatening statements are uncalled for and unprofessional, and should be called out," he said.
Senator Risa Hontiveros then said that Palarde should not use his position to intimidate and threaten women.