It looks like Kapuso star Myrtle Sarrosa doesn't take kindly to people who talk trash in online games—especially when it is aimed at her guildmates.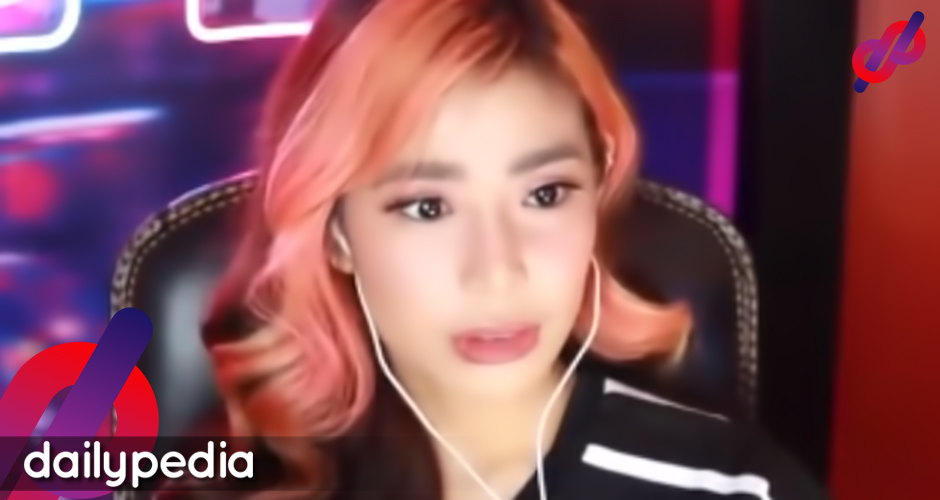 In a recent interview with entertainment columnist Rose Garcia, Myrtle said trash talk in online games goes below the belt, often involving personal attacks.
"I think na-depress din ako sa dami ng nag-trashtalk in game sa mga teammates ko," she said. "Hindi siya nakakatuwa kapag umaabot na sa pati mga nanay dinadamay yung pangta-trash talk."
Myrtle has been doing her part in creating a healthier environment for her current favorite, Ragnarok Online: Eternal Love. She plays a supporting character in-game and leads her own guild, Exodiac.
"Swerte ako dahil ang mga members ng Exodiac guild, mababait."
Myrtle the gamer
Myrtle is a known casual gamer within the entertainment circle. She confessed to Garcia that she plays mobile games backstage during mall shows.
She started with PUBG Mobile, the mobile port of the hit PC battle royal game Player Unkown's Battle Grounds (PUBG). At one point, Sarrosa was part of the team that represented the Philippines in a celebrity show match in Bangkok as part of Team Philippines—though it was for the PC version of PUBG.
She has taken to another mobile game that has seen her grow both her fanbase and as a person. She frequently plays Ragnarok M: Eternal Love, the official mobile port of the mid-2000s hit role-playing game Ragnarok Online.
One of her achievements in Ragnarok M is being part of a Filipino team that finished 133rd in a recently-concluded six-on-six player-versus-player tournament. Her team's prize: a rare mount given to the top 150 teams of the tournament—which involves thousands of players from all over Southeast Asia.
Myrtle, however, said her biggest satisfaction is leading one of the country's top guilds as a newbie—and as a female gamer.
"Madaming nagsabi sa mga members ko na walang patutunguhan kapag babae [and newbie] ang guild leader." She also said she has learned how to take care of 99 other people through Ragnarok M.
"Through this game, ang dami kong nakikilalang mga tao na tinuruan ako how to be better as a person and how to take care of 99 people aside from myself," Sarossa added.
A perfect solution to quarantine blues
It might seem strange coming from someone who graduated with honors from the University of the Philippines (UP) with a degree in broadcast communication, but Myrtle "recommends" playing mobile games during the quarantine—even for students.
"Natutunan ko dito yung makipag-socialize kahit nasa kwarto ka lang," said Myrtle. She also said she meets new people everyday through games, especially in keeping her mind active.
"I think a lot of people are worried about socializing. Wala kang nami-meet. This is a good way to work on your relationships, as well," she added.
Myrtle, however, suggested students be cautious when playing mobile games. She said they should prioritize their classes first and work towards their goals—then reward themselves with video games after. "Only play video games kung tapos mo na ang assignments mo at nagawa mo na ang lahat ng kailangan mong gawin."
Cheers to Myrtle for being a good example to the youth!