President Rodrigo Duterte's absolute pardoning of US Marine Lance Cpl. Joseph Scott Pemberton was met with a lot of criticism.
Many thought that Pemberton should've served his time for murdering Filipino transgender Jennifer Laude in 2014.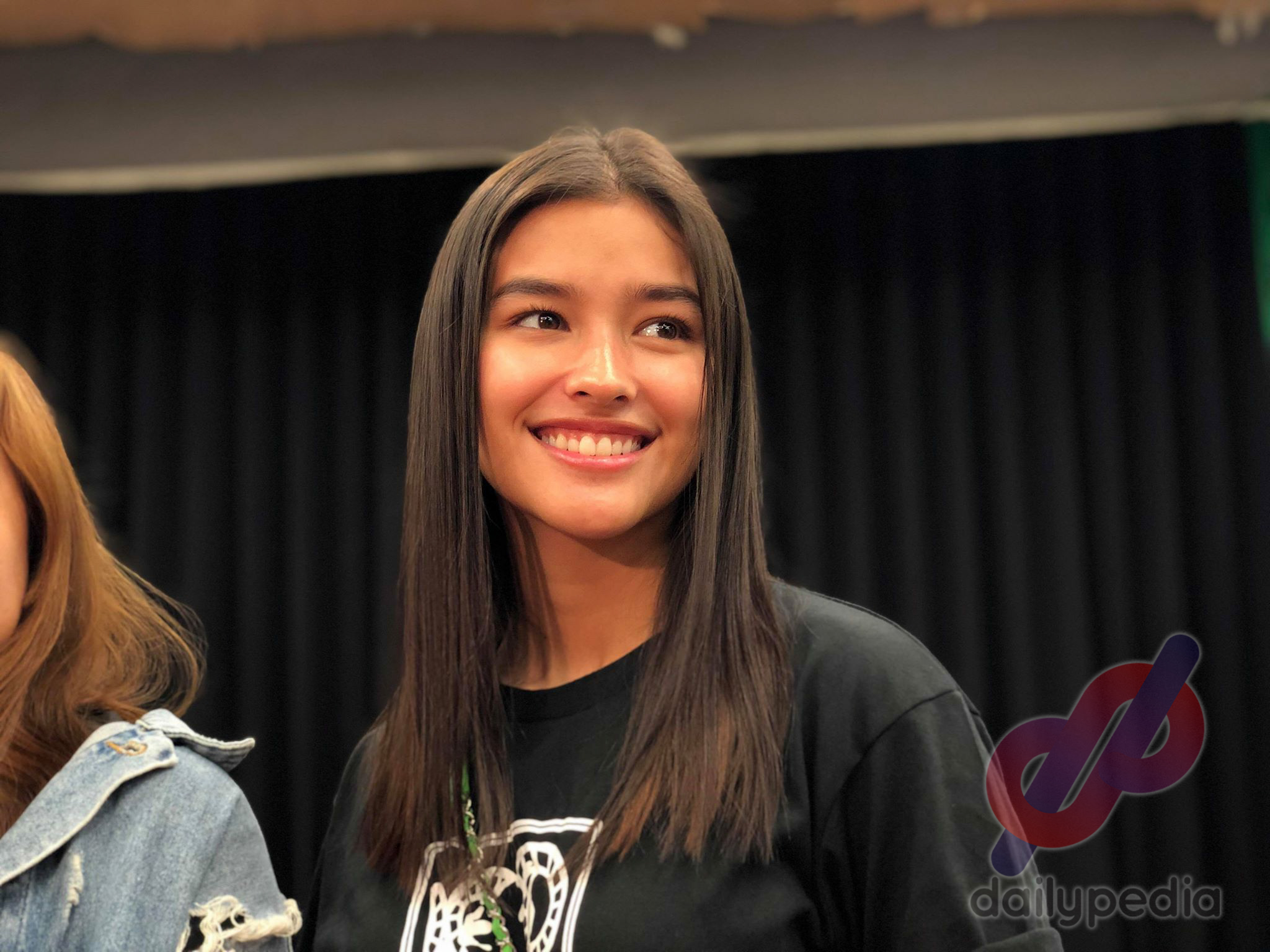 Actress Liza Soberano was one of the many millions who did not agree with the president's decision.
So a murder was just released for good conduct. Are we supposed to just forget that he killed Jennifer Laude because he's done some good? #JusticeForJenniferLaude #TransLivesMatter

— Liza Soberano (@lizasoberano) September 7, 2020
The president's supporters went after Liza following her criticism of his decision. They advised Liza to just remain an actress and leave politics alone.
But her fans lauded Liza for her courage in speaking out on something she doesn't believe in.
Ms. Liza Soberano, unafraid to stand her ground. Thank you for being you. #JusticeForJenniferLaude

— Kevin Manalo (@kevinmanalo_) September 7, 2020
They praised Liza for speaking out on 'injustices.'
"Mag-artista ka na lang, Liza."

She's still going to be an artist whether she speaks out her opinions or not. But she still chooses to speak out and use her platform to call out injustices like this. That's her being a Filipino. https://t.co/iqTtmqgy8c

— G. #OustTheTurtle #OustDaughterTea (@mrkbltzr_) September 7, 2020
https://twitter.com/gelicaffeinated/status/1302945265880424450?s=20
https://twitter.com/gelicaffeinated/status/1303212032368340993?s=20
https://twitter.com/reyesjm3/status/1302945728147283968?s=20
https://twitter.com/iamechelalalala/status/1302979372404613121?s=20
Ugh I stan the right queen! I love you so much, Miss Liza Soberano. Thank you for giving your opinion about this shit. https://t.co/ttNqtyhGeg

— ランダム (@chipmunkrp) September 7, 2020
One netizen called her stupid but it did not phase her one bit.
What? Ang boba pala ng babaeng ito. Now naniwala na talaga akong acting lang yung kunwaring matalino cya. Stick to your craft girl. Hwag masyadong pahalata na wala kang alam sa basic conprehension on laws & current events. Lening leni ang peg. 😂😂😂

— Gee Ens (@ENguilbert) September 7, 2020
Ouch ang sakit nasaktan ako

— Liza Soberano (@lizasoberano) September 7, 2020
But Liza wasn't always this outspoken, not until she was inspired by fellow actresses Angel Locsin and Bea Alonzo.
She told Philstar News that the reason why she has been quiet on major issues is because she was worried about what people would say about her.
"I'm the type of person who really fights for what I believe in and I decided to make a choice to stand up for what I believe in as well. Before, I wasn't that vocal just because I was scared of what people are going to say."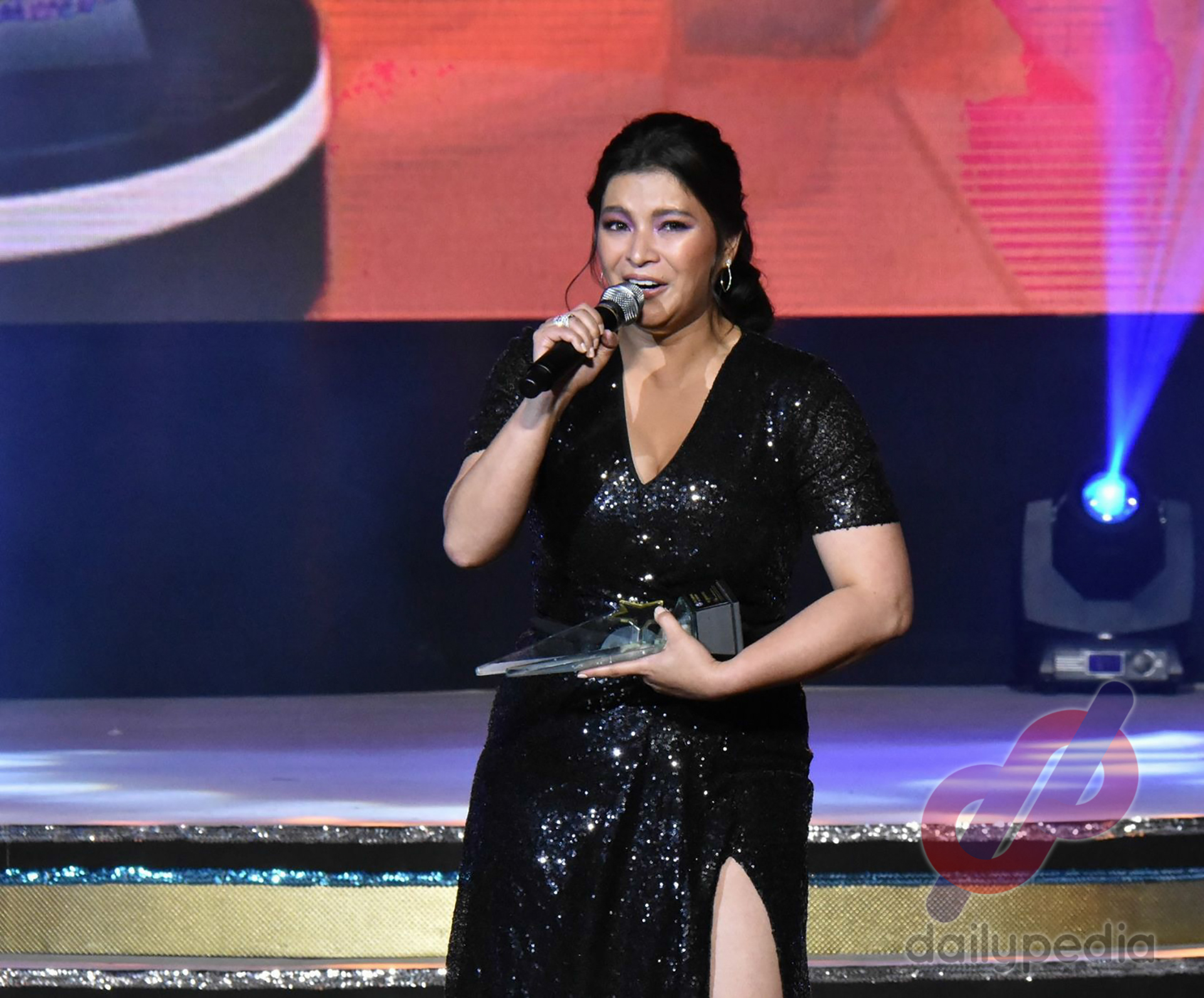 Locsin and Alonzo have been very vocal about ABS-CBN's shut down which eventually made Liza feel encouraged to speak up.
"I guess I gathered the confidence from other people I love and other women I admire like Ate Angel Locsin, Ate Bea Alonzo. When I saw them fight, it encouraged me to fight. I realized that I have to choose my battles and what I'm really trying to win," she said.
"I don't know everything about the world, none of us do. But I try to understand as much as I can about the situation we're facing and I'm trying my best to figure out what my true opinion is about it… It's important to set aside your biases and re-educate yourself to really get into your core. Think for yourself," Liza added.