He has also stepped down from all his positions in Lopez-owned companies.
Kapamilya executives shared the lessons they learned from Gabby Lopez.
Ever since he retired as the chairman of media giant ABS-CBN in 2018, Eugenio 'Gabby' Lopez has chosen to lay low from the eyes of the public and the media. But for the two years that followed, he has silently guided the company as Chairman Emeritus and Director.
Even after the Congress denied the company of a fresh 25-year franchise, he chose to stay with the network.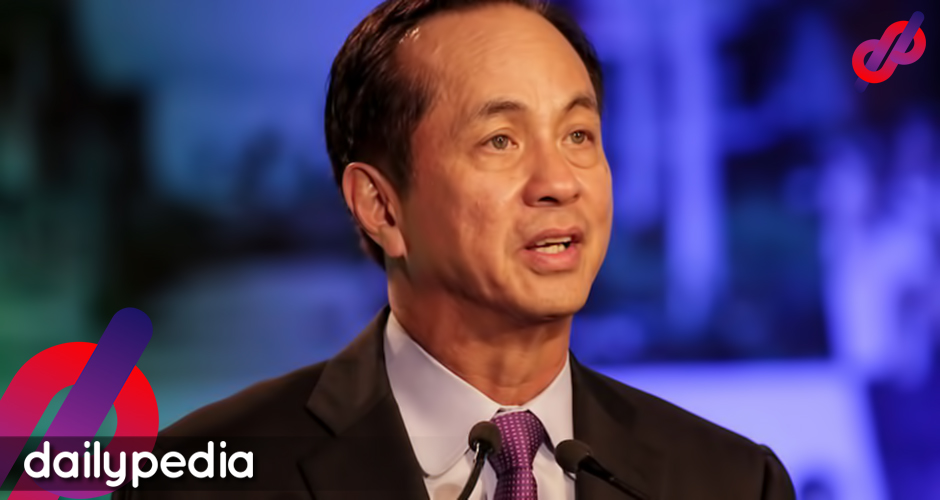 But on September 24, he finally announced his resignation due to "personal reasons". He has also decided to step down from all the Lopez-owned companies.
Those who have worked with him have nothing but good words for the man that helped establish ABS-CBN Corporation.
Former ABS-CBN President and CEO Charo Santos Concio has been with Gabby since 1985. She said that her former boss is one of the "savviest, most innovative, and one of the most influential Filipino leaders of our time."
"His back story is straight out of an ABS-CBN teleserye or a Star Cinema movie," Charo wrote.
"Rich and famous guy's life takes a 360-degree turn when his father is wrongfully incarcerated by an oppressive political regime. He fearlessly helps his father escape prison, after which, he is forced to live an ordinary life abroad. Divine justice prevails and he returns to the Philippines with a vengeance—armed with astonishing passion, drive, and vision, to embark on a new journey."
Another former ABS-CBN President Freddie Garcia has said that it's not just one factor that made Gabby who he is today, but the combination of his every experience.
"It wasn't just the hardships his family experienced that had changed him or the time he spent abroad. It was a culmination of several things. He had experienced hardship and loss at such a young age and it strengthened his character and made him tough. He even worked at a gas station to help sustain their family when funds were low. By the time he came back to the country, he was more mature and more ready."
The former head of ABS-CBN's International and Business Development Monchet Olives shared how he admires Gabby's open mind.
Current President Carlo Katigbak shared that he is able to lead the company now because of all the things that he has learned from Gabby.
"In the course of almost 18 years of working together, he's taught me many things and these are the ones that I remember the most: the value of trusting and believing in people, the courage to take risks, the fortitude to stand firm in the face of adversity, but above all, the importance of being passionate about the work we do."
Gabby chose to remain as a stockholder of ABS-CBN.