She then questioned the timing of Senator Dick Gordon's accusations.
The former DOH chief also accused the senator of taking advantage of his position in the Senate. 
Former Department of Health (DOH) chief turned Iloilo Rep. Janette Garin told the Senate that her alleged involvement in the 2015 Philippine Health Insurance Corp. (PhilHealth) scam is a "big joke" by Senator Dick Gordon.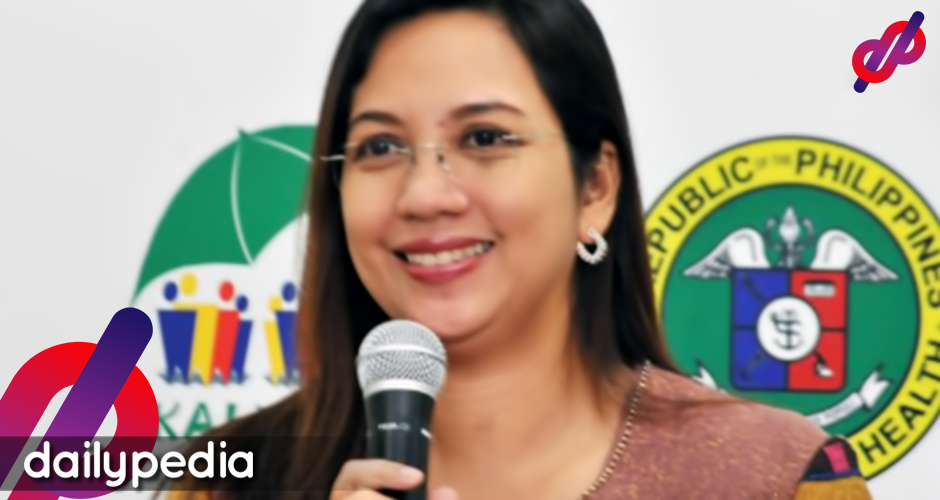 She then questioned as to why Gordon only requested to file charges against her recently by singing the classic song 'Bakit Ngayon Ka Lang?' by band Freestyle with Pops Fernandez.
WATCH: Garin sings her version of "Bakit Ngayon Ka Lang?" to respond to the Gordon report recommending charges to be filed vs her.

"Bakit ngayon lang yan?… Tila nililinlang, tinatakpan, nililihis, inuuto tayo," Garin sings. | via @maracepedapic.twitter.com/QQjfpdrftn

— Rappler (@rapplerdotcom) August 26, 2020
She then accused the senator of taking advantage of his position as the Chairman of the Committee on Good Government to repeatedly lambast her.
"I have kept mum. I see no point in wasting my time on recycled, baseless accusations aimed at diverting the real issues," Garin stated.
"Falsified and twisted statements from Gordon is not new to me. He has demonized me to the core, simply because I was a member of the Aquino Cabinet and refused to be manipulated by the Philhealth mafia during my tenure."
She then defended herself by saying that during her short time as the DOH chair was when "drastic reforms" were implemented.
"Nakita ko gaano kaluma, kabulok ang sistema sa loob that is why I introduced reforms."
The representative added that if Gordon actually made time to investigate about the accusations, he will know that the Php10.6 billion corruption that he's repeatedly bringing up has no basis.
"That money is part of the Unprogrammed Fund in the 2015 GAA. Bago i-release and budget na ito, may mga kundisyon na kailangan munang ma-meet o maabot."
This tirade from Garin was after a senate committee suspected that the Php10.6 billion fund from PhilHealth meant for senior citizens were used to finance the 2016 elections.