He has noticed this because new cases usually include two or more members of the family.
He also advised everyone what to do to protect themselves from the virus. 
One of the most common guidelines to avoid COVID-19  is to stay at home if you have nothing important to do outside.
As much as this can greatly help someone avoid the virus, an expert now says that a person may even have a greater chance of getting coronavirus inside of his home.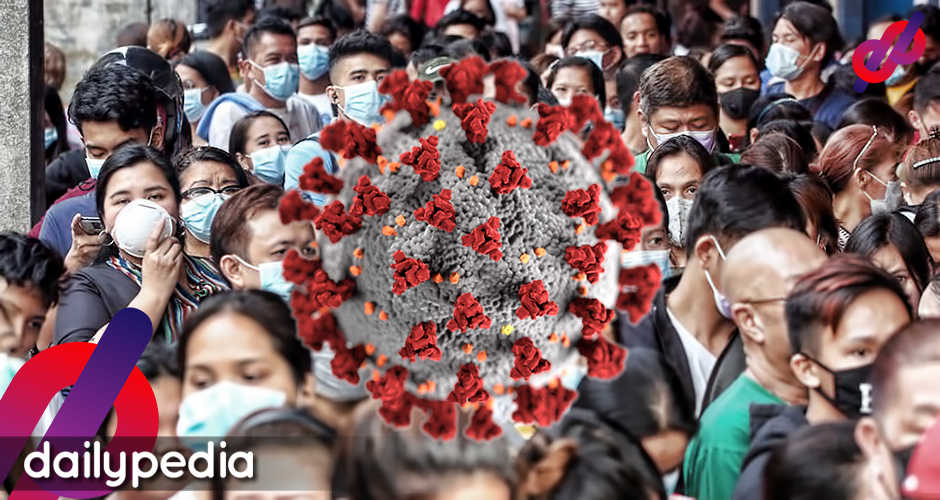 According to infectious disease expert Dr. Rontgene Solante, the chances of a person contracting the virus are bigger indoors than outdoors. This is what he and his team have observed based on the new cases of COVID-19 where multiple members of the family are usually the carriers of the virus. This is also because indoors have usually less airflow which makes it easier to pass the virus around.
"Yung virus mas tumatagal sa air 'pag nasa enclosed area ka na wala masyadong ventilation. That's one. Number 2, even with mild symptoms puwedeng ma-transmit. You isolate yourself sa home pero walang separate na kuwarto sa bahay, sabay pa kumain at nasa sala. You're not practicing the 6 feet distance from each other, that's really a problem," Solante stated.
He then mentioned that new cases are usually from houses with poor ventilation and are close to one another.
Solate then said that younger members of the family are usually the ones tasked to do chores outside which makes them more exposed to the virus. And because most still have strong immune systems, they are usually asymptomatic but can still pass the virus to the older members of the family at home.
"Ang naa-admit ngayon ay mag-asawa o dalawa o tatlong anak nag-positive pero hindi pa rin naka-isolate sa facilities. Ang kadalasang index cases 'yong mga bata na palaging lumalabas, risk of exposure. Ang nagkakasintomas na matindi ay ang elderly o matatandang parents. Sa matatanda 'pag tinatanong kung saan na-expose, sinasabi na sa bahay lang naman ako doc, pero mayroon akong anak na umaalis o pumupunta sa market. "
Solante then said that people shouldn't get too confident now that the number of confirmed COVID-19 patients is rapidly increasing.
When asked what people should do to protect themselves from the virus, he answered that they should wear a mask when going out then disinfect it before going inside. They should also take a shower as soon as they arrive.
Regularly clean the house and open the windows for better ventilation. Physical distancing should still be observed even when inside their homes.