Veteran actress Vivian Velez expressed her joy on social media after Congress denied ABS-CBN a new franchise to continue its operations.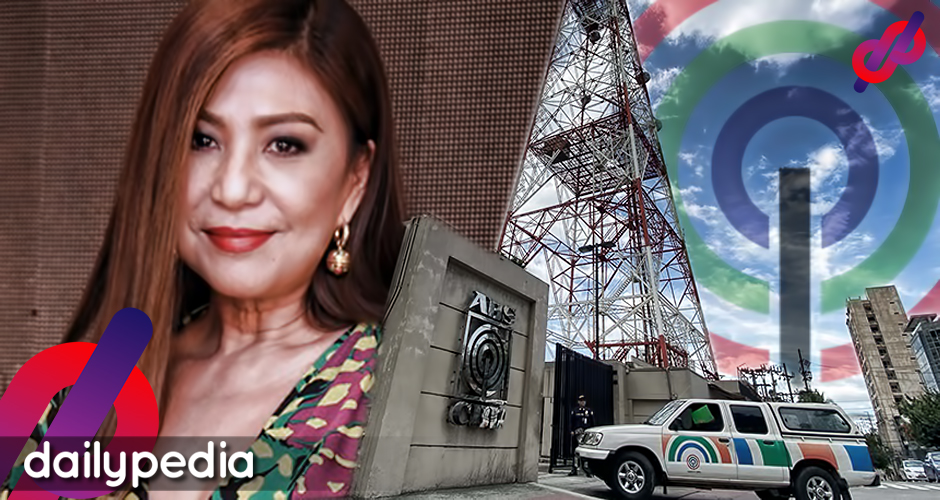 The House Panel on Friday junked ABS-CBN's franchise renewal in a 70-11 vote. ABS-CBN's request of a TRO against the NTC is also on the verge of becoming moot and academic because the Supreme Court doesn't have to review the petition since no franchise was granted.
Velez and non-supporters of ABS-CBN were ecstatic upon hearing the news even though the eleven thousand employees are now at risk of losing their jobs.
https://www.facebook.com/vivianvelez888/posts/3425641070803874
Velez thanked Congress for doing the country a favor, in her opinion.
https://www.facebook.com/vivianvelez888/posts/3425616177473030
But Velez previously criticized Congress for passing House Bill 6732 to the House of Representatives Committee of the Whole, which sought to grant ABS-CBN provisional franchise until October 2020.
A supporter of the current administration, Velez defended Jimmy Bondoc from attackers after he aired out his grievances against ABS-CBN.
"Expect to be bashed and beaten, Jimmy Bondoc, in this business, most of the (celebrities/employees) will look the other way and we know why. Wealth defense, the culture of 'utang na loob.'"
"After all, who could be against oligarchs who show such generosity? But is it really generosity from their end when you are being paid for your art, talent, and services?" Velez previously said.
Velez appeared in Tubig at Langis, a 2016 Philippine drama television series but resigned from her position as she had problems with co-star Cristine Reyes.
The series premiered on ABS-CBN's Kapamilya Gold afternoon block and worldwide on The Filipino Channel and ran from February 1, 2016 to September 2, 2016.