The Philippine Competition Commission will now be "carefully" watching the development in the free TV industry after ABS-CBN was denied a fresh 25-year franchise.
The market share could "consolidate" towards the competition and the increase in market shares "is associated with an increase in ability and incentive to abuse market power," since ABS-CBN's free TV and radio stations have stopped operating, said PCC chair Arsenio Balisacan during an appearance on ANC.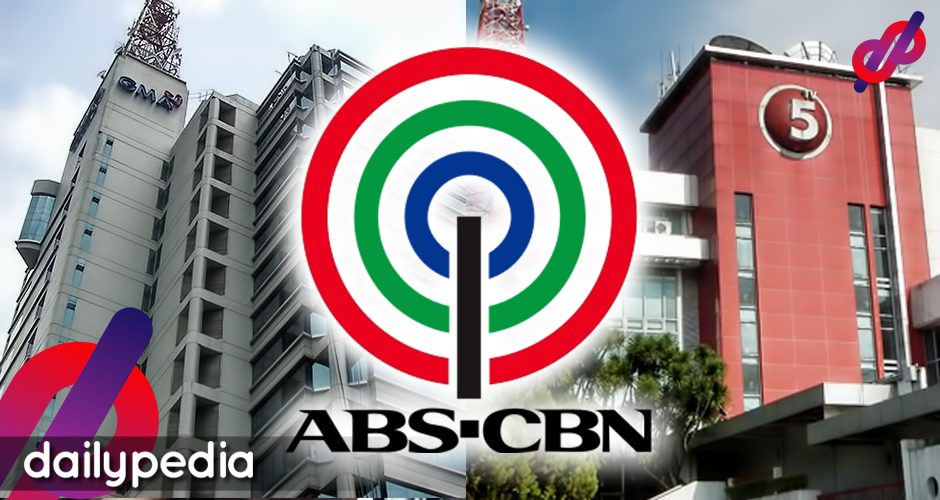 The PCC sent the request during the House of Representatives' hearing on ABS-CBN's franchise. The antitrust body gave out possible scenarios, including the "fear that the market will become less competitive," he said.
"That's where we come in to make sure that as the market consolidates, if it consolidates at all, we need to make sure that we are there to review the situation and flag necessary concerns.
"The franchise was not renewed so we need to watch what happens next if it's going to be purchased by a current player, then that has to be examined… we will watch that development carefully," he added.
Balisacan noted that the PCC can come in when the remaining players become more expensive and the quality of services decreases.
Competition is important in the midst of the COVID-19 so small businesses can be protected from aggressive acquisitions, Balisacan said.
The PCC's merger review was suspended during the ECQ but has now resumed with currently 10 mergers and acquisitions pending for review.
ABS-CBN was easily the biggest advertising channel and the shutdown negatively affected the marketing communications programs of the advertisers. But this doesn't mean advertisers will be airing their ads on other networks.
PANA (Philippine Association of National Advertisers) president Marvin Tiu Lim said 45 percent of TV ad spending has been lost.
"Sa ngayon, konting dagdag sa kanilang network, pero based on our data hindi po talaga napupunta sa ibang network," Lim said in an interview with DZMM.
Advertisers will most likely go for online, newspaper, and radio advertising rather than go to other networks.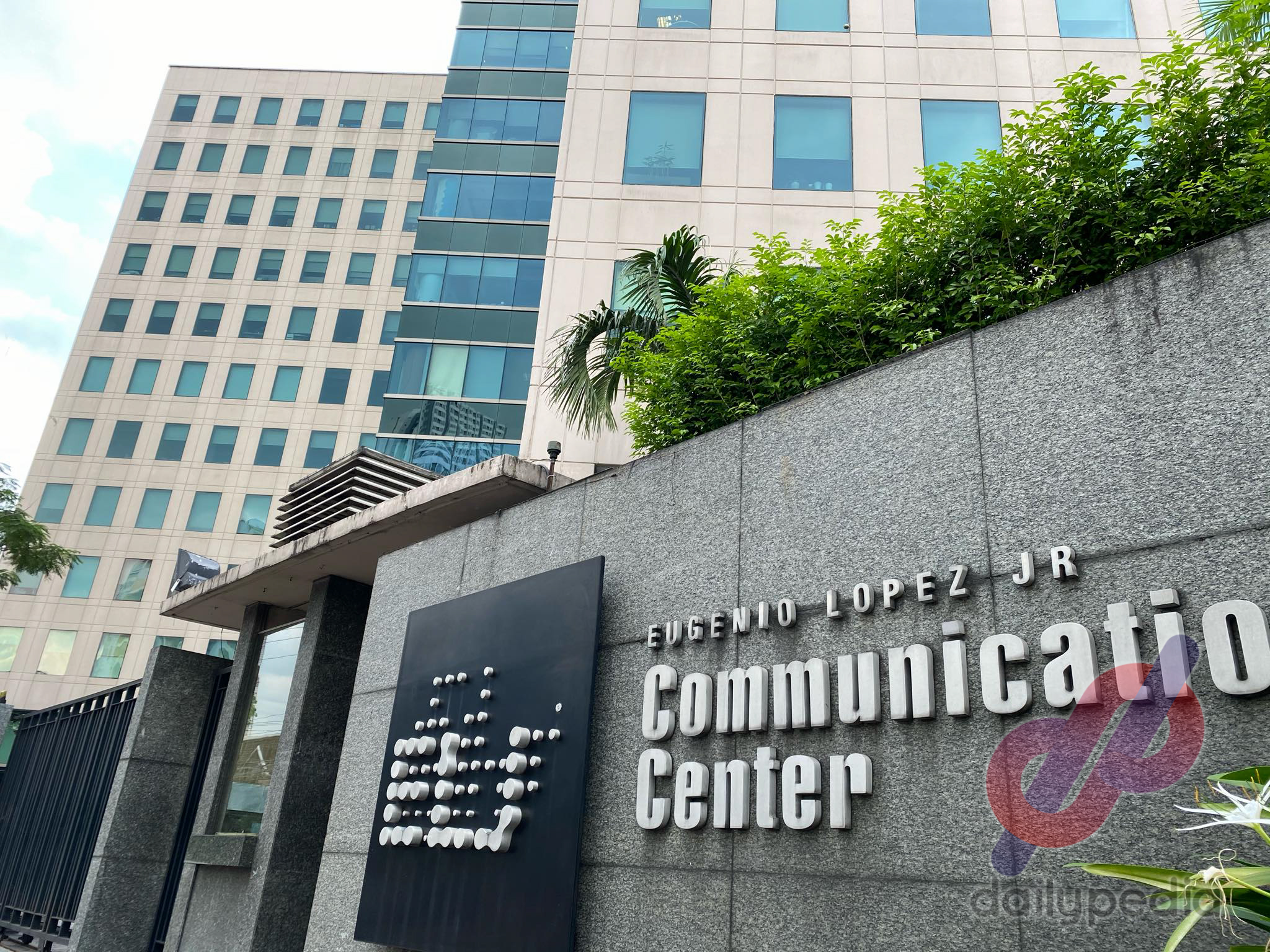 Lim also noted that most audiences are loyal to ABS-CBN and will not watch programs on the GMA Network.
"Napilitan kami sa isa o dalawang network na natitira na dun lang ilagay ang advertisement namin. Napipilitan kami na i-transition to online, sa ibang paraan," Lim said.
"The industry needs competition so that TV programs get better, more innovative, and ad placements better priced," he added.
Kapamilya host Bianca Gonzalez previously emphasized the effects of the shutdown in a tweet.
"Hindi lang ABS-CBN employees at talents ang maaapektuhan kung hindi ma-renew ang franchise. Pati advertising industry apektado, brands at kumpanya na may ads, apektado; musicians, filmmakers, freelance creatives, prod houses, at madami pa; apektado din ang industries ninyo [sad emoji]" she wrote on Twitter.
Dan Villa, chairman of advertising agency CreatiVilla and former chairman of the Advertising Board of the Philippines and the Association of Accredited Advertising Agencies-Philippines, admitted the hit on the $3-billion advertising and marketing industry will be regrettable, including the country's economy overall.
"ABS-CBN, being the largest broadcast network, also has the greatest marketing reach in the country.  The king of TV—ABS CBN—goes to the grave with the most reach.  A key factor for a media buy to be most cost-effective now goes down to the grave with its departure," he said.
"Competition in the media is a major component for a media buyer's choice with more options to choose from. Now, the absence of ABS-CBN would inadvertently eliminate both. We have a problem with that," he added.
Carlo Hemedes, CEO & managing partner at Organic Intelligence Consulting, Inc., said, "As far as I know, TV spending in the Philippines is still very high. ABS-CBN is still one of the leading networks in the Philippines and compared to other countries, we are still very much a TV nation.
"In a mass market like the Philippines, by removing ABS-CBN, you are removing one major touch point that Filipinos access every day, and that has a direct impact on people whether you work in the industry or you're just a regular citizen."