Sen. Grace Poe thinks it is a "mystery" why ABS-CBN's franchise renewal bid was rejected by Congress but gave Mislatel, a telecommunications company "full consideration" on its application for a license.
"This is far from ABS-CBN's case which was ordered to shut down even before its violations were duly discussed and even after the media entity sufficiently answered all allegations on the committee floor."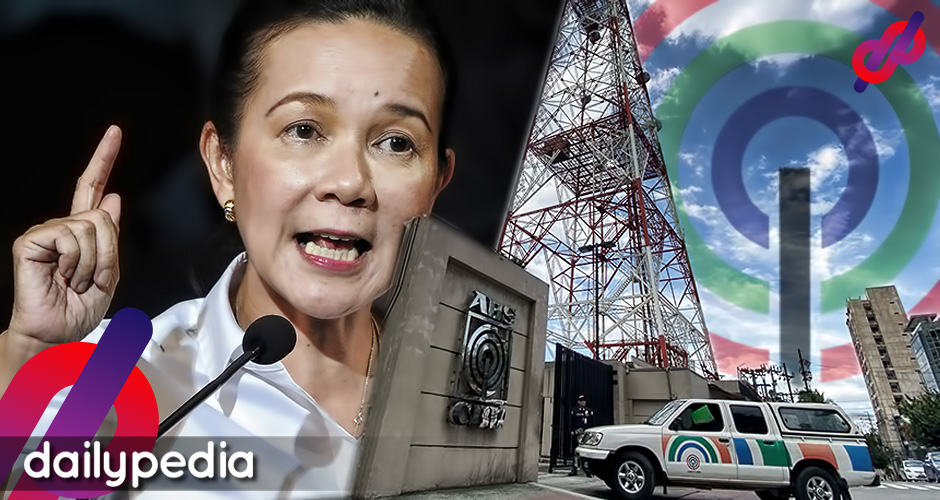 "It is a mystery why ABS-CBN, also a major media player, is deprived of such consideration and opportunity to rectify whatever supposed violations it committed," Poe said on Monday.
Poe added that Congress gave Mislatel "time to formalize its consortium… including allowing the transfer of its controlling interest to an entity with substantial foreign shareholdings,"
She thinks ABS-CBN should have been given the same "considerations" Mislatel received from Congress.
"The records on the franchises speak for themselves," she said.
Mislatel has been renamed DITO Telecommunity and is a consortium of a company of the same name that holds the franchise, China Telecom, Chelsea Logistics and Udenna Corp which is owned by businessman and Duterte ally Dennis Uy.
"Congress just put enough safeguards like the requirement to commence operations within a year and requiring a P25-billion performance bond to ensure compliance with all its commitments," Poe said of Mislatel.
"The law is harsh but the history of Congress has shown that it can extend consideration when it needs to," she added.
Speaker Alan Peter Cayetano responded to Poe's comments via a Facebook post.
"Chill ka lang Sen. Grace. Our Country is on the right track," claimed Cayetano.
He advised Poe to look back at the hearings and how lawmakers came up with the decision.
"…the House of Representatives will never tolerate anyone, including oligarchs, who will abuse the system and cheat both the government and our people. So that this is clear, I ask that she please read the Committee's findings and the decision."
70 lawmakers voted YES to deny ABS-CBN a congressional franchise that received major backlash from the company's supporters.
Cayetano doesn't believe that the decision has sent a "chilling" effect on press freedom and journalism in general.
Cayetano pointed out that other media outlets had their applications approved because "their exercise of the freedom of speech and of the Press, was never employed to mask the corporate practices of their owners that screwed the system and our people – to the tune of billions of pesos.
"I only hope that despite being the beneficiary of the network's support – much like the Vice President did – you will still join us in fighting for what is right," he added.