As Congress denied ABS-CBN's franchise renewal, UST Law Professor Enrique Dela Cruz recommended using the power of people's initiative to grant ABS-CBN a new franchise. Under our Constitution and Republic Act 6735, it is permitted.
The RA 6735 also known as the "The Initiative and Referendum Act" of 1989 vest people the power to directly propose a law, ordinance, or resolution upon compliance with the requirements of the act.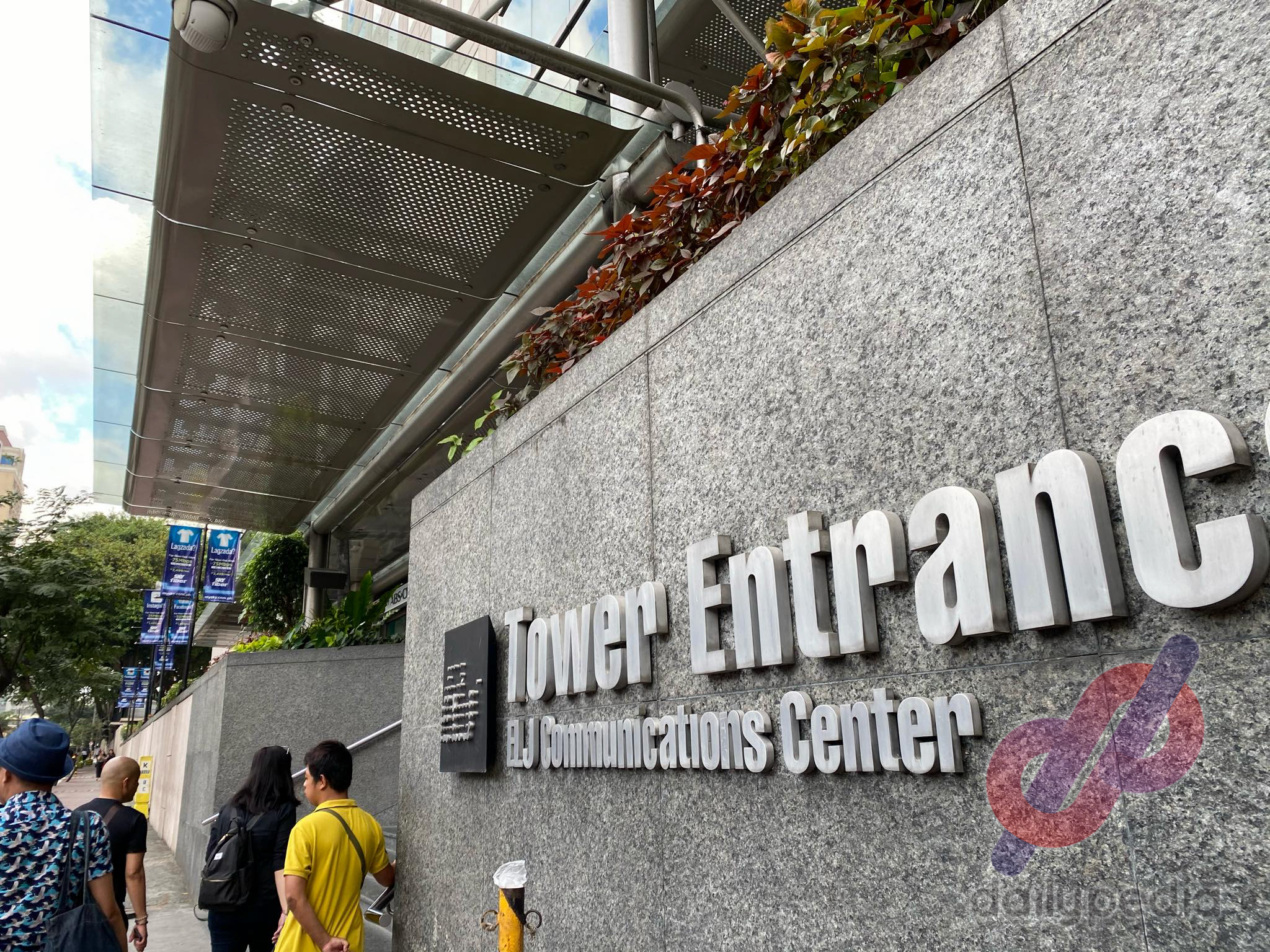 The petition containing the proposition and the required number of signatories will be submitted to the Commission on Elections (COMELEC) for verification.
To be adjudged validly initiated, the petition must gather at least 10% of the registered voters nationwide, with at least 3% of registered in each legislative district. In 2019, there are roughly 61.8 million voters so, the petition must collect 6.18 million signatures.
Any citizen, group of people may create the proposition to be submitted to COMELEC as long as it has the required number of signatures.
Moreover, BAYAN MUNA Party-list Rep. Carlos Zarate said that though people's initiative is theoretically possible but based on his experience, it is difficult and complicated as you have to get 3% of registered voters in each of the 243 legislative districts.
Atty. Chel Diokno also affirms that this move will be hard but, considering ABS-CBN's influence and reach, this may be possible.
In addition, former COMELEC Commissioner Gregorio Larrazabal claims that there might be some hindrance that the people's initiative must overcome like how to gather signatures at this time, verifying signatures, holding an actual referendum, and the budget to be used. Accordingly, around ₱6 billion is needed for the referendum.
About the budget issue, the Supreme Court said that COMELEC cannot refuse an invocation of people's initiative for the reason of lack of budget. They must use any budget they have to implement the law on people's initiative.
Meanwhile, Atty. Dino de Leon and his team drafted a proposed initiative and has recommended practical steps to make progress.
Presidential Spokesperson Harry Roque also doubted the legality of people's initiative considering that a franchise bill is a 'private bill' but said they entrust it to the Supreme Court.
People's initiative was used against 'pork barrel' in 2014 but it did not lead to a national referendum.