Recent reports suggest that health workers who have been infected by COVID-19 say they haven't been compensated which prompted Senate President Vicente "Tito" Sotto III to urge Health Secretary Francisco Duque to act on it immediately.
Sotto reminded Duque of the Bayanihan to Heal As One Act which states that infected health workers and their family members who have succumbed to the virus have to be compensated fairly in a letter on Wednesday.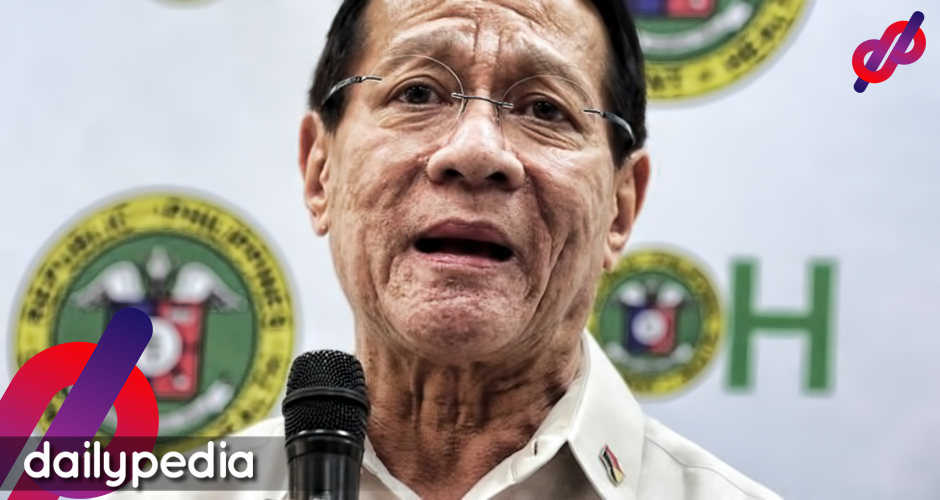 "I urge your office to immediately implement Section 4, paragraph (f) of RA 11469 and update this representation of its status on a weekly basis," Sotto wrote on the letter.
The law was signed on March 24 which states that health workers who catch the virus will be receiving ₱100,000 and those who may die from it be compensated ₱1 million. Unfortunately, during a Senate session on Tuesday, it was revealed that not a single frontliner has been compensated due to the absence of implementing rules and regulations (IRR) from the Department of Health.
"No law has mandated that for any law to be effective an IRR is necessary," Sotto said.
He also asked why the department failed to come up with the guidelines when it has already been two months since the law was enacted.
"Their (healthcare workers) being so-called COVID-19 heroes and the accolades they received each day are enough reminder for them to get noticed by everyone, including you," the letter said.
"But it seems that you pay no heed to these facts."
The DOH responded saying it is committed to upholding the law.
"This will be done through a Joint Administrative Order by the DOH, [Department of Budget and Management] and [Department of Labor and Employment] that is being finalized this week," said Health spokesperson Ma. Rosario Vergeire.
Vergeire also said the DOH is currently reaching out to the families of the 32 healthcare workers who passed away waiting for them to submit documents to claim the benefits.
"We are also gathering information to identify those who were classified as severe patients so they can be informed also of this benefit," she added.
More than 2,600 healthcare workers have already tested positive for COVID-19 while 32 have died. Some 1,430 also recovered, according to DOH.