Lawyers of ABS-CBN had to defend the company's transition of ownership to the Lopez family after the dictatorship of former president Ferdinand Marcos during the sixth hearing on its franchise renewal on Monday.
According to an administration legislator, the transition did not raise any legal question in its application for a new franchise.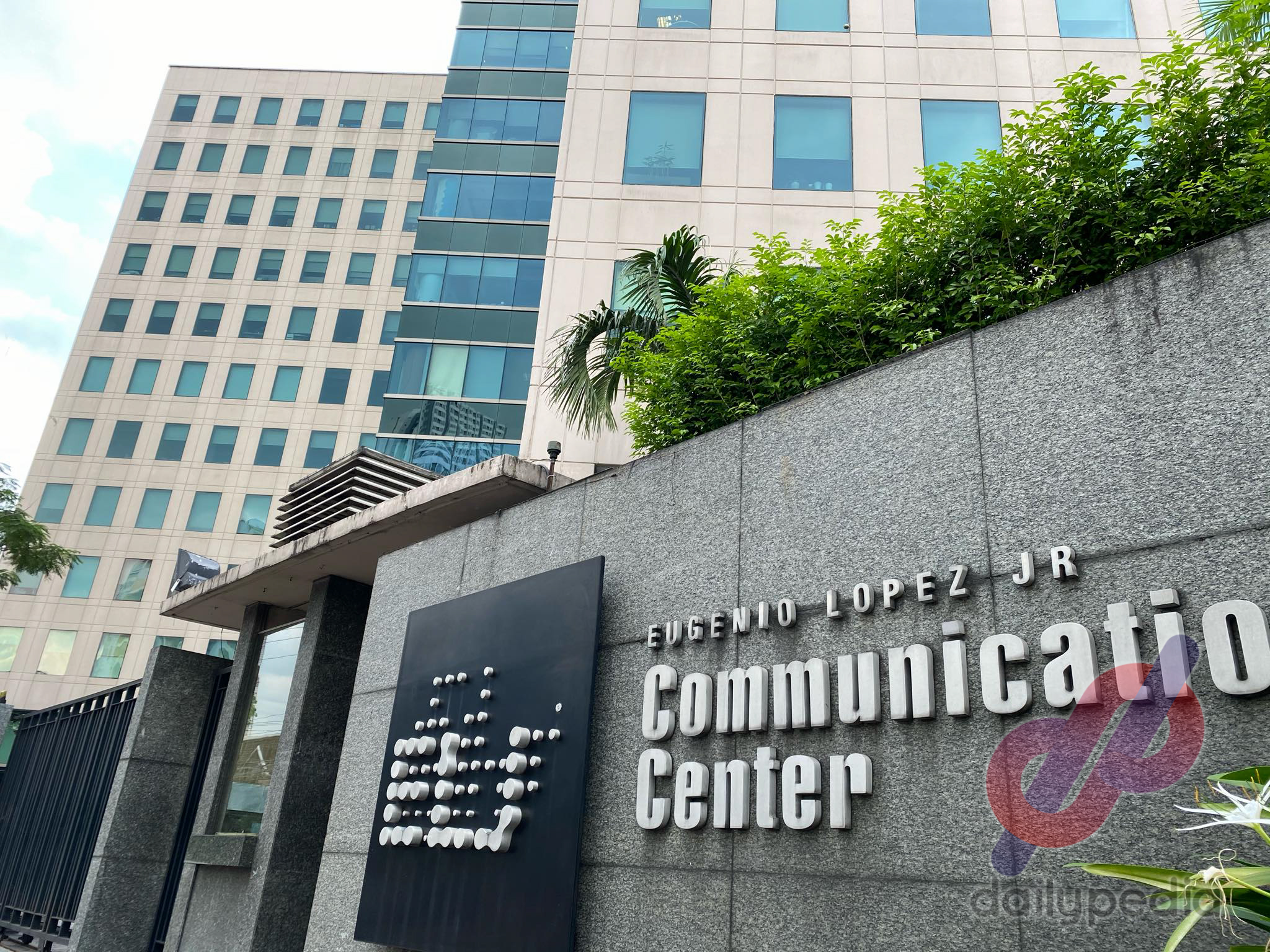 The lawyers had to explain how the Lopezes regained control of ABS-CBN Broadcasting Corp. in 1986 through a process of arbitration, which was later upheld by the Supreme Court.
"I don't think there was any issue on the constitutionality of the return," said Rep. Michael Defensor, vice chairman of the good government committee.
Defensor said that a colleague of his thought about bringing up the matter only as part of discussions on the "history of the return" of the company, which was taken by Marcos in 1972 and controlled by his cronies until 1986.
"But as to the violation of the provision of the constitution, it was never raised," said Defensor.
Cavite Rep. Elpidio Barzaga then questioned why ABS-CBN did not pay "a single centavo" to the Corazon Aquino administration when it was returned to the Lopez family.
Bayan Muna Rep. Carlos Zarate later said that the Lopezes were entitled to getting the company back after Marcos's declaration of martial law shut down media companies in 1972.
"Para itong sitwasyon na ikaw na nga yung ninakawan, dapat ibalik sayo yung ninakaw sayo. Naaayon sa ating batas yan, natural man o moral na batas o sa ating konstitusyon.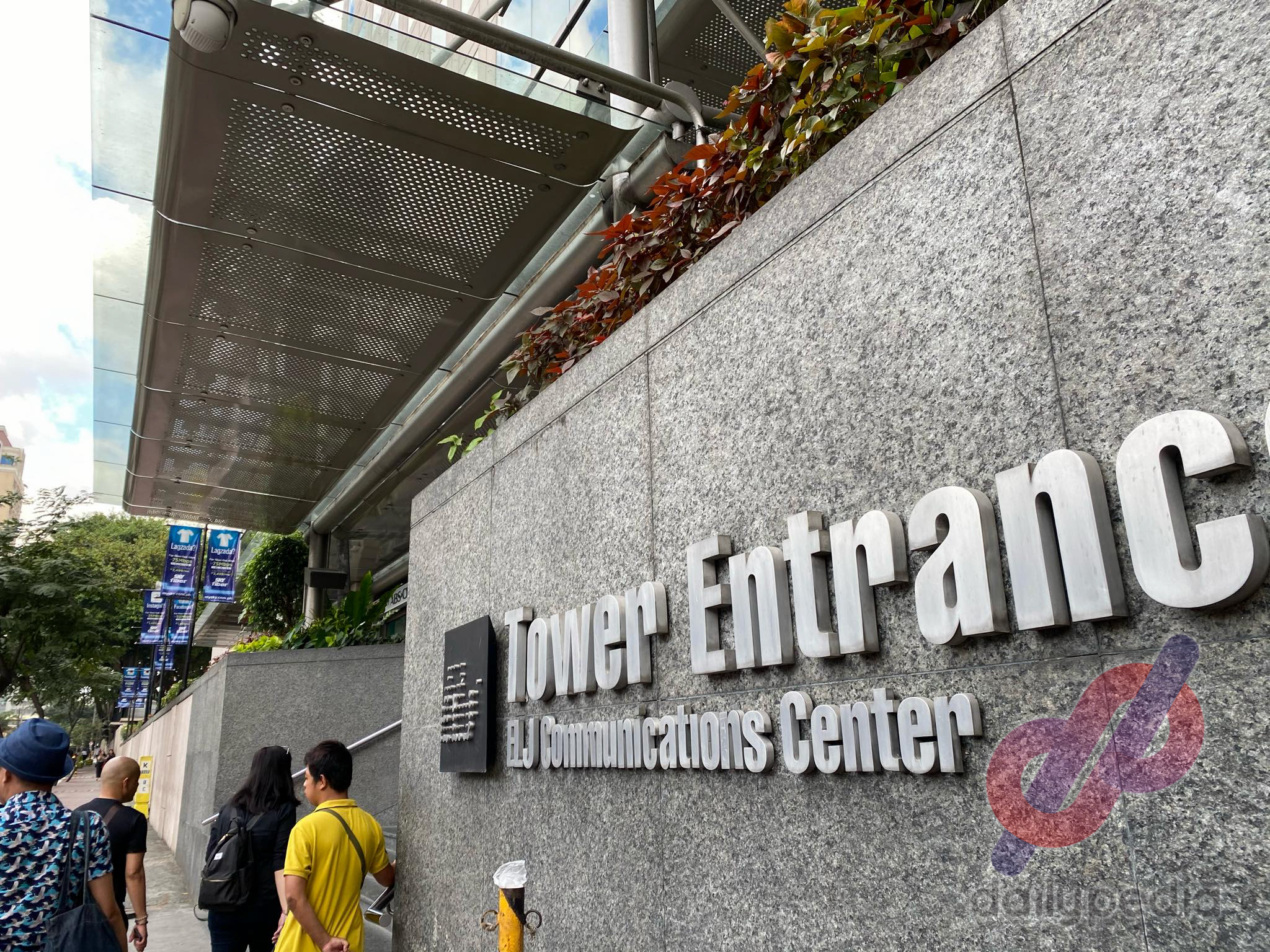 "Mahirap naman na ikaw na nga ang ninakawan, ikaw pa rin ang pagbabayarin pag naibalik sayo yung ninakaw sayo. Hindi seguro nararapat yan at walang hustisya dun," Zarate said.
Cagayan De Oro Rep. Rufus Rodriguez said congressmen were "beating a dead horse" by tackling how the Lopez family regained possession of ABS-CBN and labeled the matter as "res judicata,"  since the issue has long been settled by an arbitration committee and the courts "and therefore it should not be pursued any further."