Researchers from the University of Rochester and Centre Herzliya have suggested that "playing hard to get" makes one more desirable when it comes to attracting possible partners.
"People who are too easy to attract may be perceived as more desperate. That makes them seem less valuable and appealing than those who do not make their romantic interest apparent right away," said Gurit Birnbaum, co-author of the study.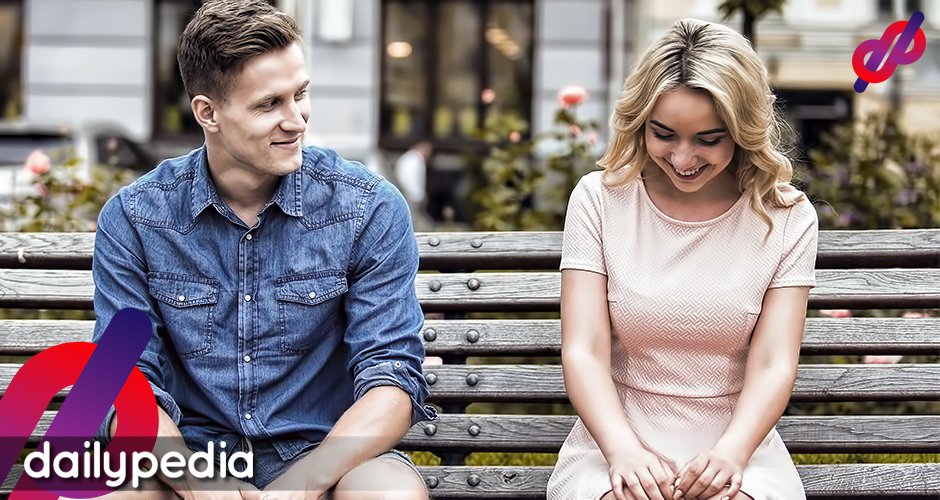 The researchers focused on the effects by conducting experiments.
One of the experiments had participants interacting with people who had online dating profiles which were indicated whether they were an easy catch or hard to get.
The results show that profiles that were deemed 'hard to get' were valued more and seen as the more desirable partner.
In another experiment, the participants were required to chat with an insider via Instant Messenger, and were asked to leave a final message.
After examining the messages, researchers came up with the same results and that is people who were harder to get increased their desirability levels and had a better chance of getting asked out again.
Professor Harry Reis, another co-author of the study, said: "We all want to date people with higher mate value. We're trying to make the best deal we can."
However, this kind of dating strategy isn't always effective.
"If playing hard to get makes you seem disinterested or arrogant, it will backfire," Reis added.
A good strategy would be to show initial interest to a potential partner but avoid revealing too much about oneself.
Dr. Birnbaum explained: "[People are] less likely to desire what they already have. [Create] a sense of anticipation and a desire to learn more about the other person."
'The greatest black dating coach of all time' Alpha Male Strategies (AMS), who currently has over 69 million views on his channel constantly advocates for men to remain mysterious as much as possible when dating.
AMS also says that a woman loses attraction for a man when he is too available and clingy.