She answered those who are telling her that she's too young to voice out her opinions regarding social issues. 
Kapamilya stars have been actively voicing out their support for ABS-CBN Corporation after the company was forced to shut down upon receiving a cease and desist order from the National Telecommunications Commission.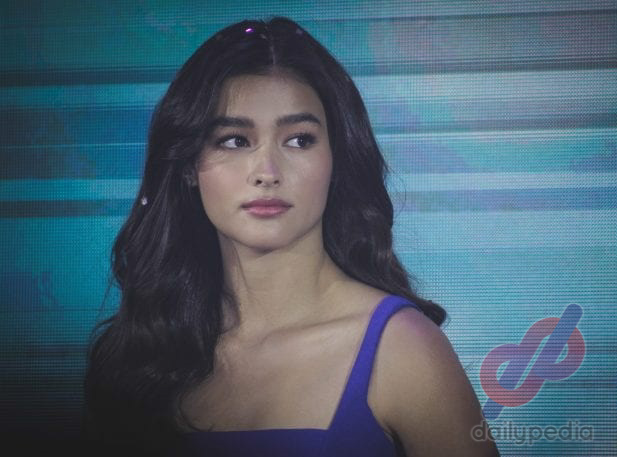 Liza Soberano talked about her thoughts regarding the network's current challenges. In an interview with Asian Boss, she admitted to treating her current fame as a strength when it comes to reaching people regarding social issues.
"The biggest upside would have to be the fact that we get to reach out to so many people. We have such a huge platform to influence, to speak up about issues, or even organizations that matter to us. We get to do the things we love while we're also making other people happy at the same time," she said.
When asked about the relation of ABS-CBN's shutdown to press freedom, she stated that the network's halt is a matter of press freedom.
"Press freedom is important because we stand as protection between ordinary people and those who are in power. Journalists and reporters are there to inform people because how can they make an opinion if they're not informed if they don't know that they have other options.
"We are fighting for the freedom of the press because people need us. People need to see a different point of view. We are here to serve the governed, not the governors. We are here to create balance."
Not everything was received well by every Filipino as the reactions to Liza's choice to speak up were split in half. "Some of them were negative, some were positive," she said.
"Of course my supporters would react positively to that and they would support because they support me and they love the company. But there are also people who have opposing reactions saying that "the law is the law" and that [ABS-CBN] must shut down, that we're probably just fighting for the company because we benefit from it."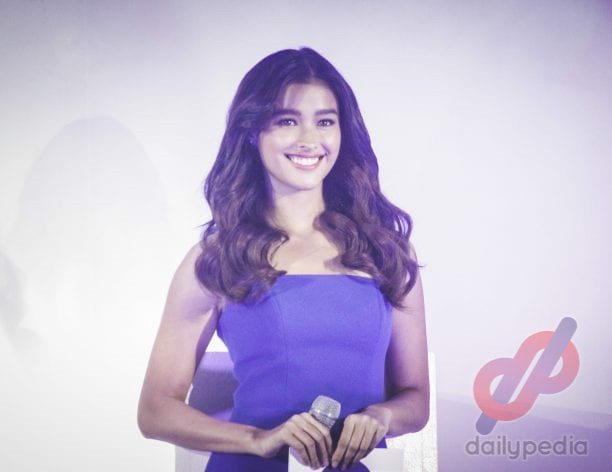 She added that she found it sad that some would think that they were just being selfish and are only fighting for the network's return because they benefit from it. But the Kapamilya star voiced out that she's doing it not just for herself, but also for the people she's worked with.
"I've worked with ABS-CBN for 10 years now. I've grown to love everybody that I've worked with… I don't think a human being with a heart could stomach seeing these people that you love so much or that have worked so hard to get to the position that they are in now… I don't want to see that time and effort go to waste."
With her wide reach, Liza has decided to be one of the voices of those who are not given the chance to speak for themselves. At the age of 22, some would say that she's "too young" to partake in any discussion about social issues, but she begs to differ.
"I don't think anybody is ever too young to give out an opinion as long as your opinion isn't stepping on anyone and as long as you're not trying to bring anyone else down. I'm not doing anything bad. I'm just trying to help these people that don't have a voice or don't have the following to be heard."
ABS-CBN has been off-air since May 5.