Samantha Marie Ware said that Michele's attitude towards her made her "question a career in Hollywood."
Other Glee cast members made a vague response to the accusation made against Michele.
The world is now entering the second week of global protests against police brutality and racism in the US. With this, public figures and brands have started to recognize the need to take a firm stance about the matter.
While most statements have had a mostly positive side of public acknowledgment, Lea Michele's tweet has taken an unexpected turn.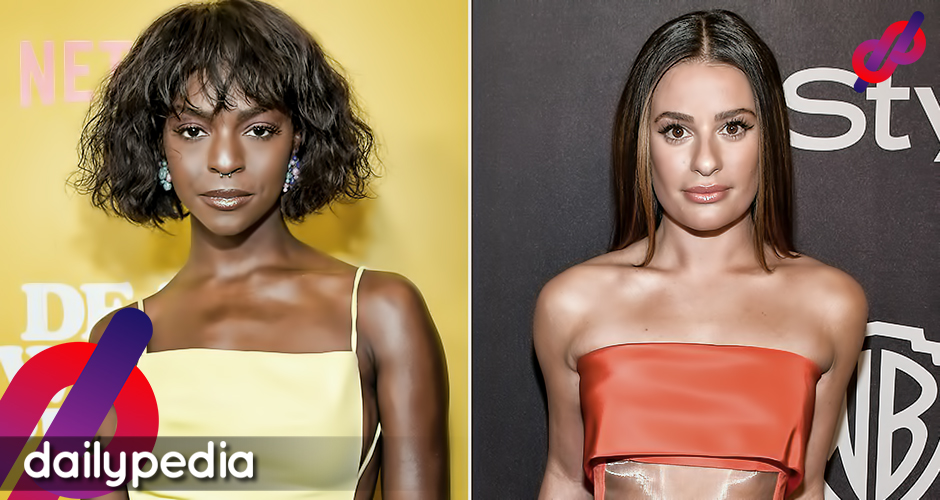 Michele took a moment to tweet and acknowledge the murder of George Floyd, whose life was taken by the police even without a fight.
George Floyd did not deserve this. This was not an isolated incident and it must end. #BlackLivesMatter

— Lea Michele (@LeaMichele) May 29, 2020
However, fellow Glee alumni Samantha Marie Ware called her out, claiming that Michele treated her pretty badly during their show filming and outwardly wished to "shit on [Ware's] wig" amongst other insults.
"[The incidents] made me question a career in Hollywood." Ware wrote.
LMAO REMEMBER WHEN YOU MADE MY FIRST TELEVISON GIG A LIVING HELL?!?! CAUSE ILL NEVER FORGET. I BELIEVE YOU TOLD EVERYONE THAT IF TOU HAD THE OPPORTUNITY YOU WOULD "SHIT IN MY WIG!" AMONGST OTHER TRAUMATIC MICROAGRESSIONS THAT MADE ME QUESTION A CAREER IN HOLLYWOOD… https://t.co/RkcaMBmtDA

— SAMEYAAAAAA (@Sammie_Ware) June 2, 2020
Former co-stars Amber Riley and Alex Newell then tweeted vague responses shortly after.
— Amber Patrice Riley (@MsAmberPRiley) June 2, 2020
— Alex Newell (@thealexnewell) June 2, 2020
Michele currently has made no comment about the accusation made against her.