On Monday, June 29, during the joint hearing of the House committee on legislative franchises and committee on good government and public accountability, ABS-CBN president and chief executive officer Carlo Katigbak begged Congress to give his company the same treatment that was given to other companies which were previously allowed to operate after their franchises had expired while their applications for a new one were pending.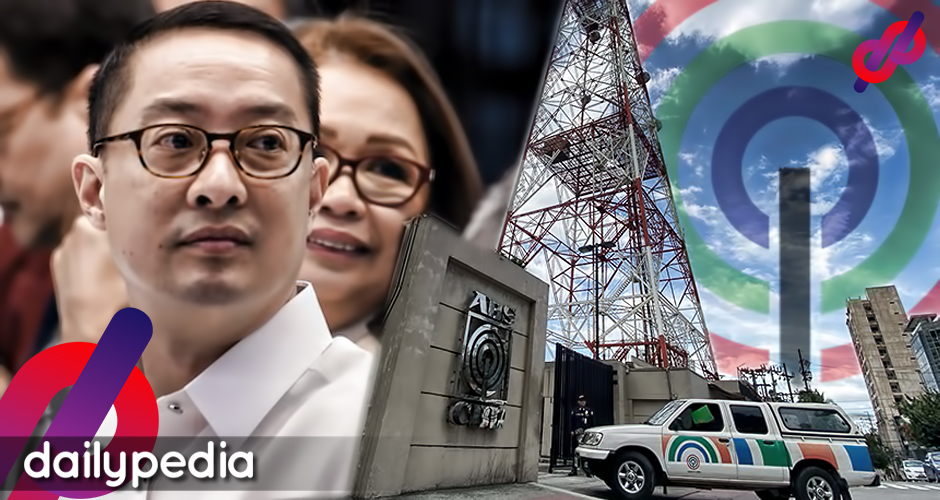 Katigbak defended ABS-CBN's broadcast operations during a hearing that got heated when the discussion shifted to the network's airing of various programs through its subsidiaries such as ABS-CBN TVPlus and Sky Cable.
"Totoo naman po na nag-expire 'yung franchise ng [ABS-CBN]. Pero totoo rin po that Congress has allowed companies whose franchises have expired but whose application for renewal is pending to continue to operate," Katigbak said.
"In fact, in the very first hearing of the franchise committee, 'yan din po 'yung hiningi n'yo sa NTC (National Telecommunications Commission) — the permission to allow ABS to continue to operate even after its franchise had expired," he added.
"Ang appeal po namin sa Kongreso is, in the spirit of fairness, please consider that you have allowed other companies to operate before, even after their franchises have expired for so long as Congress continues to hear their application for a renewal," Katigbak said, emphasizing that at least 55 million people will be deprived of information and entertainment in the event ABS-CBN TV Plus and Sky Cable are also prohibited from operating.
NTC Commissioner Gamaliel Cordoba said that this activity violated the cease and desist order (CDO) against the network.
Cordoba added that the CDO covers Channel 43 where ABS-CBN airs digital TV which Katigbak defended saying that it actually does not cover it.
"The reason we continue to see our channels on TV Plus is we have a block time arrangement with AMCARA (Broadcasting Network)," Katigbak explained, touching on the ultra-high frequency (UHF) channel where the ABS-CBN Sports and Action shows are aired.
However, Cavite Rep. Jesus Crispin Remulla affirmed that said that ABS-CBN is  "engaging in the usufruct of another franchise" by airing its shows on Channel 43 to which Katigbak replied that "a block-time is not a usufruct."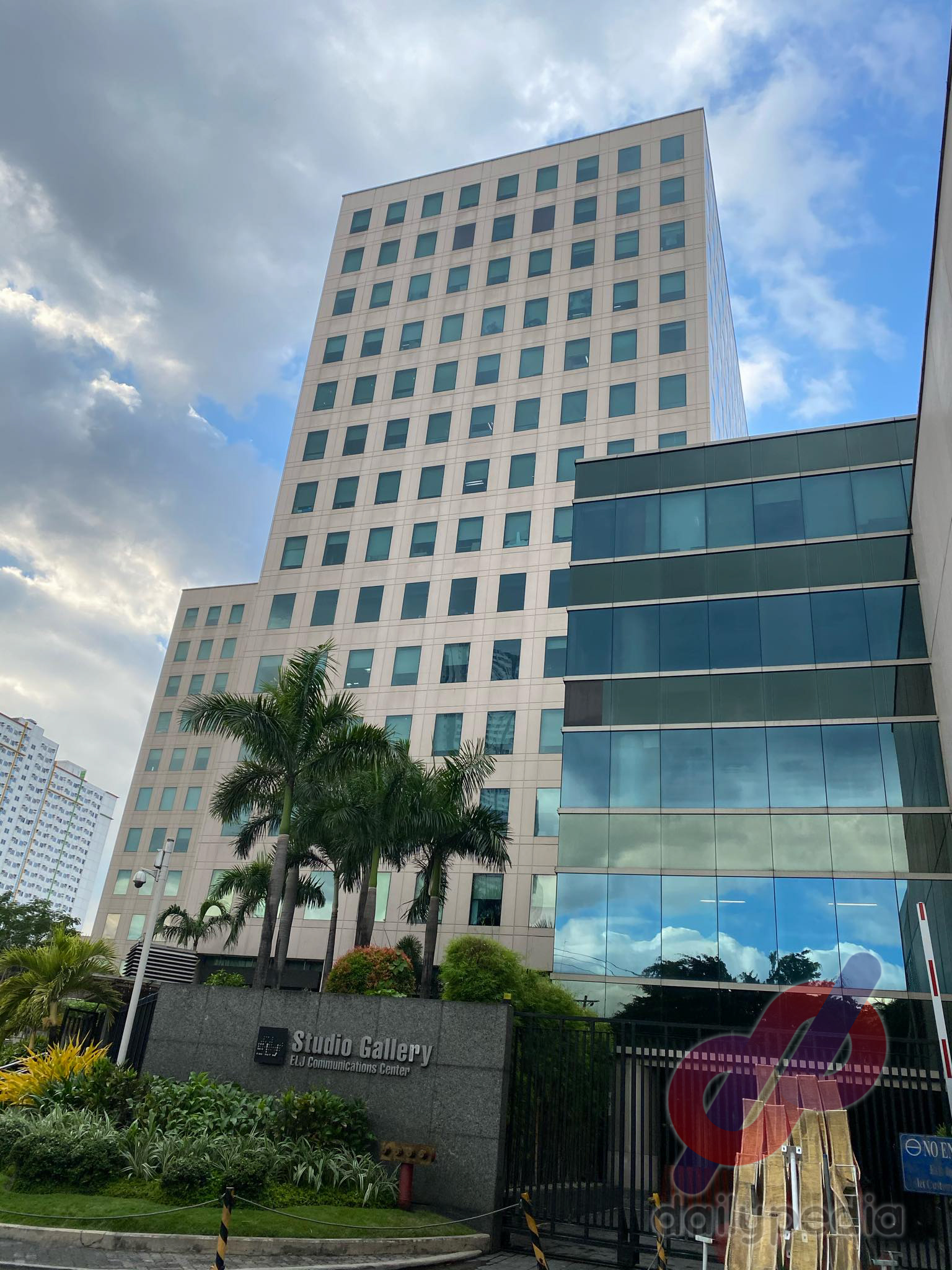 "A block-time arrangement is a standard commercial agreement that is quite common in the broadcasting industry. It's not just ABS-CBN that enters into block-time arrangement," Katigbak said.
After all the hearings that have been conducted, not a single accusation against the company has been proven to be true. As a matter of fact, most of the major accusations have been cleared up.