A "black magic" user from in Madhya Pradesh, India died of COVID-19 after claiming to be able to cure the virus by only kissing the hands of people as reported by Indian magazine Outlook.
Baba died on June 4 and authorities are saying that the black magician might have spread the virus to at least 24 people who got close to him.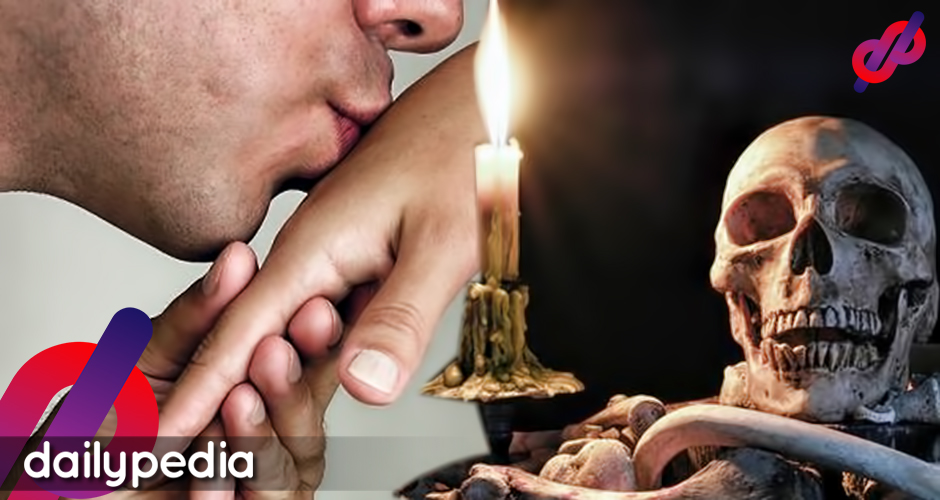 Baba of Ratlam basically violated health and social distancing measures with the hand-kissing activity.
Ratlam's police superintendent Gaurav Tiwari reported that over 50 people came in contact with the rumored black magician after contact-tracing efforts were done, according to digital news outlet The Print on June 12.
Around 150 people from Nayapura are under quarantine and the place is now a containment zone thanks to Baba who resided in that area.
The Ratlam district has recorded a total of 85 COVID-19 cases, 44 of which have already recovered while another four have died.