The rainy season is just right around the corner, and more diseases are expected in addition to the new coronavirus.
The Department of Health (DOH) has cautioned the public on being even more careful this year as 2019 had over 430,000 recorded cases of dengue, 138,000 cases of influenza, and 479 cases of leptospirosis.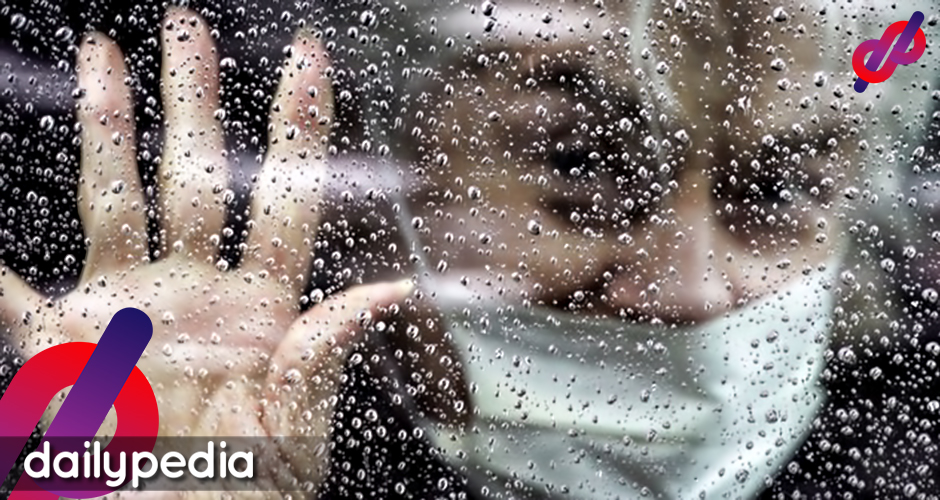 Last year, the DOH said to expect common diseases during the rainy season such as diarrhea, typhoid fever, cholera, leptospirosis, and vector-borne diseases like malaria and dengue.
"It is best to arm ourselves with weapons against these diseases even before the onset of the rainy season by building a strong resistance against these illnesses and practicing personal hygiene and environmental sanitation," Health Secretary Francisco T. Duque said in a statement.
Just recently, DOH director Dr. Eric Tayag told 24 Oras that waterborne diseases would create a 'perfect storm'.
"Ayaw natin magpatong-patong 'yung outbreak ng COVID-19 tapos may outbreak ng cholera o diarrhea tapos leptospirosis, influenza tapos tinabunan pa ng dengue," he said.
Waterborne diseases such as typhoid fever are usually spread through contaminated food and water or through close contact with someone who is infected.
Meanwhile, cholera is caused by the bacteria known as Vibrio cholera which is responsible for intestinal infection that can be contracted from food and water.
"Diarrhea, typhoid fever, and cholera are all food- and water-borne diseases. These can be prevented by drinking water only from safe sources. Or if unsure, to boil water for 3 minutes or do water chlorination. Cook food well and always have it covered to prevent contamination from flies and other insects. Always wash hands before preparing or handling food and after using the toilet," the Health Department advised previously.
Leptospiroris is transmitted by various animals so it would be best not to wade in contaminated waters.
Dengue, on the other hand, can be avoided by utilizing the 4s technique: search and destroy, self-protection measures, seek early consultation, and say yes to fogging when there is an impending outbreak or hotspot.
Rainy season diseases have similar symptoms as COVID-19 which will prove to be a problem.
"'Pag dumami ang influenza natin, hindi natin malalaman kung ito ay trangkaso o COVID-19 so 'yan ang mahirap na sitwasyon sa atin. Double whammy, mayroon na tayong COVID-19, mayroon na tayong flu," Tayag said.
But DOH undersecretary Maria Rosario Vergeire said that anyone who exhibits COVID-19 symptoms will be considered a carrier.
There could also be cross-contamination in hospitals when patients are infected with other diseases.
"Ngayon onti lang ang bilang ng bata na nagkaka-COVID-19 so kung magsasabay 'yun, nasa ospital sila na tumatanggap ng COVID-19 tas dadami 'yung dengue baka magkaroon ng cross-contamination sa mga batang may dengue," Tayag said.
Vergeire assures that COVID-19 patients will be isolated. The DOH added that hygiene is the best protection from various diseases.