With a total of 12,513 confirmed cases of COVID-19 and 824 deaths, the Philippines now has the highest fatality rate in the ASEAN at 6.67% which puts it at the 23rd place in global rankings.
The DoH reported 214 new cases, 101 new recoveries, and 11 new deaths.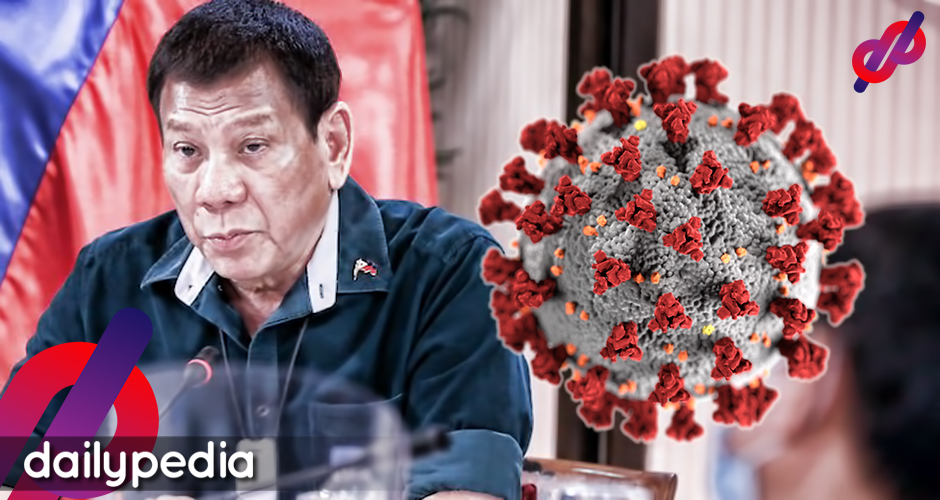 According to the covid19stats.ph, case fatality rate (CFR) is "is the proportion of deaths from COVID-19 compared to the total number of people diagnosed with the disease since the start of the outbreak."
The global average is 6.73% and Belgium sits at the top with 16.38%. In addition, the Philippines also has the lowest recovery rate among ASEAN countries with only 75% of COVID-19 patients recovering after getting infected.
Vietnam, Cambodia, Laos, and Singapore all have 100% recovery rate, way above the global average of 84%, which says a lot about the healthcare system of respective nations.
On the other hand, Metro Manila, Bataan, Bulacan, Nueva Ecija, Pampanga, Zambales, Angeles City, and Laguna just transitioned to the "modified enhanced community quarantine (MECQ)" where certain restrictions such as economic activity and movements of people have been loosened up.
Mandaue and Cebu City will remain under an ECQ until May 31 while the rest of the country are now under a GCQ.
A modified GCQ has not yet been implemented, and will only do so for 'low-risk' areas.
Meanwhile, billionaire Jack Ma has a partnership with the Pacquiao Foundation and sent 50,000 more COVID-19 testing and extraction kits to the Philippines which really helps since testing is still a big issue in the Philippines.