It was in defense of the private sector's decision to use rapid test kits for returning workers.
Later on, he apologized for his words and said that he has nothing but gratitude and admiration for medical workers. 
President Rodrigo Duterte's adviser for entrepreneurship berated doctors and medical workers for allegedly complaining about the private sector's plan to use rapid test kits for employees returning to work following the recent transition of certain areas from enhanced community quarantine (ECQ) to the modified enhanced community quarantine.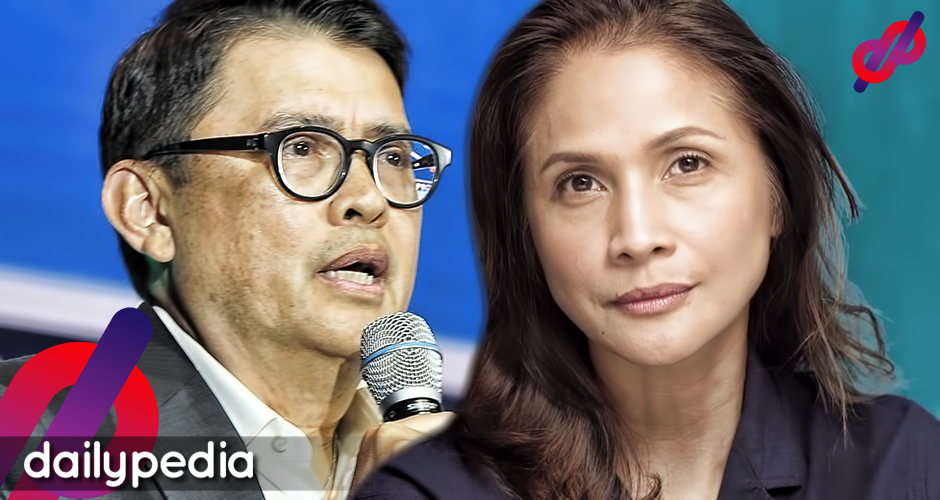 In a televised briefing on May 20, Joey Concepcion explained why the use of rapid test kits for workers is needed. Saying that it's "better to test than not to test [at all]."
He then proceeded to rant against doctors, saying that they only complain without even doing anything.
"Problema nitong mga doctor, salita nang salita, wala namang ginagawa. Complain nang complain. Ang mangyayari dito kung magsasarado ulit yung ekonomiya ng Pilipinas, maraming mawawalan ng trabaho," he said.
"We can't afford another lockdown. My appeal to all these doctors, if you have a better alternative, why don't you tell us that better alternative?"
Concepcion was reacting to several doctors and medical society groups expressing their opposition when it comes to the use of rapid antibody tests for returning workers.
They said that it may create a "false sense of security."
Actress Agot Isidro reacted to the statement, saying that she hopes Concepcion won't get ill so that he will not encounter the doctors he slammed.
https://twitter.com/agot_isidro/status/1262967423398895617
Concepcion apologizes to doctors
A few hours after his initial statement, Concepcion issued an apology for his pronouncements that seemingly criticized doctors while defending the use of rapid test kits.
READ: Presidential Adviser for Entrepreneurship Joey Concepcion apologizes to doctors for saying "salita (sila) nang salita wala namang ginagawa." | via @cedric_castillo pic.twitter.com/5JIvEB8q37

— GMA News (@gmanews) May 20, 2020
"I would like to put on record that I have nothing but the utmost gratitude and admiration for the doctors and frontliners who continue to do a great service for our country during this crisis," he wrote.
"I apologize if my words were perceived to criticize doctors in general. I hope we will be united in our efforts."
Meanwhile, The Department of Health said that employees are not required to undergo a COVID-19 test prior to returning to work.