Speaker Alan Peter Cayetano said that they will proceed on resuming hearings in the bills regarding the network's appeal for a new 25-year franchise.
Cagayan De Oro representative admits that the Congress will unlikely finish the hearings given that it only has eight session days before the sine die break in June. 
The House of Representatives stated that it will no longer tackle the bill granting media network ABS-CBN Corporation an interim franchise that will be valid until October 31 of this year.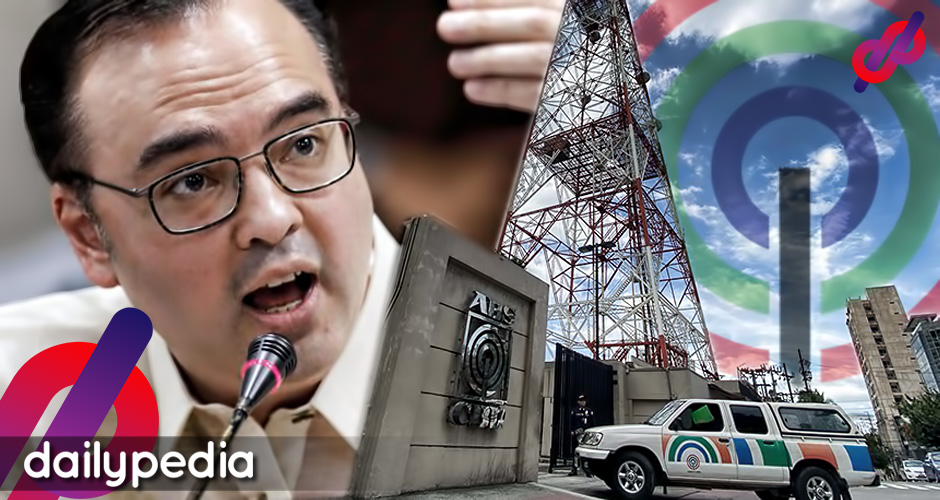 House Speaker Alan Peter Cayetano said instead of tackling the temporary franchise bill, they will "immediately proceed" in resuming the hearings on the bills granting ABS-CBN a new 25-year franchise.
"Because of all this divisiveness and after all consulting with members of the House, the political parties and the regional groups – I thank you for that, for the consultation, for your belief in the leadership – I, together with the House of Representatives leadership, have decided to forego with the provisional franchise and immediately proceed with the hearings for the full 25-year renewal application of the ABS franchise," he said during a plenary session.
According to Cagayan De Oro Rep. Rufus Rodriguez, the Congress will not likely to finish the approval process for a regular franchise, given only eight session days before they go on sine die break on June 6.
"I'm afraid of the lack of material time. Kung di matapos by June 3, mahihirapan talaga. Mas matagal nakasara," he said in an interview.
As the network has been shut down for 15 days, ABS-CBN is losing millions for not going on-air.
ABS-CBN News head Ging Reyes said that the network is losing Php35 million per day since it stopped broadcasting on May 5. It was stated during the National Union of Journalists in the Philippines' online rally against the Kapamilya network's forced shutdown.
On May 5, the National Telecommunications Commission issued a cease and desist order to ABS-CBN Corporation after its franchise has ended a day before. The network has been closed since.