A Pinay transgender brought the country pride and joy when she emerged as one of the Top 6 finalists at Miss International Queen 2020 held in Thailand last March.
Hailing from Cebu City, transwoman Jess Labares also bagged the Miss Photogenic award at the said event, which is billed as the world's largest transgender beauty pageant.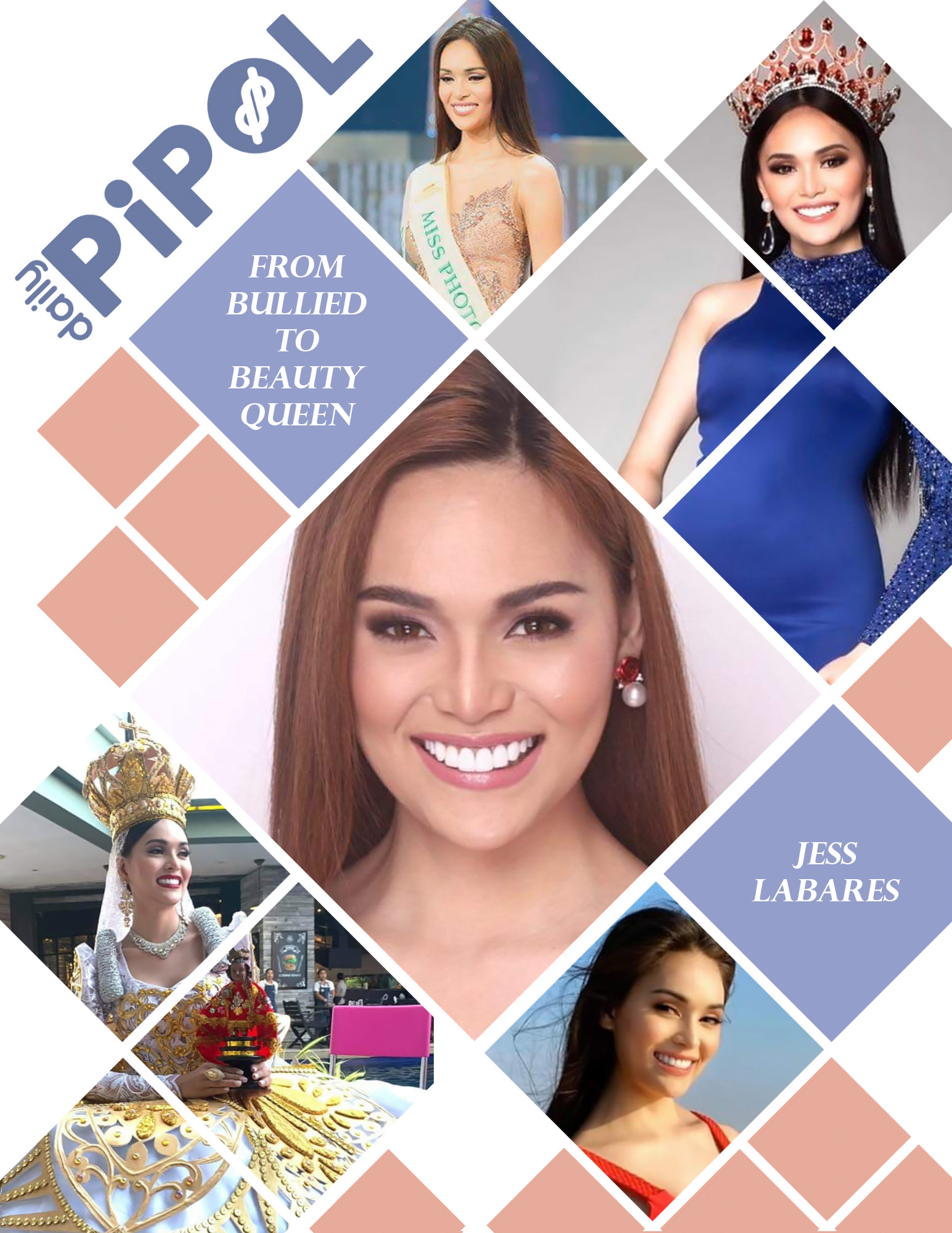 In an interview with DailyPedia, Labares said she did not expect to win any award or to even make it to the Top 6.
"I was not expecting to bag the Miss Photogenic award, not even to be on the Top 6, knowing other ladies' performance," the 27-year-old Physical Therapy graduate noted.
Sharing her memorable experiences in the pageant, Labares said she will not forget "the camaraderie and the fun times" she shared with other trans contestants who came from different parts of the world.
"After the pageant, I spent time with friends and toured around Bangkok to celebrate," she narrated.
"I fell in love with the place. I'm excited and looking forward to visiting Thailand again. Such a beauty!" she added.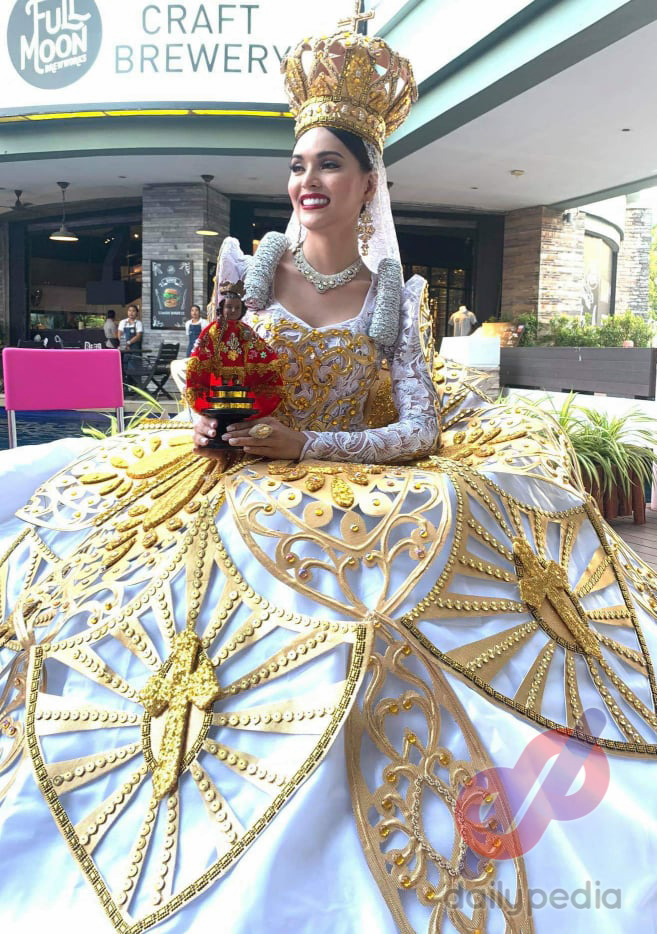 According to Labares, her family was still "very happy with the outcome" despite not winning the title.
"They're the most loving and supportive family. I'm very thankful. I feel so blessed," she said.
Labares noted that this was not her first time to compete in a beauty pageant.
'If I'm not mistaken, maybe this is my 10th or 11th," she shared.
"My very first was Queen Philippines 2017 and I made it to Top 7. The rest, I won the titles, including being crowned Queen Universe Philippines 2019," she added.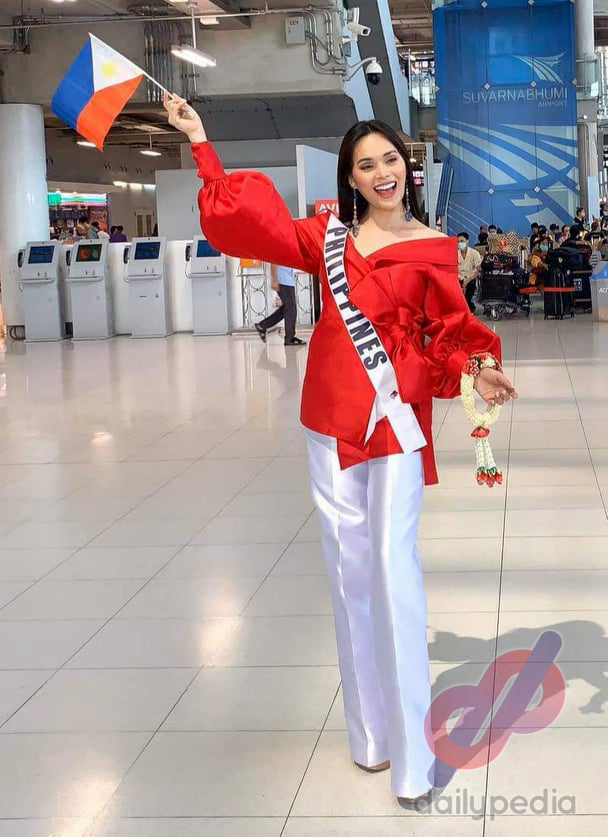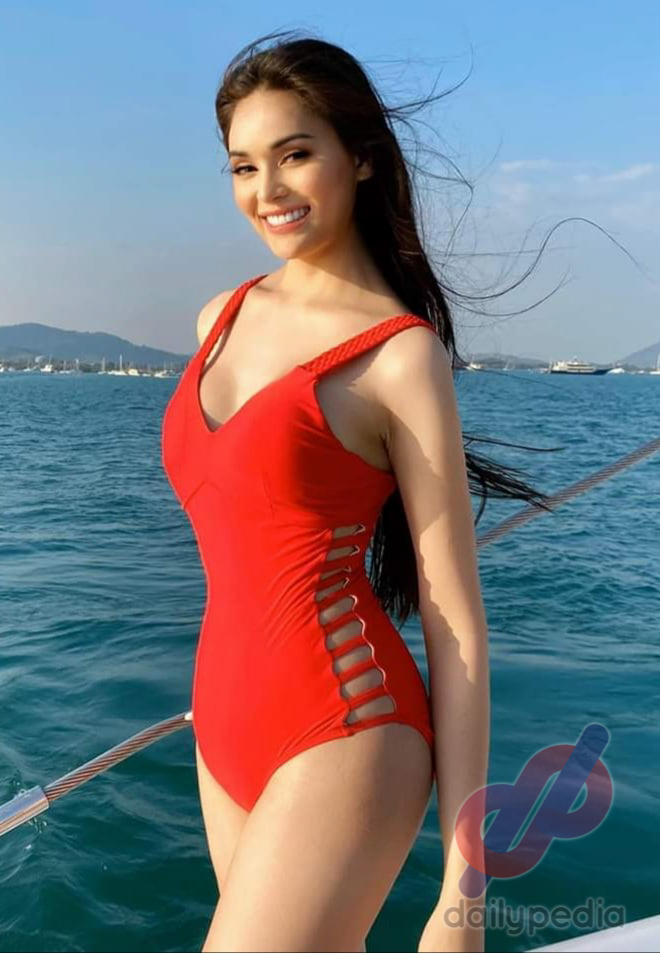 Labares noted that she looks up to Miss Universe 2015 Pia Wurtzbach as a role model.
"In Filipina women (beauty queens), I idolized Pia Wurtzbach," she said.
Even as a trans beauty queen, Labares admitted that she's still struggling for acceptance.
"There's a lot of struggle. But maybe the most obvious one is judgment. People tend to criticize and judge me," she said.
"I always say to myself, we can't please everyone and people by nature has always something to say. So I just ignore them and focus on positivity," she added.
Growing up, she said she also experienced being bullied and discriminated because of her sexual orientation.
"I think everyone in a very conservative country experiences this. I feel discriminated at school when I'm not allowed to be myself," she noted.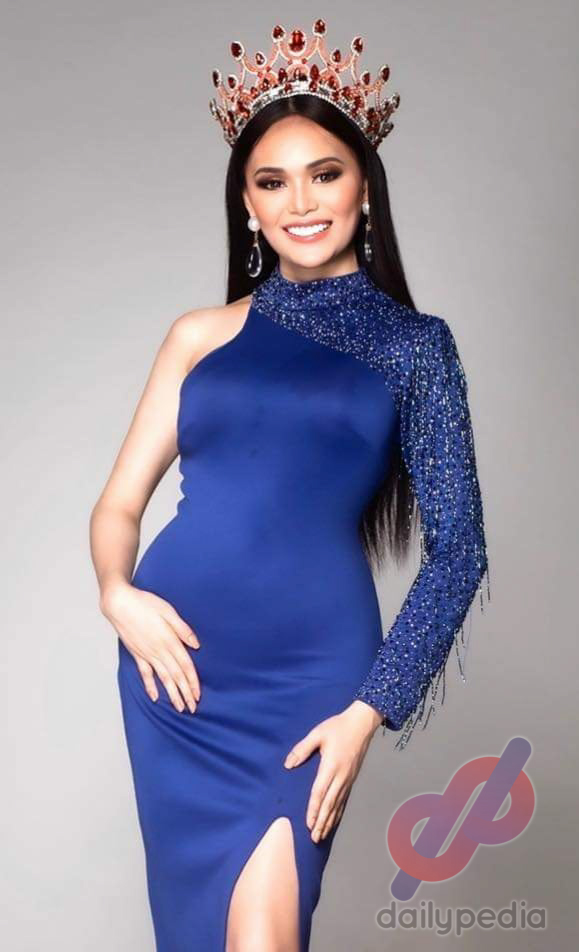 "I feel discriminated when my classmates call [me] names, tease and bully me because of being gay," she added.
Fortunately, Labares said it was the opposite of how her parents treat her.
She said she grew up never had a discussion with her parents about her gender identity because they knew for certain that she was female who was only assigned male at birth.
"So, there's no 'coming out' because they knew since I was a child. Actually, they are the ones who know it first prior to me. When I was a child, I showed signs of being a girl. I play with girls, I play toys for girls like Barbie (dolls) and cooking toys," Labares narrated.
"Like I said, they are the most supportive, loving, and understanding parents. They did not talk to me because something is wrong. They did not limit me to do stuff I like. They gave their full support," she added.
Labares noted that her parents were one of the reasons why she never felt she was a trans.
"There is no turning point or there is no realization. I never felt I'm a trans. I have always been a woman since I was a child. It's not like waking up one day and realize you are a woman. No, it's not like that," she said.
"What I was just wondering is why am I in a different body. So I then realized that I was born in a different circumstance," she added.
That being said, Labares shared that she started her physical transition from male to female at age 19.
"I started taking hormones at 19 and then I did my sexual reassignment surgery in 2018," she said.
Last year, Labares also made headlines and history after she became one of the two first openly trans women in the country that were employed by an airline as cabin crew members.
According to Labares, she never encountered any "difficulty" in getting the job.
"Cebu Pacific Air is very accepting, diverse and competent when it comes to hiring people. They don't see the superficial aspect of a person. They always consider the capabilities, skills and quality of an applicant," she noted.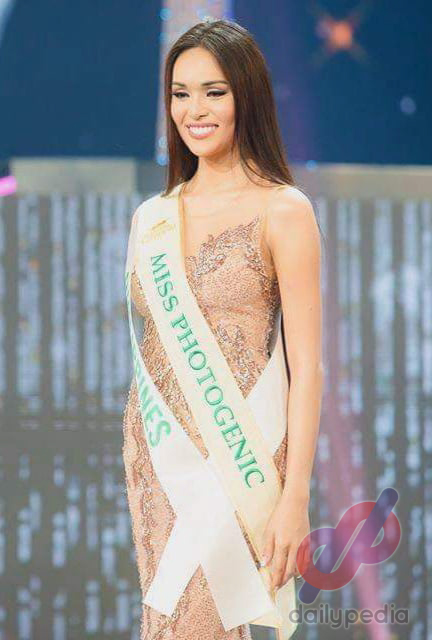 "When I joined them, I don't feel even the slightest discrimination from the company. They are so open and welcoming," she added.
When asked about her love life, Labares said she's currently single.
The trans beauty queen also revealed that her greatest fear in life was to die alone.
"Uhmm, I think being alone… dying alone. I always pray it won't happen to me," she noted.
Her piece of advice to trans women who also aspire to be a beauty queen like her was "be yourself."
"Be the best version of yourself. Don't become someone else to please someone," she stressed.
Labares further noted that younger trans people should also "dream big."
"You can achieve it with perseverance and hard work," she said.
"Don't feel disappointed or lose hope. If you didn't get it the first time, it only means you're not doing good. Do it better. Do your best!" she concluded.