Jakarta Post was able to interview a 28-year old researcher going by the name of Fachri, who says he is sexually frustrated as porn no longer excites him.
The lockdown in Indonesia made him realize that trying other things do not entirely replace his usual activities before the outbreak.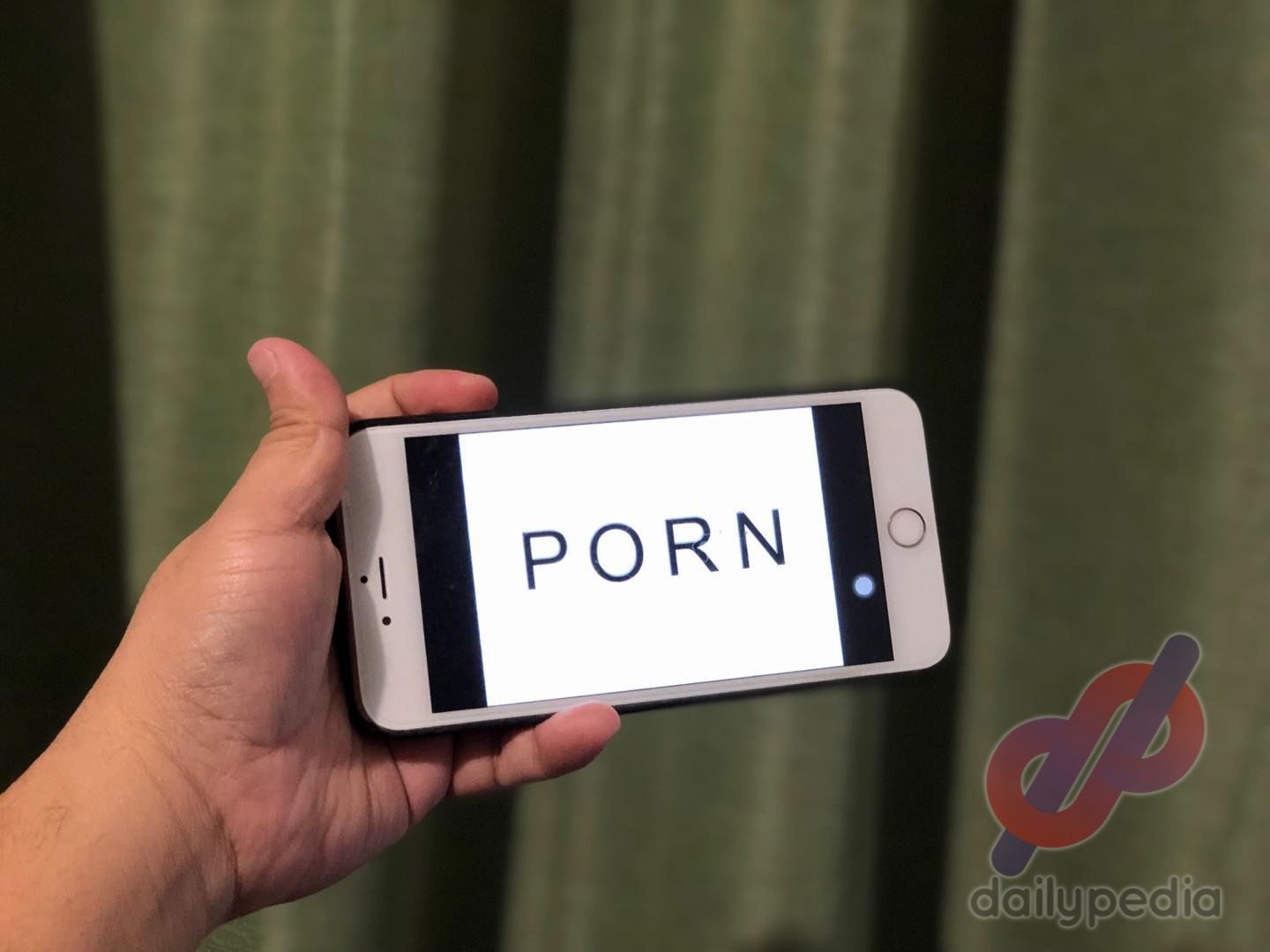 Fachri lives alone in a rooming house in Jakarta, with no partner to have fun with. COVID-19 news has flooded his social media and even his conversations with friends. This, in turn, makes him mentally tired and lonelier.
Fachri resorts to pleasing himself in an effort to make himself happier.
"One of the things I like to do is masturbate or watch porn, which are not new things for me. In this kind of situation, I feel like those two are the easiest ways to cast away my frustrations."
The pandemic has affected his sex life so much that masturbation is now boring to him.
"Although I feel like the intensity of my masturbating has increased markedly from [pre-pandemic] times, I am slowly getting bored from doing it all the time. The sensation is lost on me."
Condom company Karex from Malaysia has seen a significant increase in sales, attributing the success to the pandemic as people are inside their homes most of the time, as reported by AFP.
Similarly, contraceptive sales in India have skyrocketed. The most popular pornsite PornHub has also made their premium feature free of charge for a month, as well as other sites.
Sexual frustration prompted him to do it with one of his friends since it is very risky with strangers as COVID-19 is still very much present.
"In the past five weeks, there was one instance when I felt really [sexually frustrated] and I ended up breaking my own rule of not hooking up with one of my friends. I realized that I took a really big risk by doing that.
"And surprisingly, instead of getting pleasure out of it, I didn't enjoy it at all."
Fachri has considered exploring other porn genres, and surprisingly sex toys.
Wahyu, another sexually frustrated individual from Bandung, West Java, says the quarantine policy has affected him emotionally.
"A week ago, I decided to give dating apps a go as I was quite fed up with masturbation and porn. I needed a real person [to be with]. But after the hookup, it felt like this wasn't what I was looking for,"
"I am utterly confused because I can't figure out the answer [to my frustration]."
Nadya, an Indonesian in Malaysia says sexual urges got the best of her as they forced her to meet up with 'friends with benefits' a few days before the country enforced movement control order (MCO).
"Porn doesn't even spark joy anymore; there's no communication or touching that arouses me. So I've been meeting him twice a week since the MCO came into effect," Nadya said.
"We have talked about the risks of meeting one another during this situation, but we trust each other. We take care of our own hygiene and health," she added.
Sex psychologist Baby Jim Aditya says sexual frustration while quarantined was expected, as with other problems. However, those who live alone have it worse.
"The inability to meet directly or have physical contact with other people already creates frustration. There is also the possibility that people who are sexually frustrated are also the ones who had lost their jobs [as a result of the outbreak].
"When our vehicle runs out of fuel but we fail to read the right indicator, we may think that it is only lacking water. So when we fill it up with water and it doesn't work at all, the craving for [the other] still remains," she said.
Zoya Amirin, a sex psychologist says this lockdown provides people an opportunity to learn more about their sexual desires and should do it without the help of pornography.
"Masturbation is our safest sexual expression, but we also need to do it in a healthy way. We need to masturbate to explore our own bodies – we aren't supposed to be encouraged by desperation,"
People shouldn't compare their sex life before the outbreak to what they are experiencing currently.
"If we keep saying things like, 'I am so desperate', 'I don't have anyone' or 'I feel lonely during this pandemic', this will only lead to more [frustration] when we masturbate."
"We also have to think of it as the new normal in terms of sexuality. The challenge for those single and sexually active now is how to spoil themselves," Zoya told the Post.
"If we can empower ourselves through sexual fantasy, it will help us manage our sex lives without judgment. It will lead to a better, healthier sex life."