President Rodrigo Duterte admitted that the distribution of the cash aid will be much easier if only the system was already running.
It has been almost two years since the Philippine Identification System Act was passed. 
Senate President Vicente Sotto III questioned the failure of the national government to fully implement the national ID system. It has been blamed for the slow-paced delivery of cash aid for poor families who are the most affected by the enhanced community quarantine in Luzon because of the coronavirus disease 2019 (COVID-19).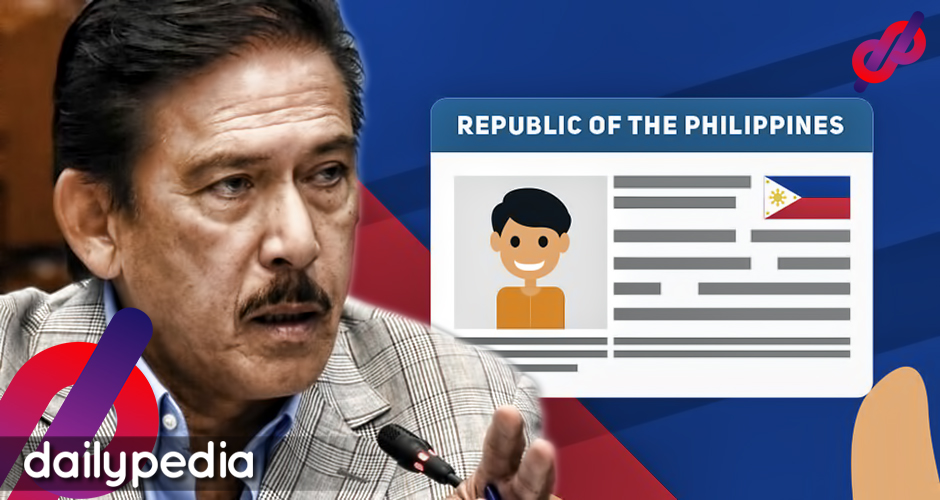 In a Viber message to reporters, he answered his own question stating that the delay is because if the bureaucratic red tape.
"The system should have been in place now if not for the red tape. I will urge the Senate to investigate why this is so when we resume," he wrote.
Sotto said that on May 4, he would push for a Senate probe on why the national ID system has yet to be put into place even though it has been passed into law two years ago.
He also called the attention of the National Economic Development Authority regarding the concern.
Attention: NEDA https://t.co/WyoJDGgQk3

— Tito Sotto (@sotto_tito) April 14, 2020
In President Rodrigo Duterte's April 13 state address, he also admitted that the national ID system could've made the cash aid distribution faster. He added that even though the system would be a game-changer, the "left" opposed the action.
On August 6, 2018, the President signed into law the Philippine Identification System Act that would require every Philippine citizen and resident alien to personally register with the Philippine ID system.
Critics aired their concerns and said that the system might be used to abuse privacy as well as become a means for the Philippine government for control and repression of citizens. Senator Panfilo Lacson clarified that the information to be gathered are those of which are also asked for other government-issued IDs.