He said that it was from a failed attempt to create medicine for AIDS adding that the said laboratory has been specializing in coronavirus since the early 2000s.
Fellow scientists and experts criticized the doctor's statements. 
Award-winning scientist Luc Montagnier sparked a controversy after he supported theories about how the coronavirus disease 2019 (COVID-19) was actually not from animals but was created in a lab.
The French Nobel prize winner said that the virus is a result of an attempt to manufacture a vaccine against AIDS.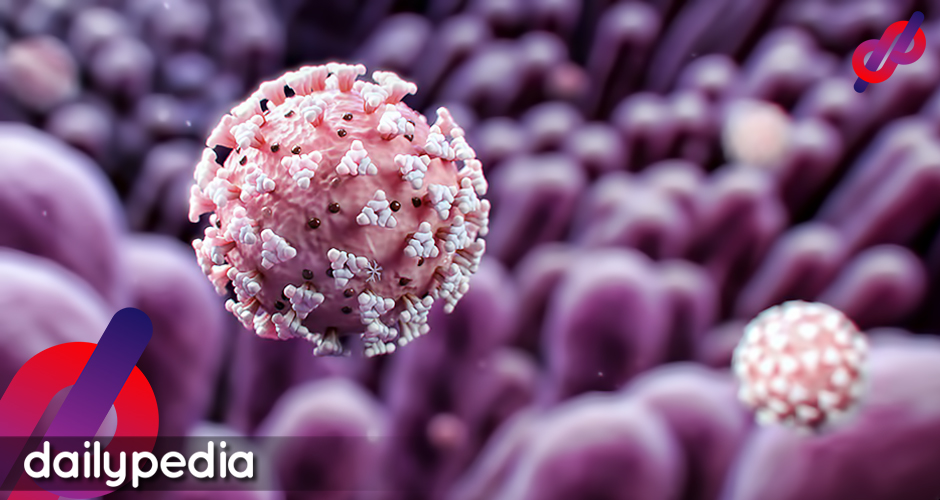 In an interview with French CNews during a podcast by Pourquoi Docteur, the doctor, who co-discovered the Human Immunodeficiency Virus (HIV) claimed that the presence of elements of HIV in the genome of the coronavirus and even elements of the "germ of malaria" are highly suspect.
"The Wuhan city laboratory has specialized in these coronaviruses since the early 2000s. They have expertise in this area," Montagnier said.
The doctor is only one of the powerful individuals who believe in this theory, like US President Donald Trump who has repeatedly stated that the COVID-19 may have been accidentally leaked by an intern working at the Wuhan Institute of Virology in China.
Professor Montagnier was awarded the 2008 Nobel Prize in Medicine for the identification of the AIDS virus, with his colleague professor Françoise Barre-Sinoussi.
His claim about the COVID-19, however, has earned criticism from people, including scientists, and his colleagues.