Irish Prime Minister Leo Varadkar decided to reregister as a medical worker.
He is assigned to have a shift per week and will be helping assess possible COVID-19 patients over the phone.
Ireland's acting Prime Minister Leo Varadkar has decided to return to medicine to help battle the coronavirus disease 2019 (COVID-19) pandemic. He had put his then seven-year medical career on hold to go into politics.
By 2017, he became the country's youngest-ever prime minister.
But as the situation of the pandemic gets worse, he will be working as a doctor once again.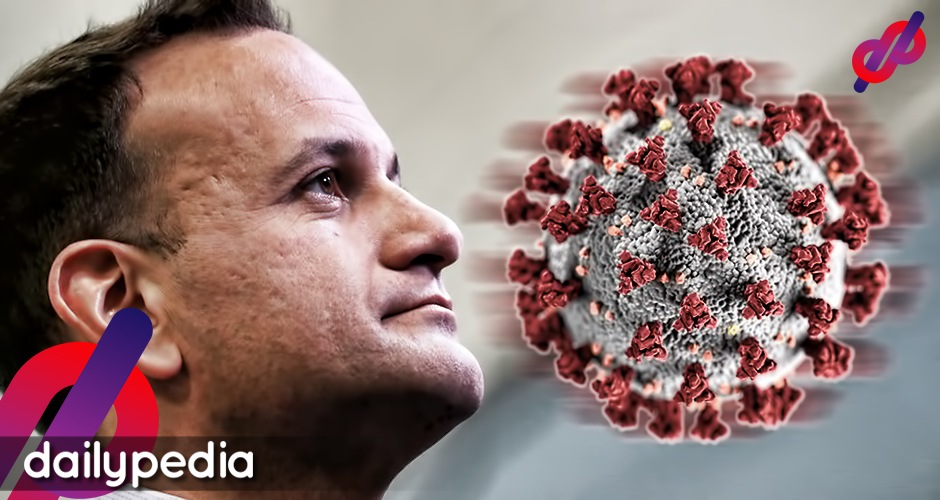 Varadkar reregistered as a medical practitioner with Ireland's Health Service Executive in March and will begin his one shift a week's work schedule.
"Many of his family and friends are working in the health service. He wanted to help out even in a small way," a spokesperson stated
It was reported that he will be helping assess suspected COVID-19 patients via phone call.
As the COVID-19 continuously affects lives worldwide, people have started feeling the lack of health workers and personal protective equipment to combat the disease.
In Italy, the International Council of Nurses (ICN) and the Italian Nurses Association have warned the government of the dire consequences of not supplying adequate PPEs. Out of 132,000 cases in the country, around 9% is made up of healthcare workers.
And in the Philippines, 21 out of 177 deaths are those of doctors.
The ICN has confirmed the loss of a handful of medical employees to COVID-19. "It's a small number but any number is too high but I think what it highlights clearly and tragically is that we now do have nurses who have died as a result of catching coronavirus," said Howard Catton, chief executive of the ICN.