A Pinay nurse said in the almost five years she's been working in a private hospital, she has never seen things as bad as they are now with the coronavirus disease (COVID-19).
In an interview with DailyPedia, Em-Em Tagumpay, a nurse assigned at the intensive care unit (ICU), said the number of patients visiting the hospital she works in has gone up after the news on COVID-19 was reported.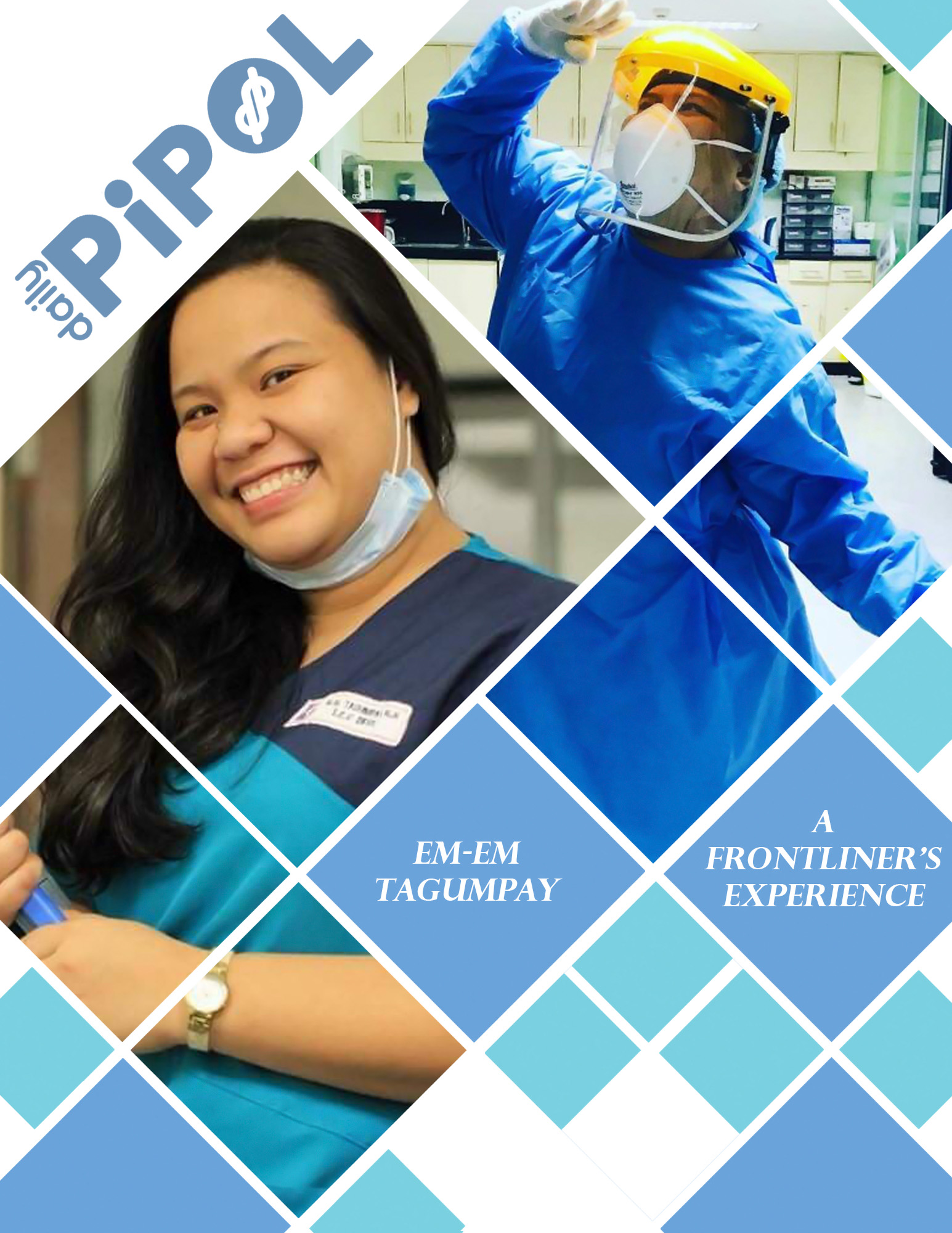 According to the 26-year-old nurse, all the patient rooms in the hospital, including the ICU, are at full capacity.
She said most of their patients were persons under investigation (PUIs) for the virus.
PUIs are individuals who have two or all of the following:
• History of travel in the past 14 days to countries with local transmission and risk of importation of the virus.
• History of exposure with a confirmed case and has symptoms of respiratory illness like cough or colds and a fever.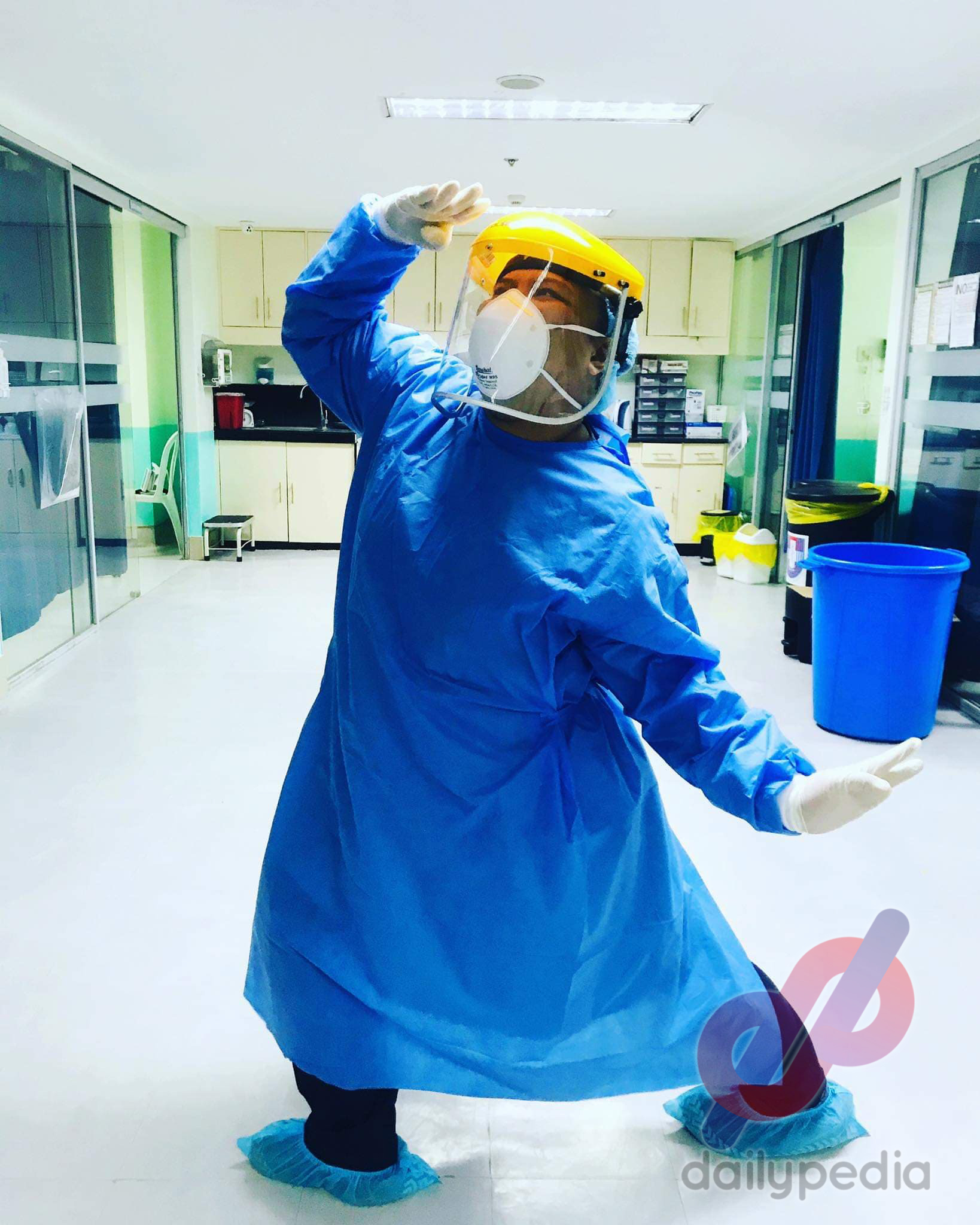 Since they handle and monitor PUIs, Tagumpay said some of her colleagues had already became persons under monitoring (PUMs).
PUMs are individuals who have a travel history and history of exposure to a coronavirus patient.
"Because of this, we lack of manpower and I have to extend my work shifts," Tagumpay said.
Like any other leading frontliners in the battle to contain the deadly COVID-19, she said she "sometimes need to work 16 to 20 hours a day."
"Ordinary shift is eight hours per day. But now, I stayed long hours at work. Sometimes my shift starts at 6 a.m. and ends at 10 p.m. Then I will be on duty again the next day at 6 a.m.," Tagumpay said.
"I walk to and from home for approximately one to two hours. So most of the time, I have to sleep at the hospital since we don't have transportation. The management is providing us a room to stay," she added.
Tagumpay further noted that it's definitely not fair, when asked on what she thinks about the current daily compensation of most health workers in the country.
"Ever since I started working, I experienced unjust compensation. I go to work to receive just P150 pesos a day as an allowance for two weeks. And then received the minimum amount of salary for my service thereafter," she said.
"I've been working for almost five years now but I still receive a minimum amount of salary, which is P541.14. I've been working in a private hospital," she added.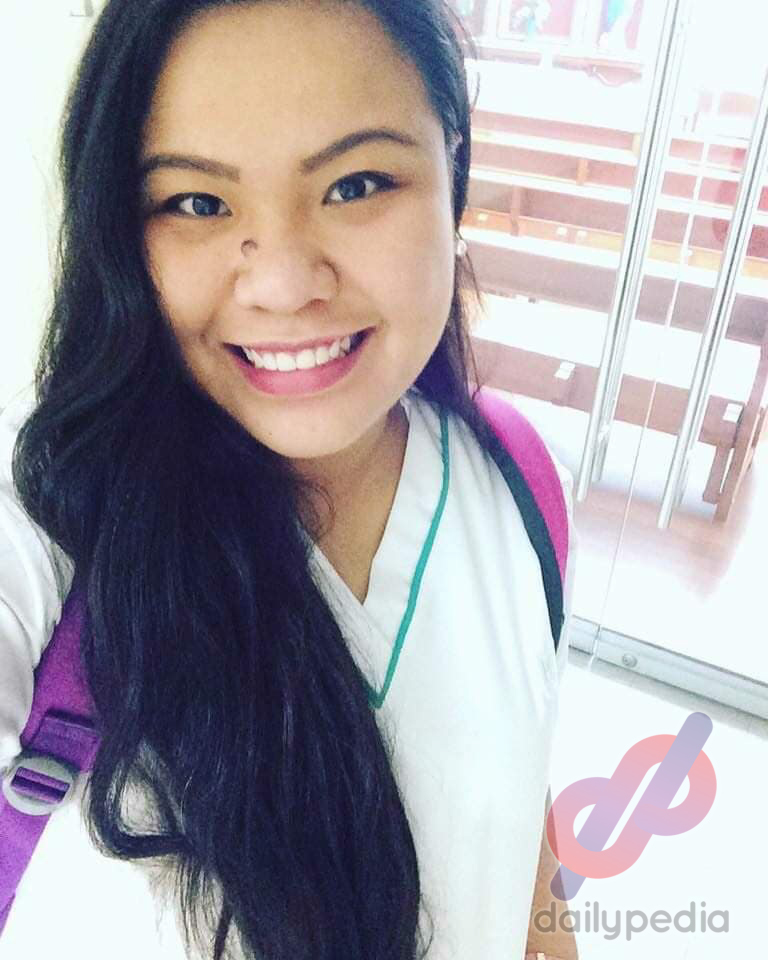 Although they have enough personal protective equipment (PPE) in the hospital, Tagumpay said these items have been charged to PUIs and positive COVID-19 patients.
"Some doctors donate PPE. But as I observe my other colleagues, especially in government hospitals, the supply of PPE is not enough," she added.
Medical personnel rely on PPE to protect themselves from contracting the virus.
Tagumpay appealed to the national and local governments for greater support and for more measures to protect the health, safety, and wellbeing of all Filipinos.
"Don't be ashamed of copying plans and projects of other public servants. If their projects helped their people, why not implement it to other cities or towns?" she said.
"At this moment, we should also practice 'Bayanihan.' We should help one another than bringing each other down," she added.
Tagumpay also appealed for additional transportation and compensation for medical personnel, who are the unsung heroes of this war that gallantly attend to the afflicted at the risk of their own lives.
"We, the healthcare workers and other frontliners are still requesting enough transportation to accommodate all the frontliners. We dedicate our time and skills to help in this pandemic," she said.
"Hopefully, this pandemic made the government and also the private sector to appreciate the nurses and other healthcare workers. May they be encouraged to increase the salary of the healthcare workers, most especially the nurses," she added.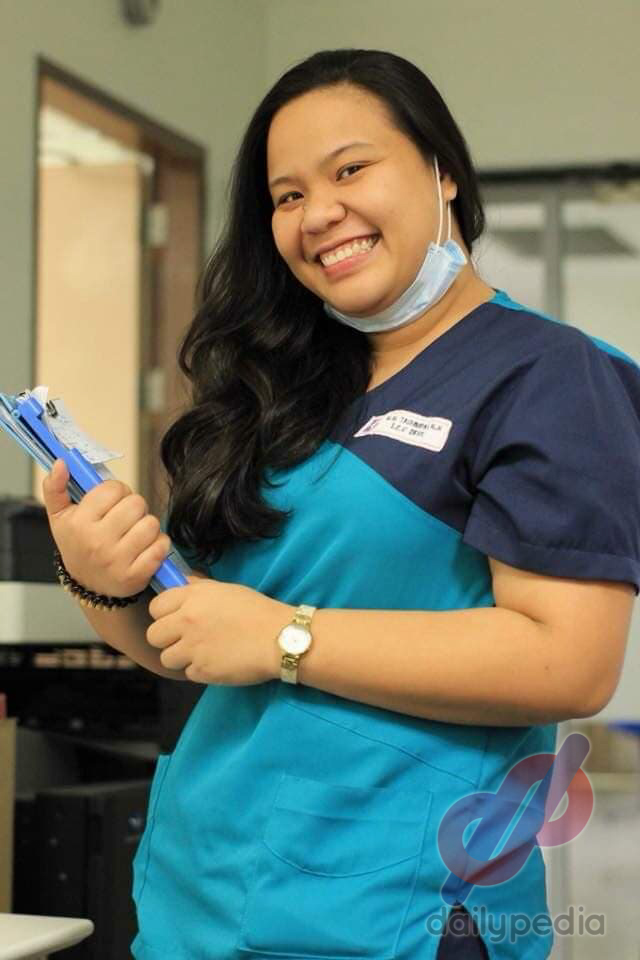 To her fellow health workers, Tagumpay lauded and urged them to be strong and continue doing their duties amid the war against COVID-19.
"To my colleagues, thank you very much for your dedication. I know that you are all tired but this is what our pledge is all about," she said.
"We give ourselves to serve and protect our country. We can win this battle together! Lets hope and pray for this pandemic to end soon. May God bless us all!" she concluded.