Being older with underlying health conditions does not mean surviving the deadly coronavirus disease (COVID-19) is impossible.
An 83-year-old woman, whose family resides in Barangay Balibago at Sta. Rosa City in Laguna, is now recovering from COVID-19.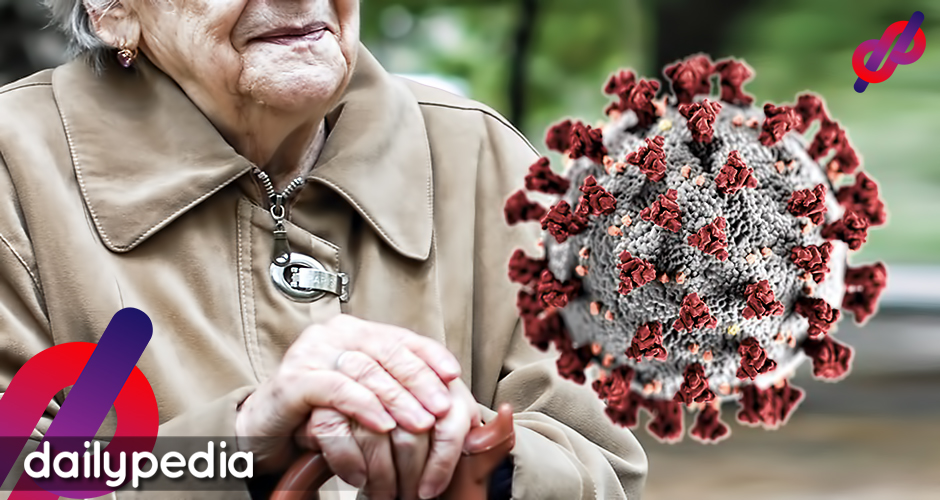 In a Facebook post, Sta. Rosa City mayor Arlene Arcillas said the elderly woman, identified only as "SR P-3," was still confined in a hospital as of March 29.
However, the mayor said the woman's second confirmatory test showed that she was already "negative" for COVID-19.
SR P-3 went to a hospital after testing positive for the novel coronavirus on March 22.
Medical staff at the hospital were worried for the woman since people older than 60 tend to experience more severe symptoms of COVID-19.
But the elder woman started recovering from the illness after a few days.
Her recovery brings hope to the country amid a national lockdown and much uncertainty, reminding us that even older people could defeat the disease.
As of March 31, the city of Sta. Rosa reported a total of eight people testing positive for novel coronavirus.
Two patients have been discharged, but one has died from the disease.
The number of confirmed cases in the country has already reached 1,546.
At least 42 people recovered from COVID-19, while the number of deaths was at 78.
After first appearing in Wuhan, China last December, the novel coronavirus has spread rapidly to at least 177 countries.
The data showed over 785,800 cases have been reported worldwide, with the death toll over 37,800 and more than 165,600 recoveries.