Netizens commended the Iloilo City LGU for an immediate response regarding COVID-19.
Included in the donations are goods, test kits, and cash for local citizens. 
Iloilo City Mayor Jerry Treñas has shared that the donations have enabled the local government unit (LGU) to distribute rice, canned goods, and other food to 50 of their villages with the most number of residents, drivers of public jeepneys, tricycles, and pedicabs.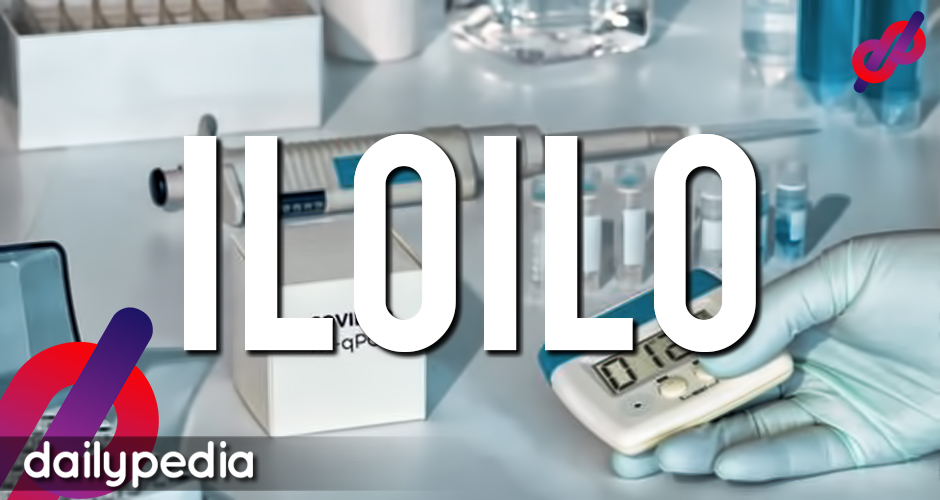 Among the biggest donations was Php3.5 million allocated to buy test kits. It was given by businessman Henry Chusuey of the Henann Group of Resorts. Meanwhile, the Iloilo Society Commercial and Roberto Chua Che Wai Foundation will also buy COVID-19 test kits worth Php1 million for the testing of local citizens.
Mang Inasal founder and property developer Edgar Sia III donated Php1 million cash and 500 sacks of rice. Filipino-Chinese Chamber of Commerce of Iloilo, Inc. and Hua Siong College of Iloilo Board of Trustees donated Php1-million worth of rice, canned goods, and noodles.
Owners of the Iloilo Supermart chain donated Php1 million to be used for isolation centers and community kitchens in the city. Tony Jon of the JTS Group of Companies also gave Php1 million while La Filipina Uy Gongco Group of Companies donated Php1 million worth of bread.
The mayor expressed their gratefulness for the generosity of the private sector.
Netizens have commended the quick actions of the LGU as well as the businesses.
rich families in Iloilo are buying & donating FREE testing kits to the city, the mayor provides free bus rides to frontliners, food is delivered @ the homes of those who cant work & have no income, constant press conferences to update everyone

ILOILO IS A WHOLE DIFFERENT COUNTRY

— Nicay (@nicaysob) March 22, 2020
iloilo government must be rlly that tired waiting for an aid from the national government and made a solution on its own. iloilo is a new country near philippines btw pic.twitter.com/wydoHkpGrQ

— dumb parasite (@jankarlooooooo) March 21, 2020
iloilo city is really THAT bitch. i mean our mayor literally moved on his own to find a supplier of testing kits. he also implemented a curfew but allocated a budget for food to support ilonggos. jeeps were also banned but he provided buses so frontliners could still go to work.

— clarice (@iveronclarice) March 22, 2020
In Iloilo City today.
Kudos to this Milk tea shop. Free hand sanitizer. Pwede pa refill.

Thank youuuuuu.

Together we #FightCOVID19.

ctto pic.twitter.com/5fLBP3BxyU

— genevieve (@ohmygene18) March 20, 2020
"Please keep in mind if they cannot eat, they cannot go to work or cannot sleep who will take care of you if you will be infected? Would you also want them to treat you the same?" said the Iloilo City mayor.
https://twitter.com/jillianitaas/status/1241343066759237632
JUST IN: 2,500 test kits for Iloilo City

Mayor Jerry Treñas said he was able to reach out to a supplier of COVID-19 test kits.
The 2,500 test kits from Korea and approved by the Food and Drugs Administration will cost P5.5 million. pic.twitter.com/F72XE6v5Xy

— Daily Guardian (@dailyguardianph) March 21, 2020
On March 21, the Department of Health confirmed the first case of COVID-19 in Iloilo.