Soft porn is less revealing than real porn
The Philippines is ranked 8th with the most porn viewers in the world, the USA being the first. On average, a Filipino porn viewer watches a film for a little over 11 minutes.
There are various kinds of porn, which depends on the level of sensuality.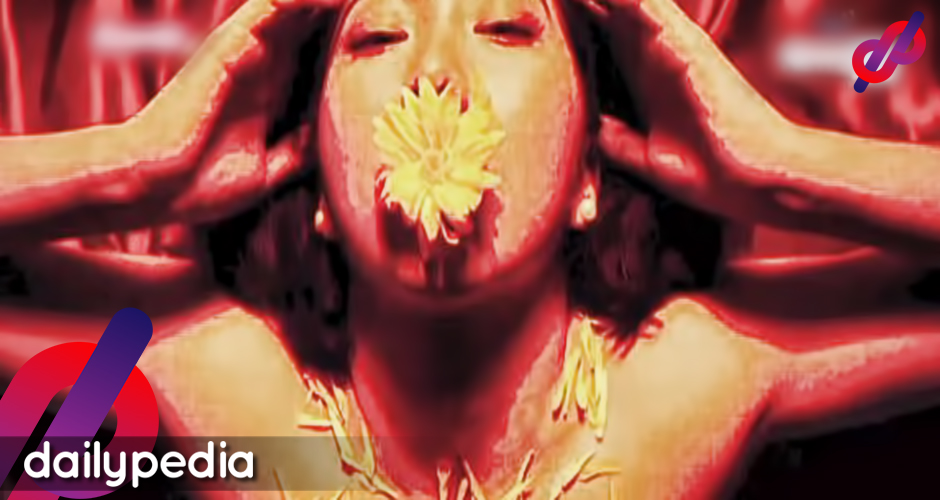 One kind of porn would be soft porn, unlike the mainstream, it does get into details of sex, and is less revealing which makes the viewers want to see more. It is also less hardcore, but also has different sets of fetishes.
Nudista, a Filipino soft porn artist who joined the industry back in 2017, says that soft porn brings a different kind of excitement.
"Mainstream porn kasi is yung mga hardcore, yung tipong kita lahat and nagsesex yung mga tao. Pero yung soft porn kasi is mostly like the teasing, yung tipong may pakipot. But it also elicits feelings of excitement, feelings of gusto ko pang makita, I want more."
The most common theme in soft porn is bondage or rope art, where the artists are tied up for more excitement.
"It elicits pleasure for me. Masarap yung feeling na nakatali kasi feeling ko nakahug ako. Pakiramdam ng rope sa skin ko sobrang sarap."
Artists then would get tied up and hanged while they are helplessly spinning around as cameras are trained on them.
"Naghuhubad ako for art. They ask me 'hey can you pose for me.' Tapos it evolved from there to 'hey I want to photograph your body, we can do works of art with it.' I started taking my clothes off for pictures. Hindi sya explicit na porn, but its mostly very erotic or very much sensual."
Nudista posts her work on social media to get more exposure.
"Syempre I want to share my works of art with other arts who want to collab with me. I also look for other work of artists."
Sex has evolved immensely throughout the years. Americans introduced this fetish back in the 1940s which went against the Filipinos' culture of being conservative, but seeing how things are now, it can be safe to say that most have accepted this already. It was just magazines back in the day, but technological advancement changed that.
There are many reasons people watch porn. For women, they watch porn because they want to improve their sexual relationship with their partners. For men, on the other hand, they watch it mostly because of pleasure.
Professor Virgel Binghay says, "Kasi pinagbabawal ang pag-uusap in a formal setting about sex, so they do it underground."
Binghay also said that people watch porn so they can get creative with their partners, in terms of positions and techniques.
Nudista says that she is not embarrassed by what she does.
"It only becomes safe when negotiations happen before the rope tying. Talagang its a big responsibility on the one tying na knowledgeable on what they're doing na they always have the good intentions on the one being tied.
"If you want to be progressive in that way, we have to mind each other's business. It all boils down on how we can educate society," Nudista added.
Nudista also does this to express herself more.
"What if more people are accepting na pwede pala 'to, then why should we stop them from expressing themselves when they are not harming another person. Exposing one's body is normal, it is normal to have sex."