PinoyAko blogger Jover Laurio reacted to some memes that her detractors made of her. Laurio is a known Duterte critic who has taken on trolls attacking her for her opinions.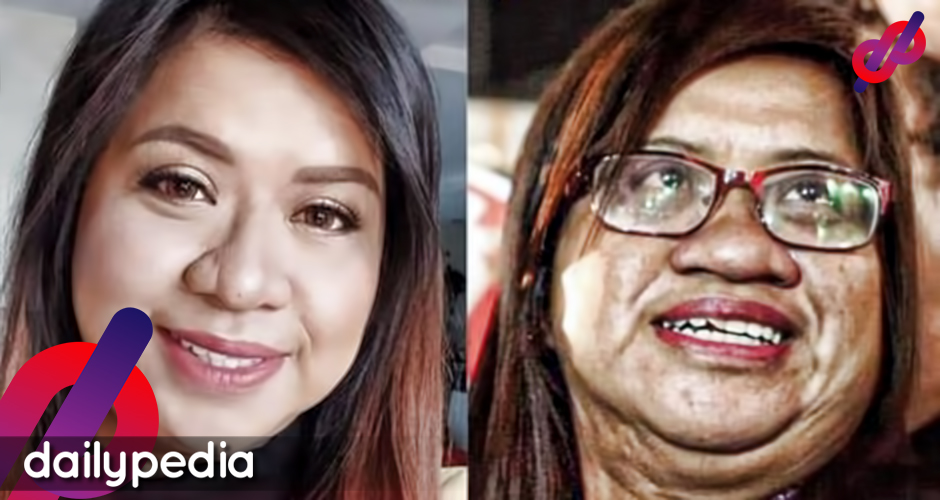 On her post, she said liked the extra effort they made to edit her old photos as she knows that it was created by the DDS (Duterte Death Squad) trolls.
https://twitter.com/PinoyAkoBlog/status/1227936464039661568?fbclid=IwAR0cq8aXui2KEOOMTav611IgWoB51fSzG6qJ6QUeO4Xy33nakwxoEZsSovc
Jover Laurio is the woman behind "Pinoy Ako Blog" who posts hate messages against the president and his supporters. In an ABS-CBN news article, her blog was noted as critical of the administration.
"Laurio replied that her post was not 'fake news' but a 'hate post.'"
This wasn't her first time to react to memes. In one of the memes, her photo was included with other known personalities and politicians with the caption "We win Aswang"
https://twitter.com/PinoyAkoBlog/status/1201248291725266944
Another meme by Atty. Glenn Chong addressed to Laurio said that she should not be too ambitious and called her a newborn monkey. But then she just said that she really hit a nerve.
https://twitter.com/PinoyAkoBlog/status/1026022531474452480
Laurio is also known for posting memes on her blog. Most of her posts are about her insights on the current administration.