Turns out he wore new jeans without washing them first
San Francisco-based writer Mark Shrayber had his followers laughing as he mistook a simple mistake for a serious medical condition.
Mark saw how saw his legs were bluish in color so he began to worry.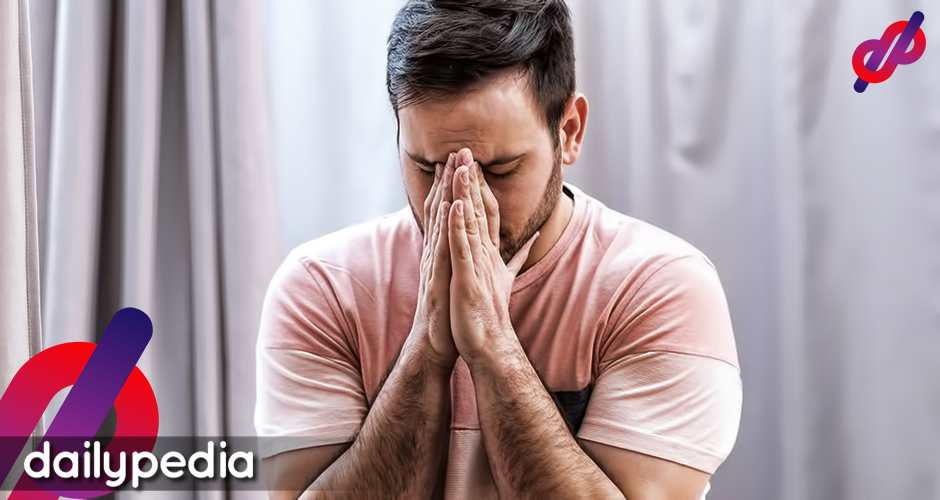 He looked up anything associated with blue legs on Web Md, a very well known health website.
Mark decided not to take any risks, and went to the emergency room as fast as possible.
In a tweet that has over 375,000 likes, Mark revealed that he was so embarrassed when he found out that the only reason why his legs were bluish was because he wore newly bought jeans without washing them first.
Mark initially thought he had deep vein thrombosis, as per Web MD.
New jeans are usually dyed with indigo which gets stuck in fibers. One solution would be to soak new jeans in hot water, which will help get some of the extra dye out. You can also wash the jeans with vinegar that also helps.
Went to the ER because "my legs have turned blue and Web MD says I have deep vein thrombosis."

Was this it? The big one?

No! I have the "dumbass who doesn't wash his new jeans before wearing them" disease and I would like to be executed immediately.

— Mark (@MShrayber) January 25, 2020
In a reply to himself, Mark said that there is nothing wrong with being worried about your health.
Shoutout to everyone this resonated with and esp. people who have gone to the ER because they had panic attacks and were down on themselves

Anxiety is real and there's nothing shameful about getting it treated!

Also: healthcare is a human right and should be accessible to all

— Mark (@MShrayber) January 27, 2020
His followers reacted.
This is why my students need to understand WebMD is not your first resource for a research paper. Any chance I can share in a slide if I block out your info?

— Colleen Nikstenas (@coniks2) January 25, 2020
Went through a phase where I was seriously concerned I had a brain tumor or something because everything I ate – including things like pasta with marinara sauce- tasted like peppermint. Finally realized a bottle of peppermint extract had spilled all over my pots and pans

— Stephanie H. Damassa (@SLHDC) January 25, 2020
https://twitter.com/KaraNextWeek/status/1221144307220066304?s=20
Oh yeah yeah. I went to a gyno visit once & was sitting there in my little paper gown and the staff would NOT stop asking me about domestic abuse/my safety. Brought in a social worker. I was deeply baffled. Till I glanced down and noticed the denim dye "bruises" all over my legs

— Lee Blauersouth (@AmmoniteInk) January 25, 2020
https://twitter.com/thetidebreaks/status/1221136886003126272?s=20